&nbsp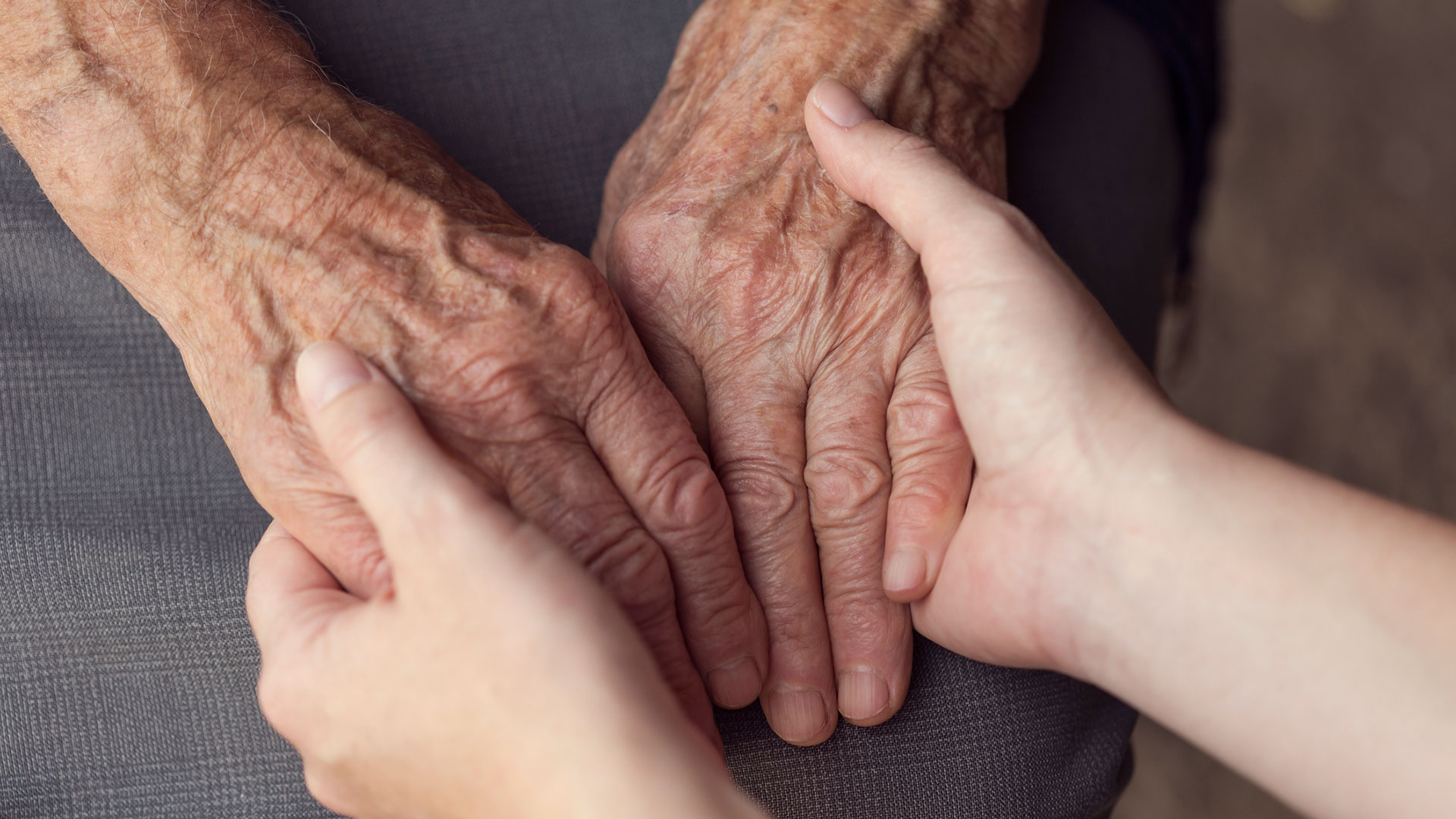 Caring for and losing a loved one is often a very lonely and emotional journey.  When both your parents die within two months of each other, the challenges of being a grieving caregiver can be overwhelming.
This is Cathy's story.
Cathy was from a multi-generation farm family.    Her parents were proud of their rural connections and enjoyed an independent lifestyle.  Cathy lived several hours away with her own family, but visited often.  Cathy's mom was diagnosed with cancer and was in and out of hospital, before dying at home in 2016.  It was a difficult time for the family, but especially for her dad who, just before his wife died, was given 3 – 6 months to live.
Cathy spent most of the summer on the farm, helping her brothers take care of their dad.  Sometimes her oldest son came too, to spend time with his grandpa.  Hospice of Waterloo Region (HWR) received a referral to provide hospice support for Cathy's dad.  At first, our offer of support was declined, but eventually Cathy's dad agreed to a home visit.  Cathy was present when a Hospice staff person visited to discuss available services for both her dad and the family.  She was impressed with the variety of patient and caregiver services HWR offered, and decided to take the first step, and arranged for counselling sessions for her and her son.
Cathy's dad declined quickly and he died at home only 30 days after his wife.  Even after her dad's death, Cathy continued to take advantage of Hospice services.   Her next step was to arrange for a hair appointment in our in-house Hair Salon so she could look and feel her best.  After the funeral, she booked some therapeutic touch and massage therapy appointments to help relieve the stress she was feeling as she began her difficult grief journey.  During her interactions with Hospice staff, she learned that caregivers who took care of themselves, faired better in the long run, and she could see why.  Little by little, step by step, she began to feel supported and more able to cope.
For six weeks following her dad's death, Cathy and her son continued to come from out-of-town to attend counselling and receive complementary therapy services to help them manage their compounded grief.  In her final thank you note, Cathy said:
I have always been a believer that things happen for a reason. Although I can't even fathom a reason for losing both of my parents in such a short time, I do know that [Hospice's] visit to my parents' house was meant to be, with the purpose of bringing me here. Thank you.