&nbsp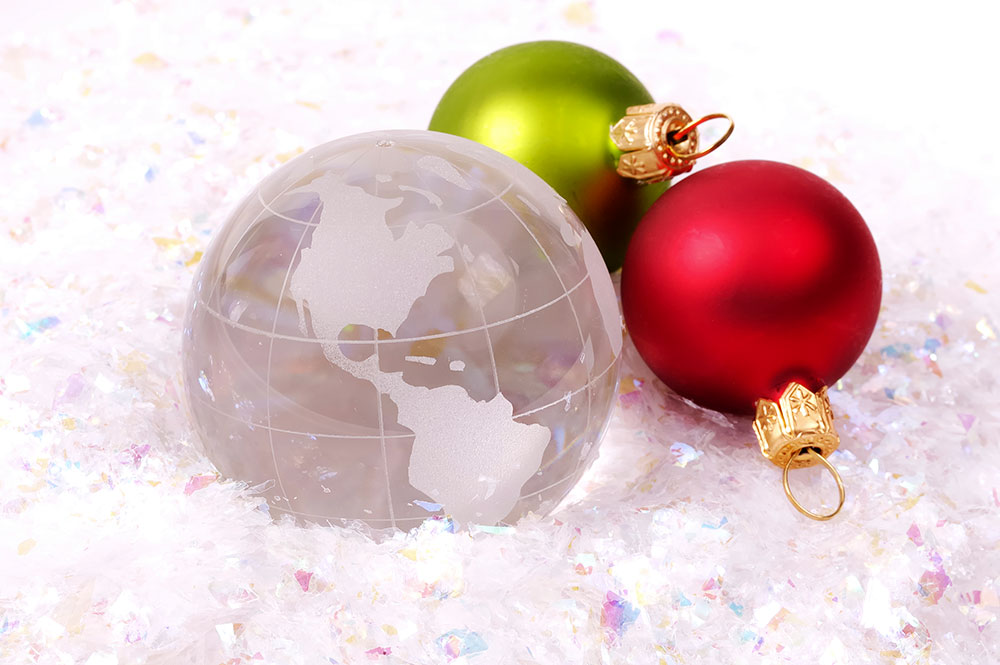 This holiday season, why not escape the malls for a mid-afternoon of inspiring music.
Join St. Peters and Inshallah for a free Community Concert and Carol Sing in support of Hospice of Waterloo Region:
Christmas around the World in support of Hospice
December 13, 2015 @ 3:00 PM
St Peter's Church
49 Queen St North, Kitchener
Concert Details:
This concert and sing along will feature Inshallah – a lively upbeat choir of 60 voices and the Choir of St. Peter's
Inshallah is a group of community singers based at Waterloo Lutheran Seminary under the direction of Debbie Lou Ludolph. The idea for this choir was inspired by a trip to Palestine in 2007 where Debbie Lou and a team of others had a transforming time worshipping and singing in the midst of all that they were experiencing.
The Arabic word inshallah means "God willing." It is a word that is often heard amongst the Palestinian people.
Inshallah sings songs of praise and prayer from around the world. In particular, they focus on songs from the global South that speak to themes of social justice. They also sing Canadian hymns in an effort to highlight our Canadian contribution to global song.
Under the direction of Peter Nikiforuk, the St. Peter's Choir is a chorus of mixed voices with a long proud history at St. Peter's Church in Kitchener.
Open admission. No registration or tickets necessary…there will be a Freewill Offering in support of Hospice Waterloo Region