&nbsp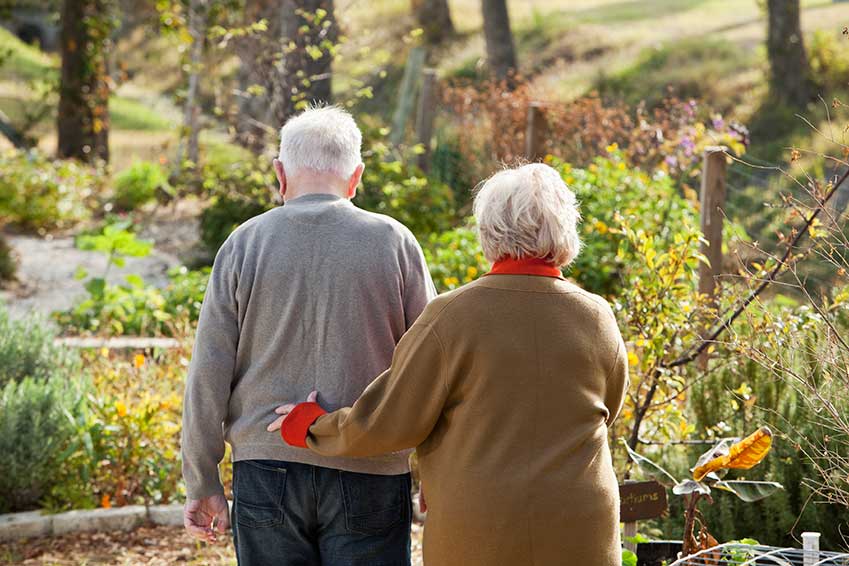 By Sheli O'Connor, Program Lead, Conversations Worth Having
My Uncle Jim is one of the wisest men I know. People figure this out pretty quickly and he is often the "go to" for intelligent and insightful answers to questions about business, sports, politics and even medical care.  He is also incredibly caring and over the years I have seen Uncle Jim take on the role of caregiver for a young brother (inoperable brain tumour), a sister in midlife (serious car accident), a 72 yr. old sister (dementia) and a beloved 82 yr. old brother (lung cancer).  If you have supported a loved one with health issues you can well understand the range of responsibilities that come with being a caregiver.  In my uncle's case his caregiving responsibilities included the young and the old, and in all of these situations, health care decisions had to be made….
Knowing all this about my Uncle Jim, I assumed that he was well prepared to be a Substitute Decision Maker for my Aunt Cecile as her health deteriorated.    It was, therefore, quite a surprise to me last week when my Uncle Jim asked me for some help,
"How does this substitute decision making thing work?"
My Uncle Jim had just assumed that as Aunt Cecile's family he would be called upon to make decisions when needed.  He really did not understand how substitute decision making works in Ontario.  As a result of my work with this project, I realize that my Uncle Jim is not alone in his confusion around substitute decision making and advance care planning.
What is involved with being an SDM?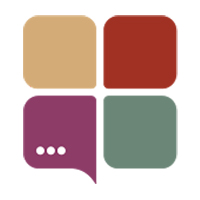 In Ontario, Advance Care Planning involves two key pieces: (1) identifying your Substitute Decision Maker and (2) having conversations with your SDM, family and friends, regarding your wishes, values and beliefs. In a recent Waterloo Wellington community survey, more than 60% of respondents reported that they had identified their substitute decision maker but less than 30% had actually had a conversation with that person.  In Ontario, those two things must go hand in hand!
If you are wondering about my uncle, we talked about the very things I have touched on here.  For my Uncle Jim, he needs to talk with my Aunt Cecile to confirm who she has chosen as her substitute decision maker.  Regardless of whether she has decided on him or  someone else, Uncle Jim can encourage my Aunt to have these conversations so that her SDM understands what is important to her and how she would like to be cared for (in the event she is  mentally incapable of making health care decisions for herself).
These conversations are a gift for our families and for ourselves.
For more information, videos and resources related to Substitute Decision Making in Ontario visit our website www.acpww.ca  or Contact the Conversations Worth Having team at 519-743-4114.
…
April 16th is National Advance Care Planning Day
Here in Waterloo Wellington we have launched Conversations Worth Having, a 3 year project to increase awareness and understanding of Advance Care Planning in Ontario (www.acpww.ca). Check out our website for events that we are running in honour of National Advance Care Planning Day!
…
Ask us about our SDM Wallet Cards
And…   If you have a story to tell we would love to hear from you
1Heyland, DK, Allan DE, Rocher G, Dodek P, Pichora D, Gafni A. Discussing prognosis with patients and their families near the end of life.  Impact on satisfaction with end of life care. Open Medicine 2009, 3( 20:71-80)
2Detering, Hancock, Reade and Silvester. The Impact of advance care planning on end of life care in elderly patients: randomized controlled trial. BMJ, 2010.