Online Book Chat With Mark and Martina: With the End in Mind
January 20 @ 6:30 pm

-

7:30 pm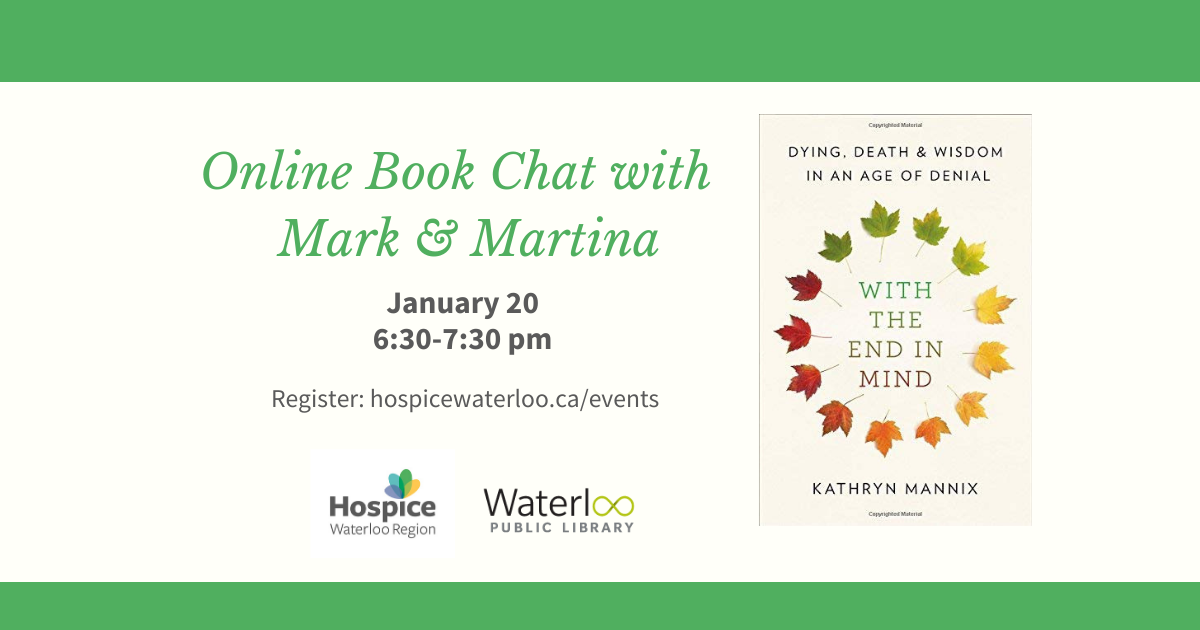 Join Mark and Martina of Hospice Waterloo Region as they explore and discuss With the End in Mind: Death, Dying & Wisdom in An Age of Denial by author Kathryn Mannix in this free, online book chat. This event is being hosted in partnership with the Waterloo Public Library.
From Goodreads: Dr. Kathryn Mannix has studied and practiced palliative care for thirty years. Weaving the details of her own experiences as a caregiver through stories of her patients, their families, and their distinctive lives With the End in Mind describes the possibility of meeting death gently, with forethought and preparation, and shows the unexpected beauty, dignity, and profound humanity of life coming to an end.
FAQs
Do I need to have read the book? No. This is really an opportunity for any reader who is interested in trying something new and different to hear about the book.
What can I expect in the online session? Mark and Martina will provide an overview of the book, and lead a discussion on why you should consider reading it.
Who should attend? Anyone looking for a new read!
Date: Jan. 20, 2021
Time: 6:30 p.m.
Cost: Free
REGISTER TODAY! Please visit our EventBrite Page to register for this upcoming event.
We are also offering a free, seven-week online book study featuring With the End in Mind. We're offering a Tuesday afternoon and Wednesday evening option, starting Jan. 26, 2021. Visit this blog post to learn more, or email mark@hospicewaterloo.ca.
FACILITATORS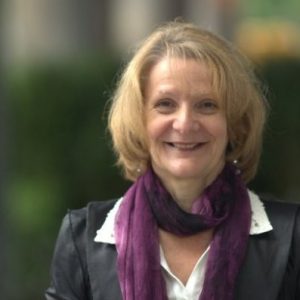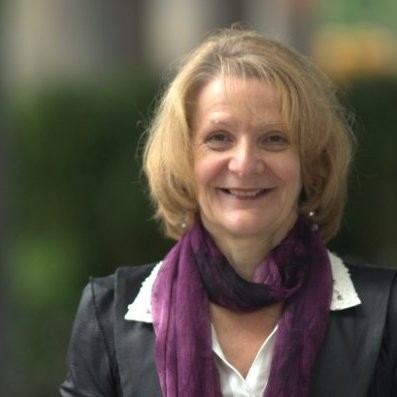 Martina C Steiger, ThD, is a graduate of Narrative Medicine at Columbia University. Her work as a life and story coach, Spiritual Director, writer and transformative educator and facilitator centres on stories, the stories that shape individual experiences and relationships. As a health advocate and consultant, she focuses on the power of those narratives to change the way care is given and received. Martina aims to bring a critical and self-reflective lens to our perspectives, choices and actions. Whole person care throughout our lives, death and dying, and end-of-life matters are topics that have taken on special importance in Martina's life and work.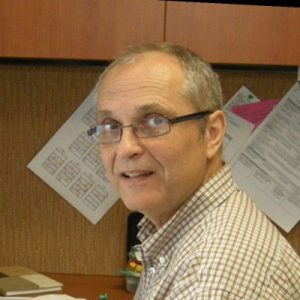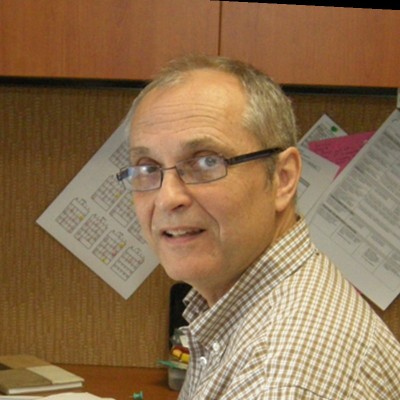 Mark Godin, Director of Strategy and Client Services for Hospice of Waterloo Region, is responsible for providing management and leadership in the development and delivery of Hospice client service programming including volunteer recruitment and management, volunteer visiting, day programming, rostered volunteer services, and community outreach. Mark ensures service excellence through continuous quality improvement. In this position Mark is also responsible for the development of strategies and partnerships for expanded and enhanced client services.