Thank you for your continued support in making our new Hospice feel like home…
Hospice Waterloo Region's spring appeal, Let Love Bloom is a wonderful way to become part of our community circle of care.
Help create beautiful gardens and outdoor spaces that will bring a sense of tranquillity and timelessness to all those who will use them.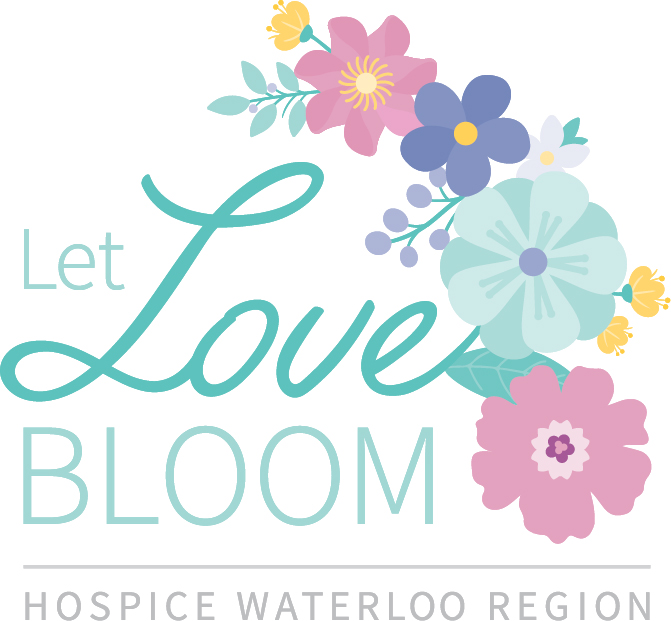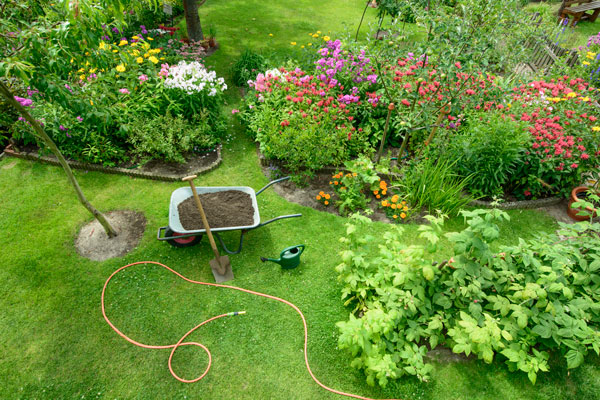 Our volunteer gardeners tenderly work on the gardens and outdoor spaces throughout the year to ensure they are beautifully maintained. Each week this team works in shifts, watering, weeding, and planting the gardens to ensure we create warm and welcoming spaces for those who are seeking tranquility and peace in a natural setting.
Your donation will be used to purchase:
Gardening Tools (i.e. shovels, hoes, rakes)

Watering Cans and Hoses

Wheel Barrows and Wagons

Outdoor Planters and Hangers

Lawn Mower and Weed Whacker