Help us add touches of kindness, warmth and hospitality to the new
Gies Family Centre Hospice Waterloo Region. 
Thank you for your interest in purchasing a virtual housewarming gift!
As we prepare to move into our new home, we want to make sure it is as comfortable as possible for those in need of hospice care in Waterloo Region.
So we are hosting a Virtual Housewarming Party, and we are inviting everyone in the community to get involved! Join us in Making Hospice a Home.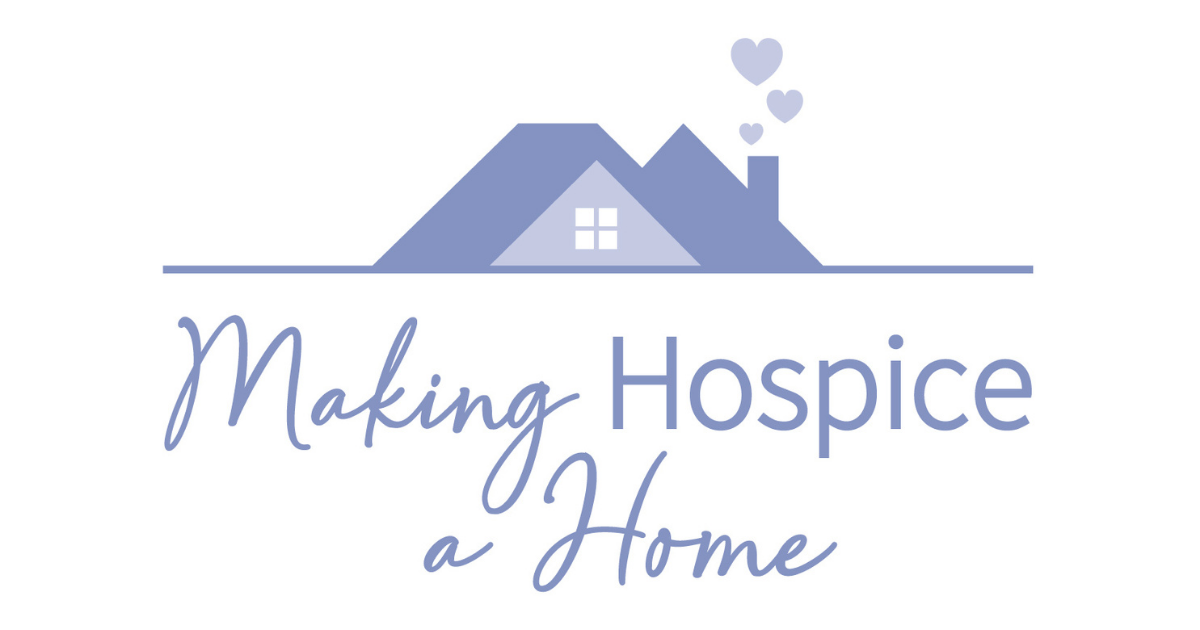 Virtual Housewarming Gift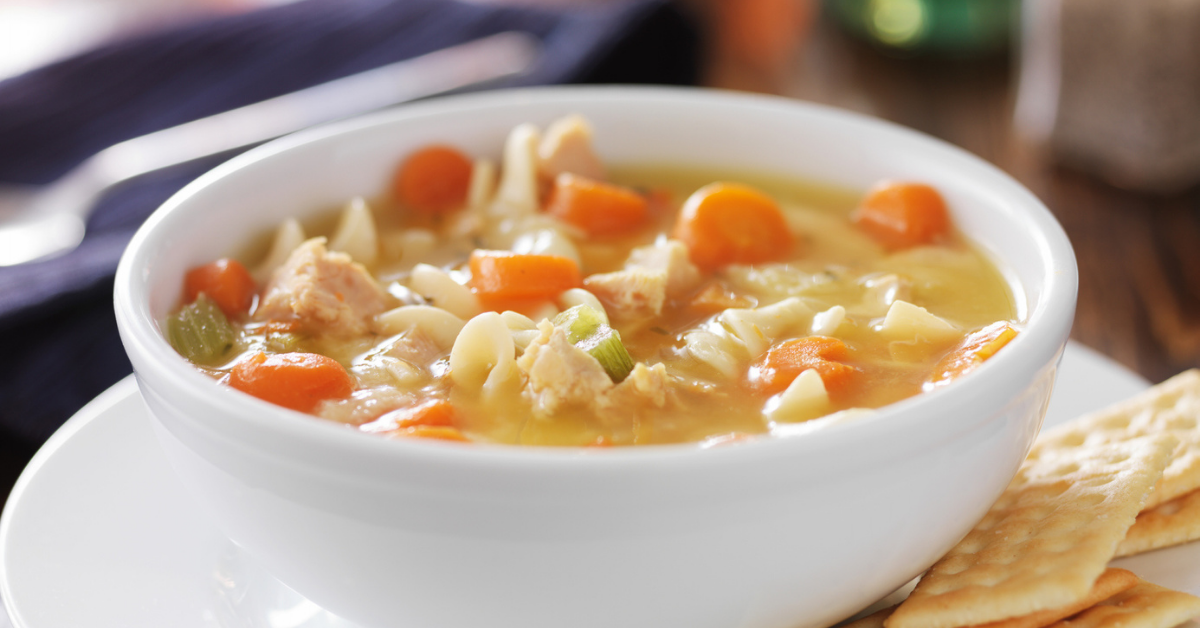 We want family and friends visiting our residential Hospice to feel at home. When you're at home, you are free to wander into your kitchen and grab something to eat or make yourself a snack. At our Hospice, guests will have easy access to the Family Servery, located in the dining area. 
The Family Servery will always be well stocked. Family and friends can make themselves or their loved one a cup of coffee or tea, indulge in a delicious baked treat, grab a quick snack, reheat a meal or enjoy a crockpot meal prepared daily by the kitchen staff or volunteers. 
Most of the time, Hospice volunteers will be available to assist you, but guests are free to help themselves whenever hunger sets in — day or night!
Your donation will be used to purchase:
Crockpots
Microwaves
Toasters
Tea Kettles
Coffee Pots
Coffee Machines
Counter Containers
*Note: As the items need to be new and of a commercial-grade and due to COVID-19 concerns, we are unable to accept direct donations of these items. Please consider sponsoring a new item in this category.
The Experience of Being at Home at Hospice
For many who come to a hospice residence, it is a highly emotional time. When a family and their loved one arrives, the staff and volunteers provide immediate care and support. By creating a welcoming and comfortable setting, we give families a place to feel safe and, most importantly, to feel at home. Hear about Merv and Sandi's experience with hospice.