Help us add touches of kindness, warmth and hospitality to the new
Gies Family Centre Hospice Waterloo Region. 
Thank you for your interest in purchasing a virtual housewarming gift!
As we prepare to move into our new home, we want to make sure it is as comfortable as possible for those in need of hospice care in Waterloo Region.
So we are hosting a Virtual Housewarming Party, and we are inviting everyone in the community to get involved! Join us in Making Hospice a Home.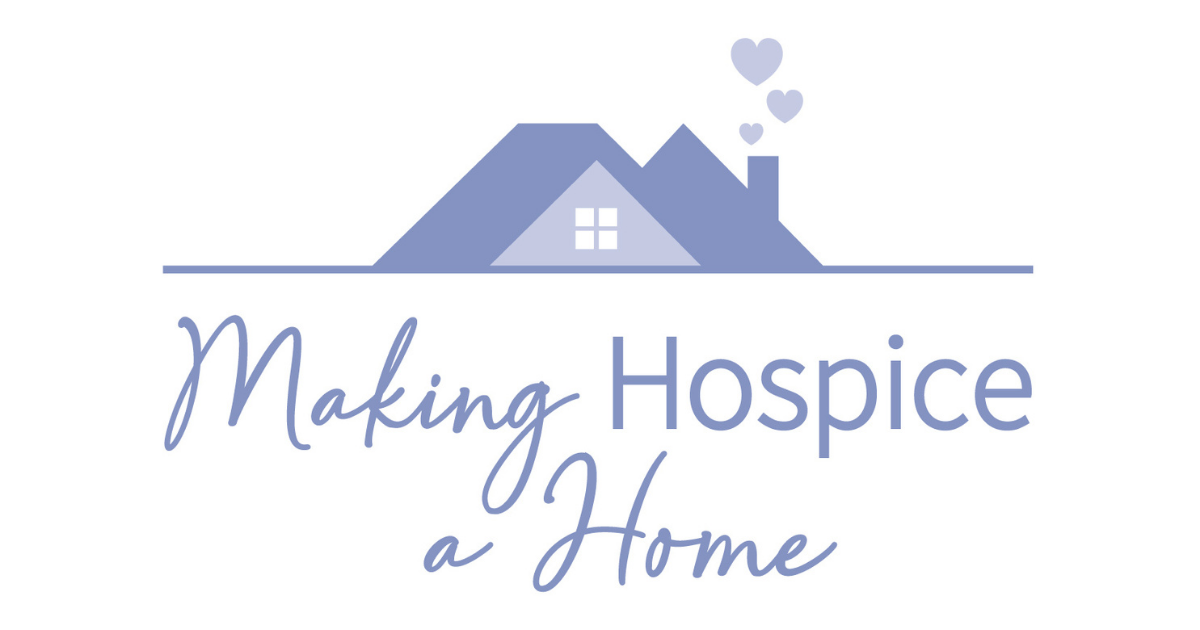 Virtual Housewarming Gift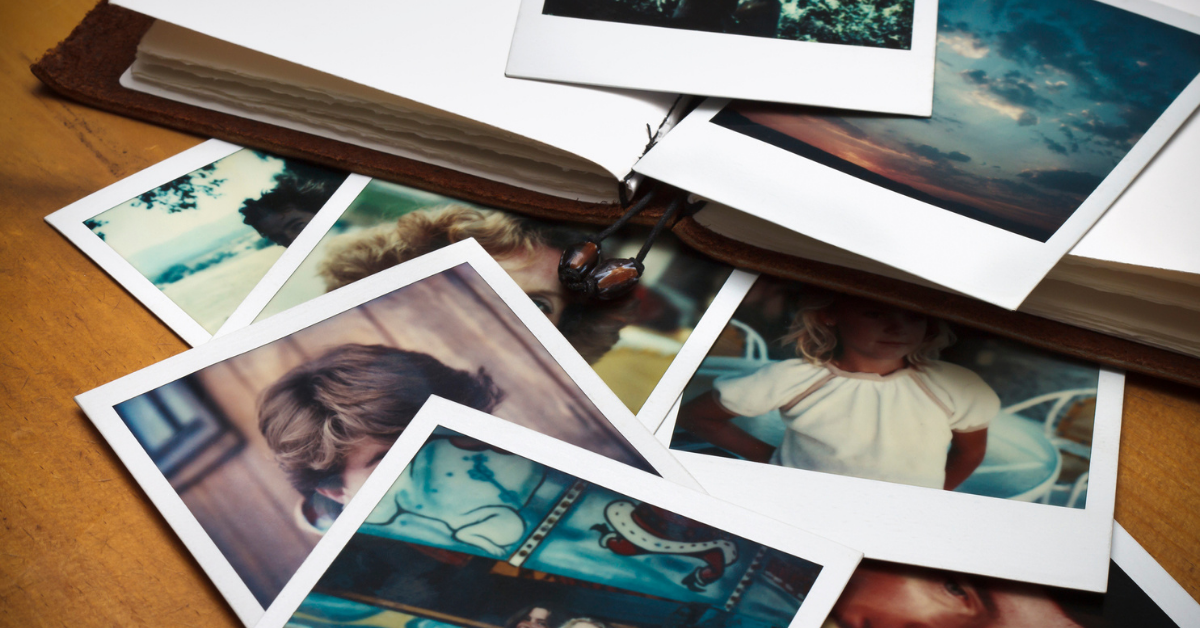 How will my family remember me after I'm gone? This is often a pressing question for many people facing their end-of-life journey. Residents are often interested in leaving their family members a handcrafted keepsake and legacy activities are a way for family members to share some special moments together.  
Legacy activities provide an opportunity to reflect on the events and people that have made an impact on a resident's life and can be a powerful coping tool for those who are ill as well as family and friends. 
Your donation will be used to purchase:
Canvases, Art Paper, Sketchpads
Paint and Brushes
Memory Boxes
Notecards & Stationary
Hand Mold Kits
Crafting Materials, Scrapbooking Items, Scissors
Stuffed Animals
Recording Devices
Photo Albums
Recipe Cards
Storage Containers
*Note: As the items need to be new and of a commercial-grade and due to COVID-19 concerns, we are unable to accept direct donations of these items. Please consider sponsoring a new item in this category.
The Experience of Being at Home at Hospice
For many who come to a hospice residence, it is a highly emotional time. When a family and their loved one arrives, the staff and volunteers provide immediate care and support. By creating a welcoming and comfortable setting, we give families a place to feel safe and, most importantly, to feel at home. Hear about Merv and Sandi's experience with hospice.