Help us add touches of kindness, warmth and hospitality to the new
Gies Family Centre Hospice Waterloo Region. 
Thank you for your interest in purchasing a virtual housewarming gift!
As we prepare to move into our new home, we want to make sure it is as comfortable as possible for those in need of hospice care in Waterloo Region.
So we are hosting a Virtual Housewarming Party, and we are inviting everyone in the community to get involved! Join us in Making Hospice a Home.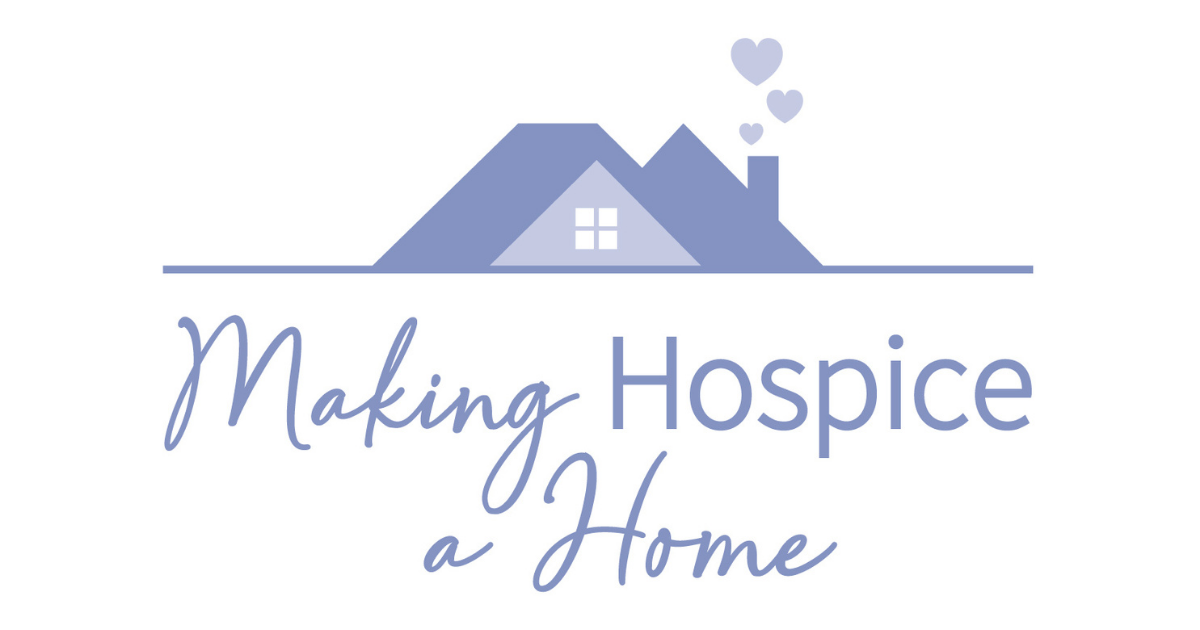 Virtual Housewarming Gift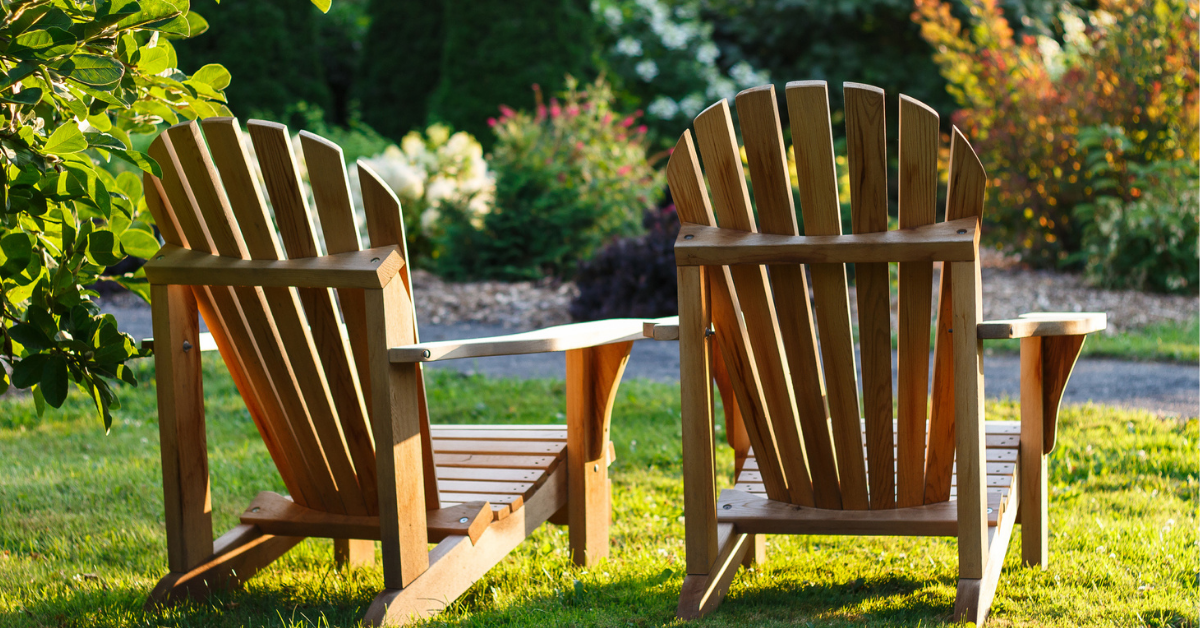 Accompanying someone as they face their end-of-life journey can be overwhelming. Even when a loved one's physical and medical needs is taken care of by residential hospice staff members, preparing yourself for a final good-bye is stressful. Being able to get outside and sit peacefully in a natural setting can help family and friends gather their thoughts and recharge. 
Our Hospice will have many beautiful outdoor and garden spaces for family and residents to experience together as well as outdoor spaces and garden paths that guests can enjoy alone, giving them a chance to pause and reflect and find peace during a difficult time.
Your donation will be used to purchase:
Outdoor Furniture for Each Residential Suite
Outdoor Planters
Patio Furniture and Umbrellas
Garden Accessories (i.e. bird baths, garden chimes, garden globes)
Watering Hoses, Cans, Gardening Tools
Garden Shed
*Note: As the items need to be new and of a commercial-grade and due to COVID-19 concerns, we are unable to accept direct donations of these items. Please consider sponsoring a new item in this category.
The Experience of Being at Home at Hospice
For many who come to a hospice residence, it is a highly emotional time. When a family and their loved one arrives, the staff and volunteers provide immediate care and support. By creating a welcoming and comfortable setting, we give families a place to feel safe and, most importantly, to feel at home. Hear about Merv and Sandi's experience with hospice.