If You Are Grieving The Loss Of Someone, We Offer Support.
Have you lost someone due to a palliative illness? All of our grief and bereavement services are offered free of charge to our clients and their families.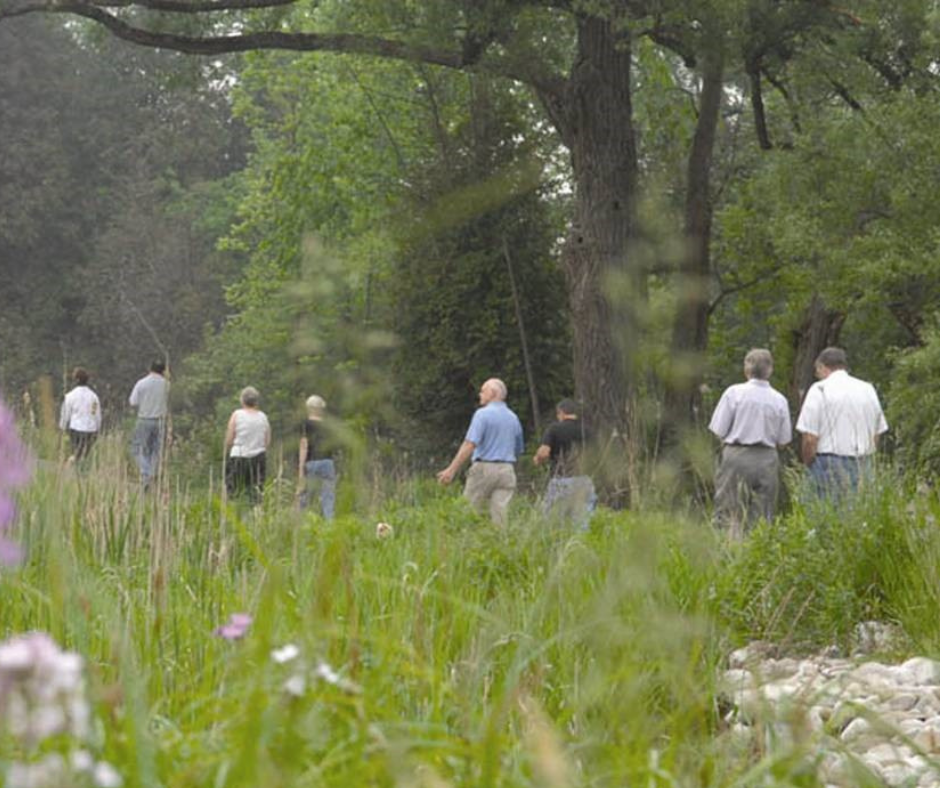 Bereavement Walking Groups In Kitchener-Waterloo 
A weekly outdoor walking group led by trained volunteers who offer support and encouragement.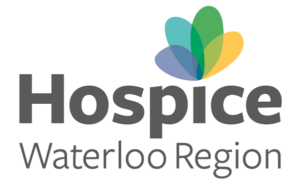 Professional Counselling Services
For individuals and their family members coping with the affects of a life threatening-illness.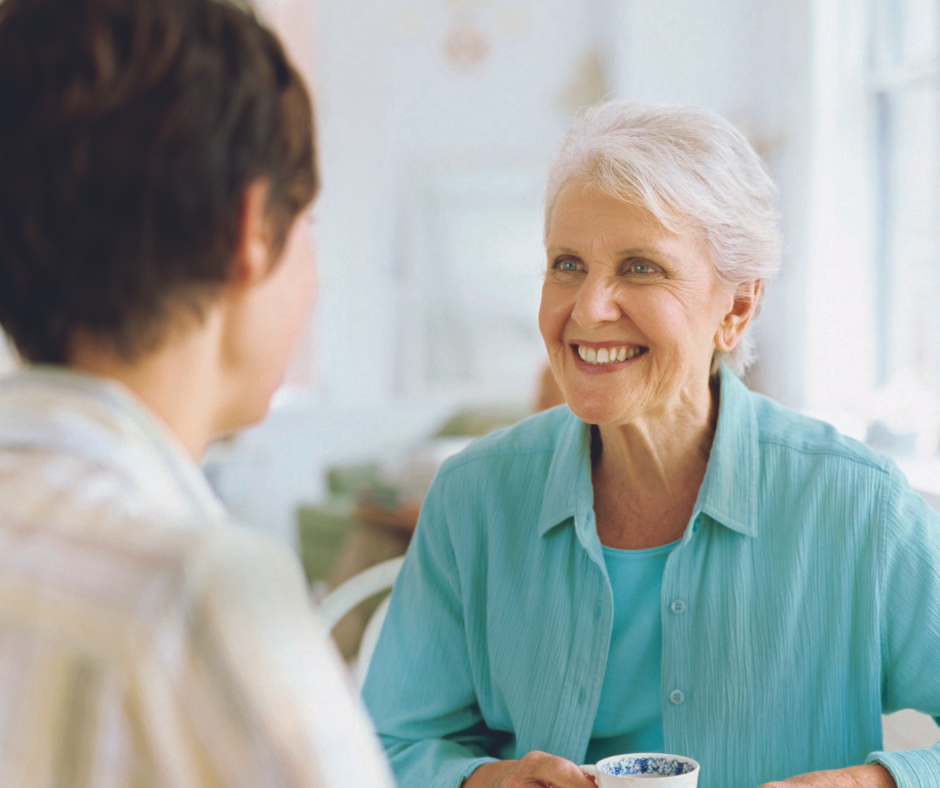 One To One Bereavement Support
For individuals physically unable to participate in the Bereavement Walking Group.
Learn More About Hospice Programs
Do you have questions about Hospice of Waterloo Region, our programs and services, or the hospice experience? Please contact us. We'd be happy to speak with you.
Call Us Today At 519.743.4114