Individual, Family, And Group Programs For Those Affected By A Life-Threatening Illness.
Hospice Waterloo Region provides a wide variety of programs and services in the community and at the Gies Family Centre. These programs and services are designed to help and support individuals who are living with a life-threatening illness, their families, and their care providers. Hospice also has programs for the recently bereaved. 
All Hospice Volunteers submit to a rigorous screening process and receive 35-hours of professional training before they can provide direct support to a client.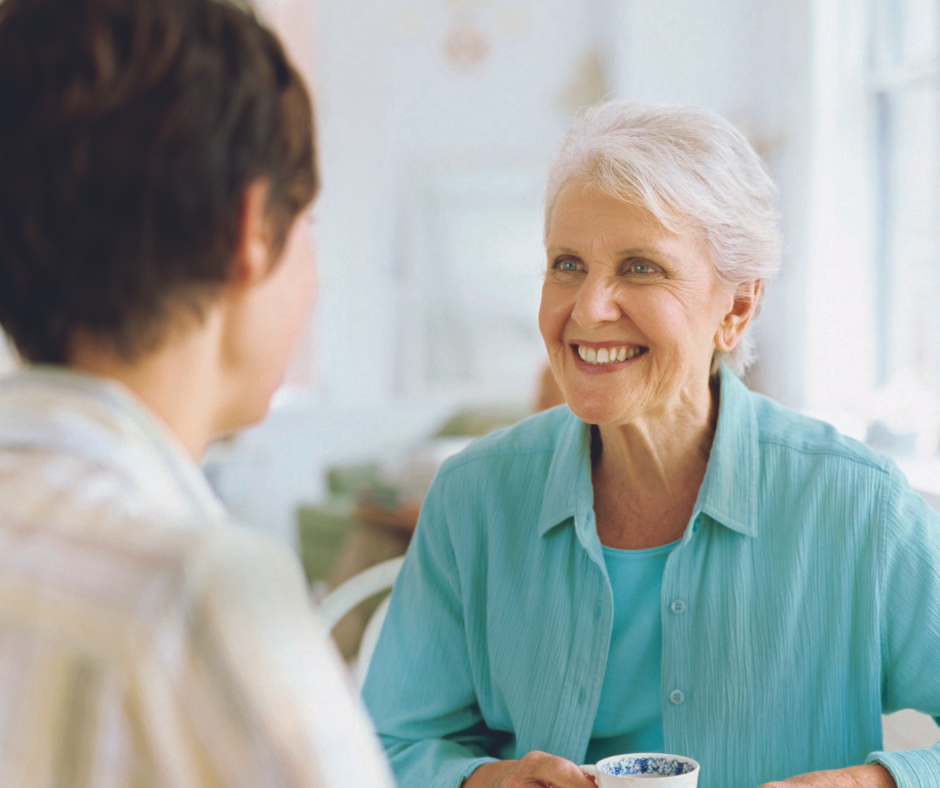 Volunteer Visiting
Our Visiting Volunteers are highly skilled and provide quality support to clients dealing with serious illness and their families. Volunteers make weekly visits to their client's home to provide emotional, practical and psycho-social support.  Hospice Volunteers are an integral and valued member of your healthcare team.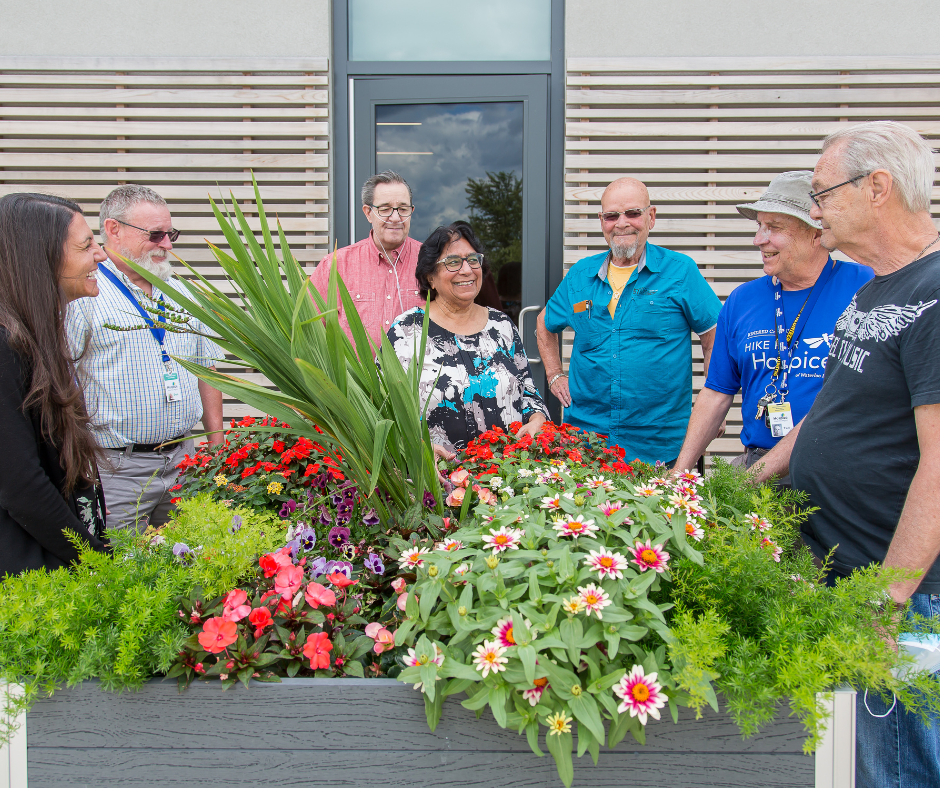 Day Away Program
A weekly program that offers the opportunity to participate in discussions and group activities that promotes a sense of well-being. The Day Away program is offered in Kitchener-Waterloo and Cambridge.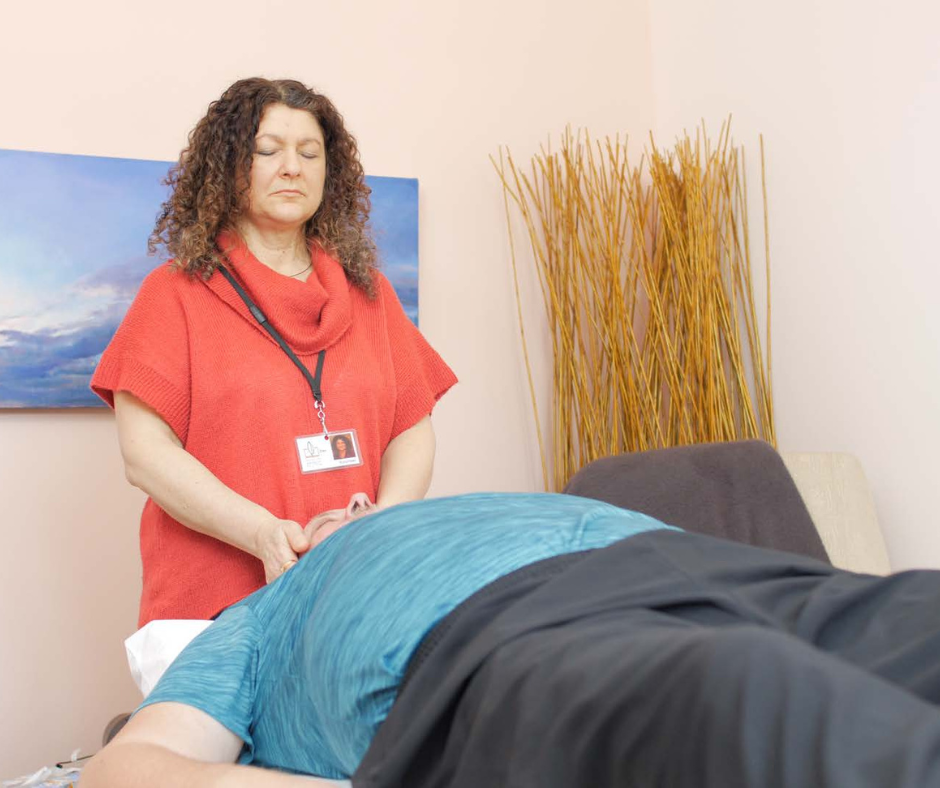 Complementary Therapies
Massage, therapeutic touch, reflexology, and reiki for those who would like help managing stress and anxiety, and increase their sense of well-being. Watch to learn more.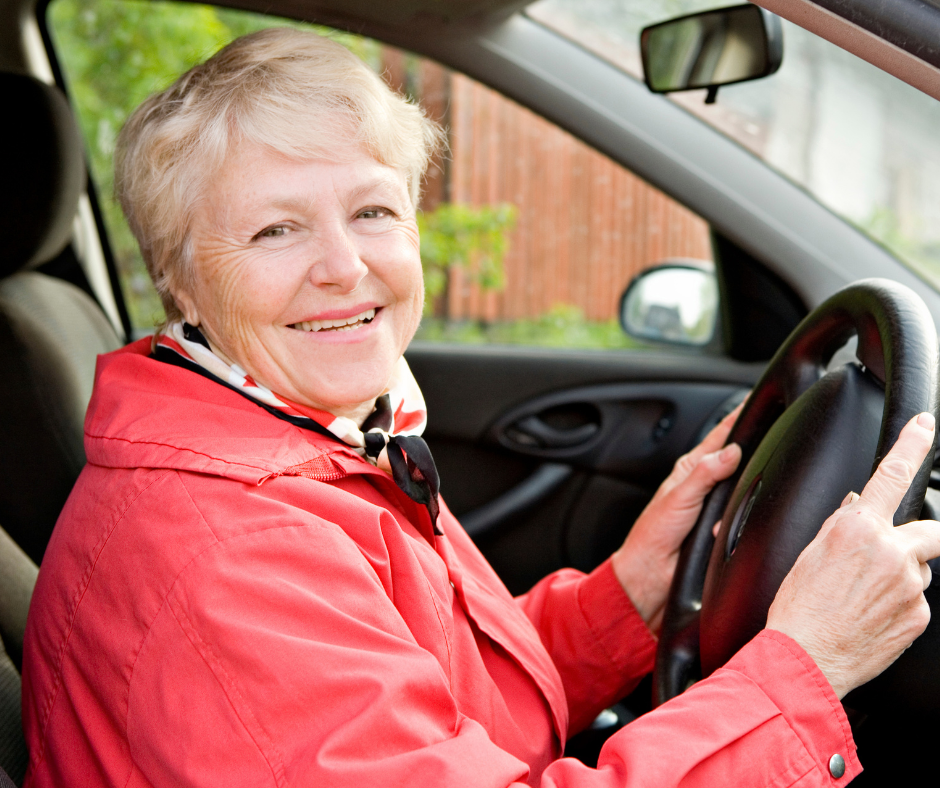 Transportation
Volunteer Drivers available for medical appointments and hospice programs, for palliative clients enrolled with Hospice Waterloo Region.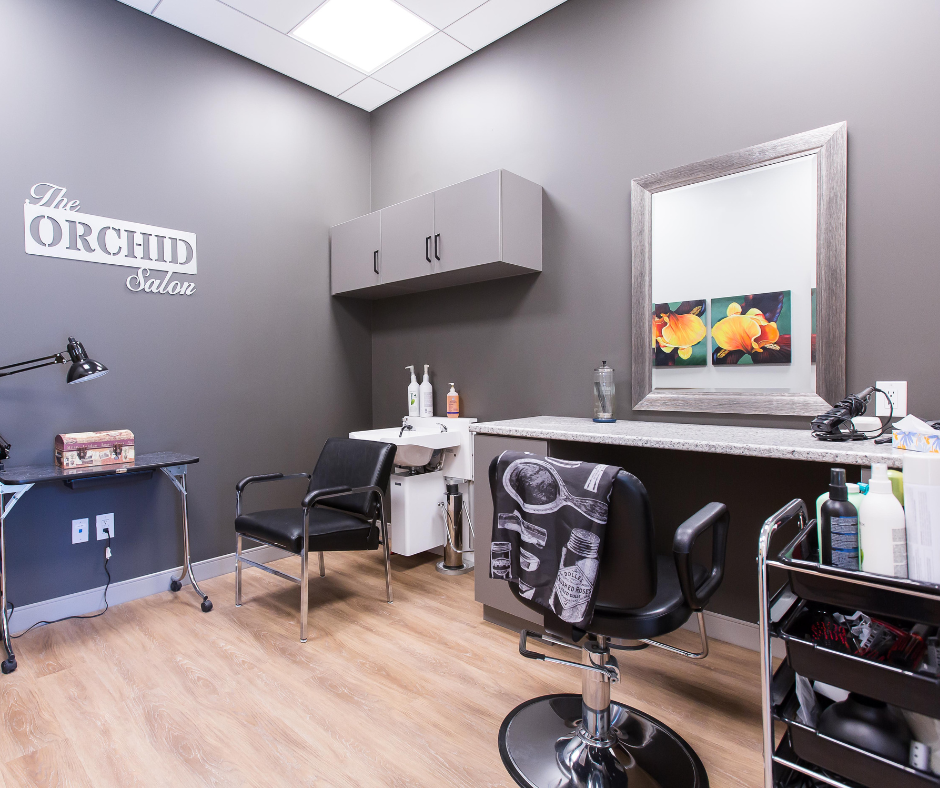 Hair Salon Services
Volunteer hairstylists provide a wash, cut and style for clients and their caregivers in the privacy of our hair salon at the Gies Family Centre. Call for an appointment.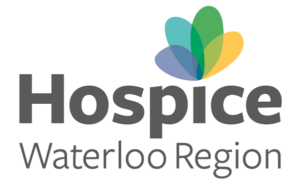 Vigiling
Specialized volunteer support in the last 24 – 48 hours of life.  Contact Hospice Waterloo Region for more information.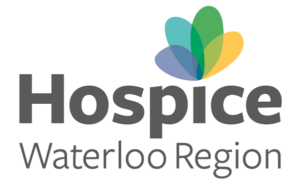 Legacy Activities
Legacy activities are a way for families to share special moments together when someone in the family has an advanced illness. These activities can provide an opportunity to reflect on the events and people that have made an impact on you or your family member's life, and can be a powerful coping tool for those who are ill as well as their family and friends. For more information on legacy activities click here.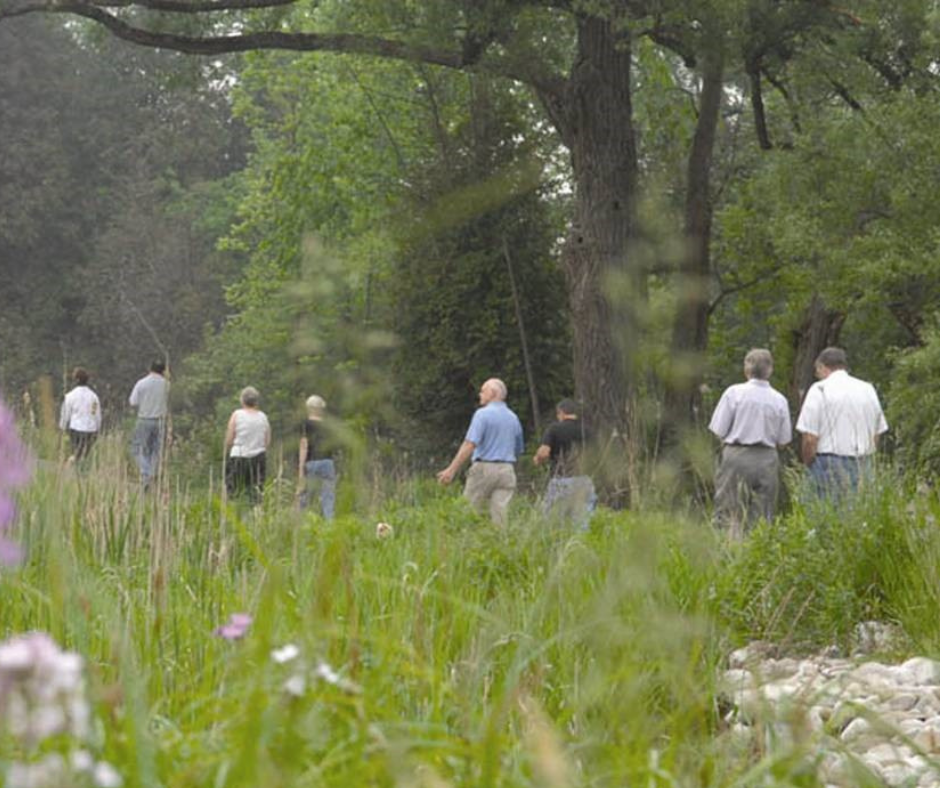 Bereavement Walking Groups In Kitchener-Waterloo 
A weekly outdoor walking group led by trained volunteers who offer support and encouragement.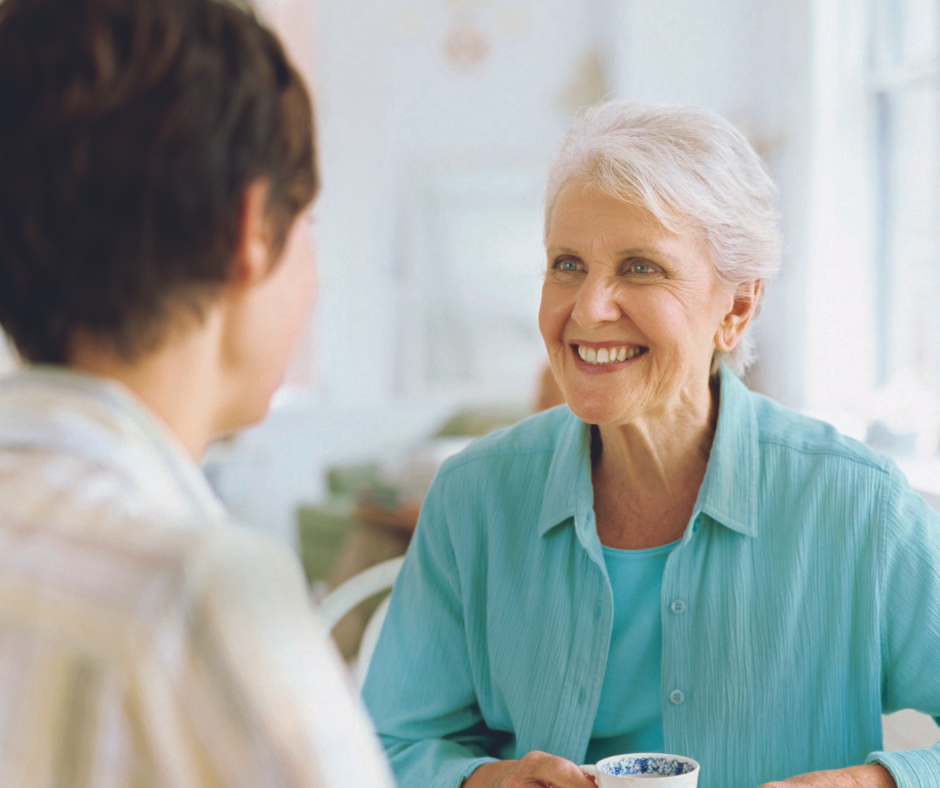 One To One Bereavement Support
For individuals physically unable to participate in the Bereavement Walking Group.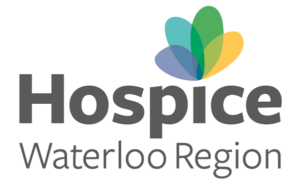 Professional Counselling Services
For individuals and their family members coping with the affects of a life threatening-illness.
Learn More About Hospice Programs
Do you have questions about Hospice of Waterloo Region, our programs and services, or the hospice experience? Please contact us. We'd be happy to speak with you.
Call Us Today At 519.743.4114