A resource for volunteers of Hospice Waterloo Region
There Are Many Ways You Can Help
Supporting those who are living with a life-threatening illness can be a rewarding volunteer experience.
Hospice Waterloo Region is seeking individuals to take on Client and Non-Client Volunteer opportunities. In all positions, we are looking for individuals who are compassionate, dependable, trustworthy and great communicators.
Client Volunteer Opportunities
In a Client Support Volunteer role, volunteers support clients who are living with advanced illness, and their family members and friends. Volunteers also support the bereaved. In all programs, Client Support Volunteers provide emotional, social and practical support. For example, you may:
Volunteer to visit with a palliative client once a week in their home
Volunteer to drive a palliative client to medical appointments
Volunteer to support palliative individuals in long-term care or hospital settings
Volunteer in a Day Away program for clients
Volunteer to work with support groups
Volunteer to provide Therapeutic Touch, Reflexology, or Reiki to individuals
Volunteer to vigil at the bedside, so that no one dies alone
Becoming A Client Support Volunteer:
Candidates must submit an application form (you can download a copy at the bottom of this page) that includes three references. If the upcoming training course fits the candidate's schedule, the candidate will attend an interview with the Coordinator of Volunteers. After the interview, references will be called. If both interview and references are positive, the candidate will be accepted to the next 35-hour training course (provided free of charge). Before the training course is complete, candidates must provide a clear police vulnerable sector records check and complete a one-step TB test. In addition:
If an individual plans to volunteer as a Volunteer Driver, they will have to provide proof of a valid driver's license, car insurance and a driver's abstract
If an individual plans to volunteer as a Therapeutic Touch, Reiki, or Reflexology Volunteer, then they must provide proof of TT/Reiki/Reflexology training certificates.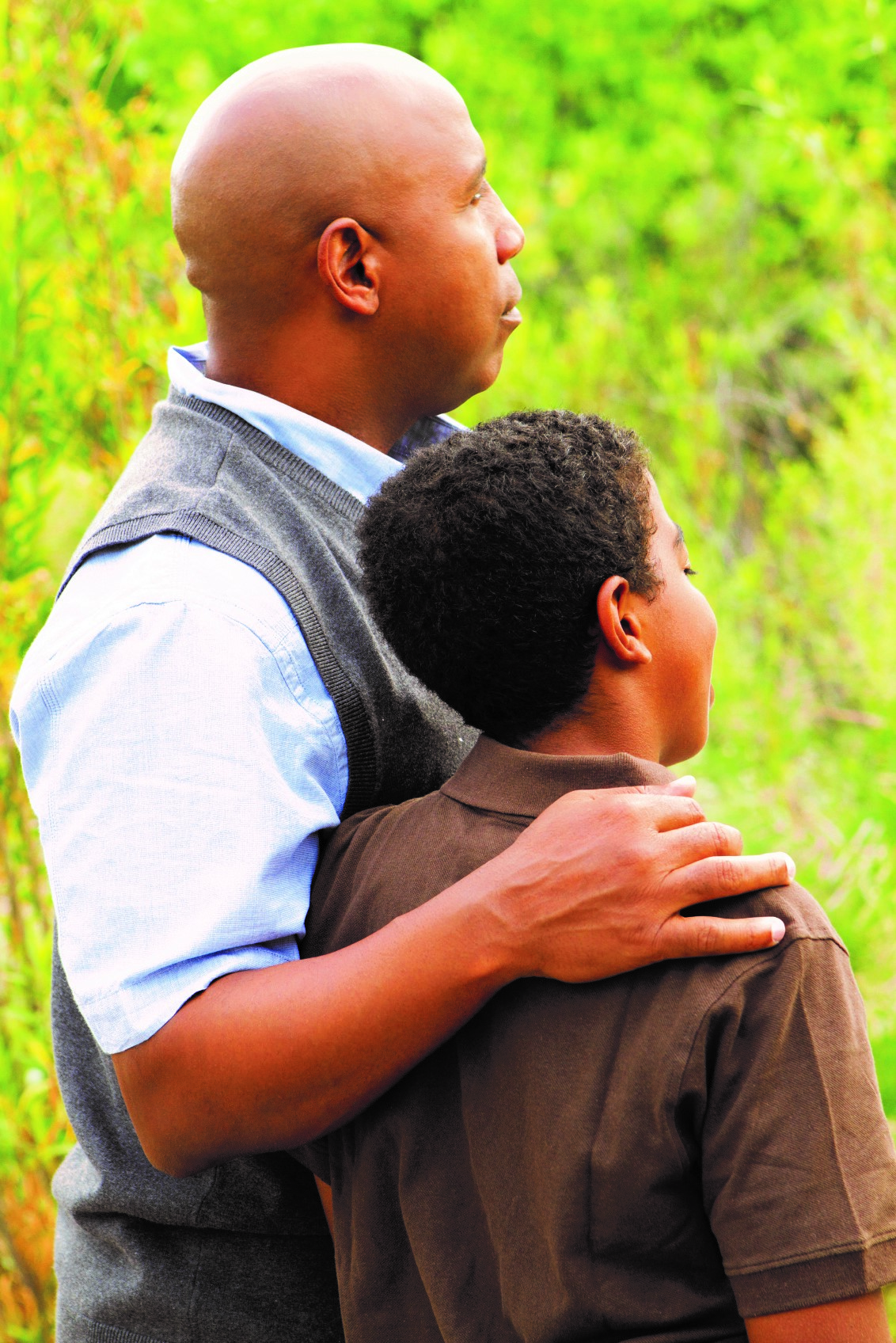 The following is a list of topics that are covered in the 35-hour training, based on the HPCO (Hospice Palliative Care Ontario) standardized provincial volunteer training curriculum:
Orientation to Hospice Palliative Care and Hospice Waterloo Region
The Client Support Volunteer Role and Boundaries
Emotional/Psychological Aspects of Death and Dying
Communication
The Family & Care for the Caregiver
Spirituality, Diversity and End-of-Life Rituals
Positive Space & LGBTQ2S+ issues at end-of-life*
Pain & Symptom Management, Comfort Measures and Nearing Death Awareness
Cancer and Illness-Specific Information
Practice Session in Turns, Transfers and Feeding
Adult Grief and Children's Grief
Ethics
Mentor Panel discussion with Experienced Volunteers
Self-care
*Hospice Waterloo Region considers itself a Positive Space. According to the Ontario Public Health Association, a Positive Space "refers to an agency that is open and welcoming, as well as equitable and accessible to persons of all sexual and gender diversities." As part of our commitment to Positive Space, a 3-hour module has been added to the volunteer training course, covering sexual and gender diversity and LGBTQ2S+ issues at end-of-life.
Other Volunteer Opportunities
There are also opportunities to volunteer that do not require direct client support.
As a Non-Client Volunteer, you may:
Volunteer to provide office assistance
Volunteer on our gardening team
Volunteer to be a member of a committee
Volunteer to help with special events
Non-Client Volunteers are not required to complete the 35-hour training, however they must attend an orientation, Positive Space training, and any other training modules that are relevant to their volunteer position. A police check and references are required.
Residential Hospice Volunteer Opportunities
As you may be aware, Hospice Waterloo Region opened its new Gies Family Centre at 100 Solstice Way, Waterloo, across the road from RIM Park. Our building open in March 2021. This new facility will require volunteers to help us in other ways including kitchen, reception, housekeeping/laundry and expanded garden volunteer roles.
If your are interested in volunteering at our new residential hospice, you must submit an application form (you can download a copy at the bottom of this page) that includes three reference, to the Coordinator of Volunteers.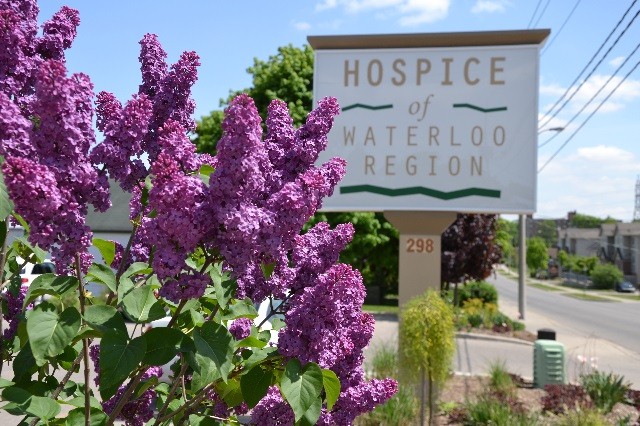 The friend who can be silent with us in a moment of despair or confusion, who can stay with us in an hour of grief and bereavement, who can tolerate not knowing, not curing, not healing and face with us the reality of powerlessness, that is a friend who cares.
If any of the above volunteer positions sound like a good fit for you, please contact our Coordinator of Volunteers via email at
volunteercoordinator@hospicewaterloo.ca
 or phone at 519-743-4114 (ext. 124)
.
Learn More About Hospice Programs
Do you have questions about Hospice Waterloo Region, our programs and services, or the hospice experience? Please contact us. We'd be happy to speak with you.
Call Us Today At 519.743.4114