Donate To Hospice Waterloo Region
We invite you to become part of our Hospice family by considering one of the following ways to support us. Your gift is greatly appreciated. Ongoing donations are vital to ensure that Hospice Waterloo Region can provide exceptional services and care, free of charge, to hospice clients and their families.
Read More
Partial funding from the government covers only about 55% of our annual operating budget. This goes towards medical costs, which include the clinical staff in the residence. The rest is raised through the generous support of our community.
Donations will be acknowledged with a thank you letter, and a receipt will be issued to the donor for income tax purposes. Should a donor ask that their gift remain anonymous, the request will be respected.
Hospice is committed to fundraising best practices to ensure the transparent and responsible management of all donated funds. Ongoing fundraising initiatives encourage the community's philanthropic culture to support present and future hospice palliative care services within the region.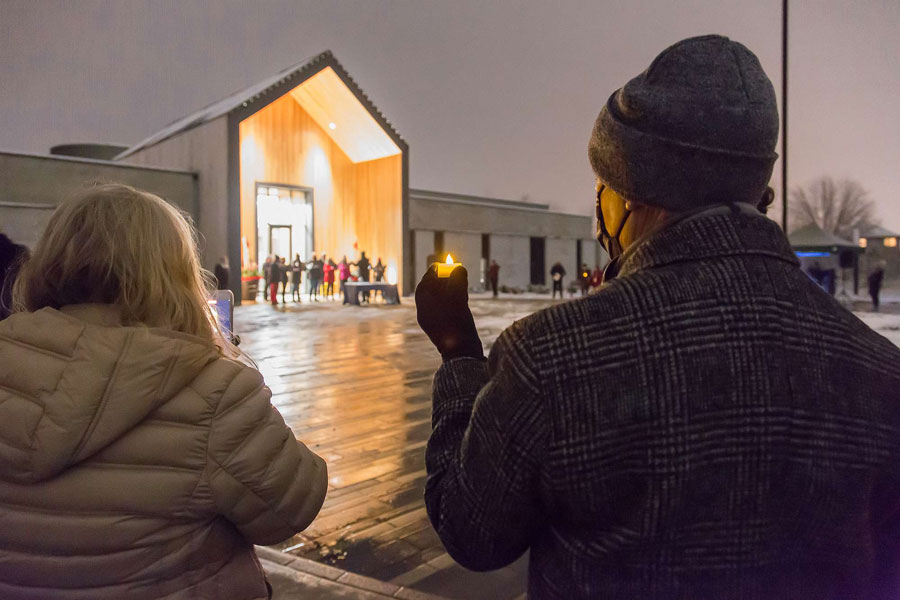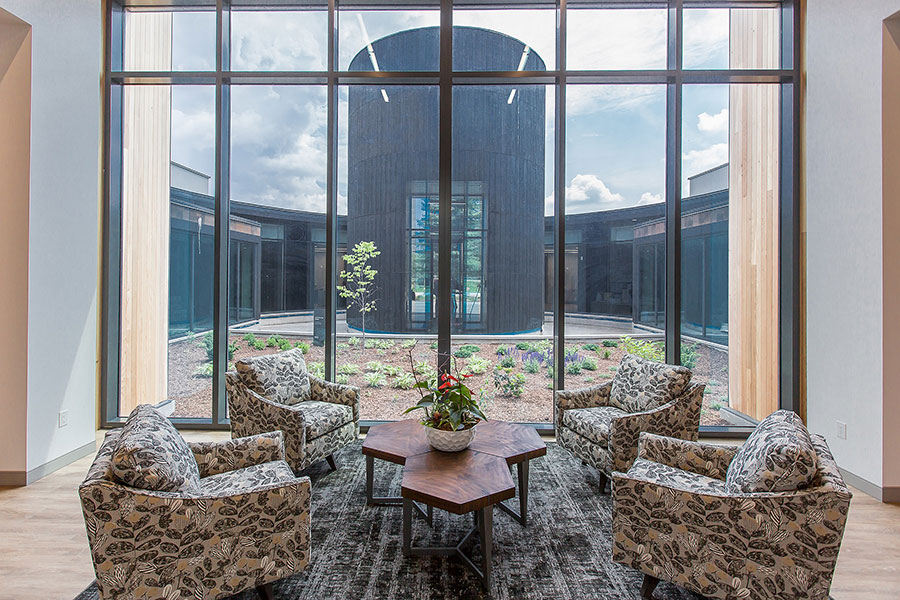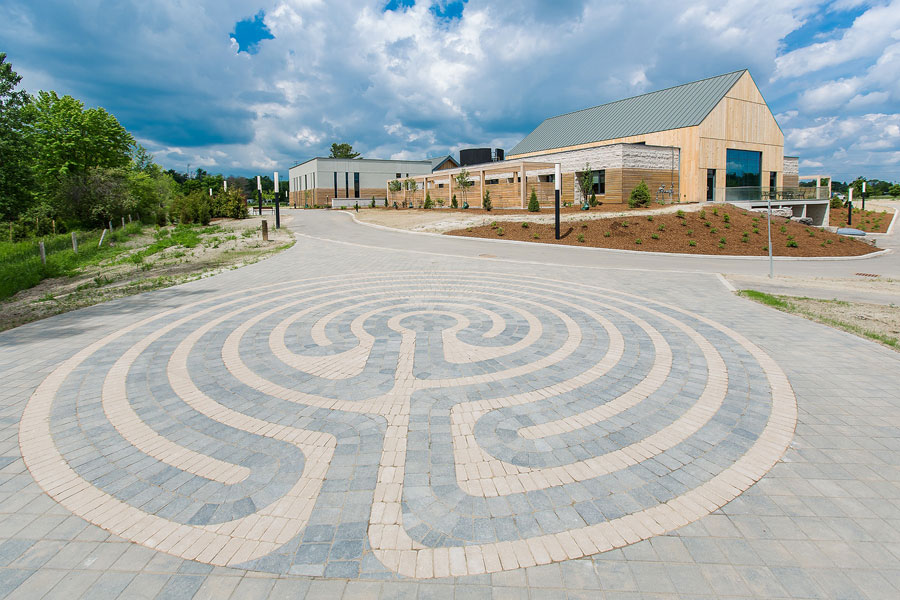 Give a Gift in Honour
Make a donation to Hospice Waterloo Region in lieu of a gift for birthdays, anniversaries, weddings, holidays and any other occasion. A tax receipt will be issued for donations of $20 or greater.
Your generosity makes a difference!
It helps provide:
Compassionate & individualized care
Comfort and support for the whole family
Home cooked nutritious meals for residents
Counselling programs and art therapy
Healing, grief and bereavement support group programs
Training and development for staff and volunteers
Ongoing upkeep of the facility
By donating a gift of securities directly to Hospice, you will not be taxed on capital gains. By contrast, if you sell the stock and donate the cash proceeds, you will pay tax on capital gains. If you are interested in making a gift of a qualified security, please contact our Director of Fund Development.
Planned giving offers a unique opportunity to ensure support in the future for a cause you care about deeply. By designating a future gift, such as a bequest, securities, or life insurance policy, you will help provide palliative care for generations to come. We encourage donors who are considering a planned gift to speak first with their financial advisor or lawyer and family before contacting our Director of Fund Development.
Caring Together Newsletter
Annual Appeals & Signature Events
Lights of Love, our annual appeal has a tremendous impact on the continuous care that we provide in our community and in the residence. Each year, we highlight a family's experience to share with our donors allowing them to see the difference their support makes. Our signature and memorial events give us the opportunity to honour those who have been in our care, increase awareness about the programs and services we offer, engage those in the community as well raise funds.
If you have questions about donating to Hospice Waterloo Region, supporting a signature fundraising event, hosting a community fundraiser or other fundraising initiatives, please let us know.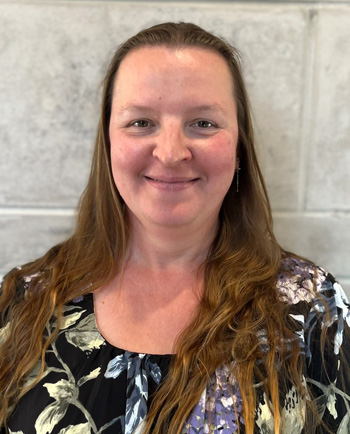 THANK YOU FOR YOUR SUPPORT
Hospice Waterloo Region is a registered charity.
Charity# 140415795 RR0001