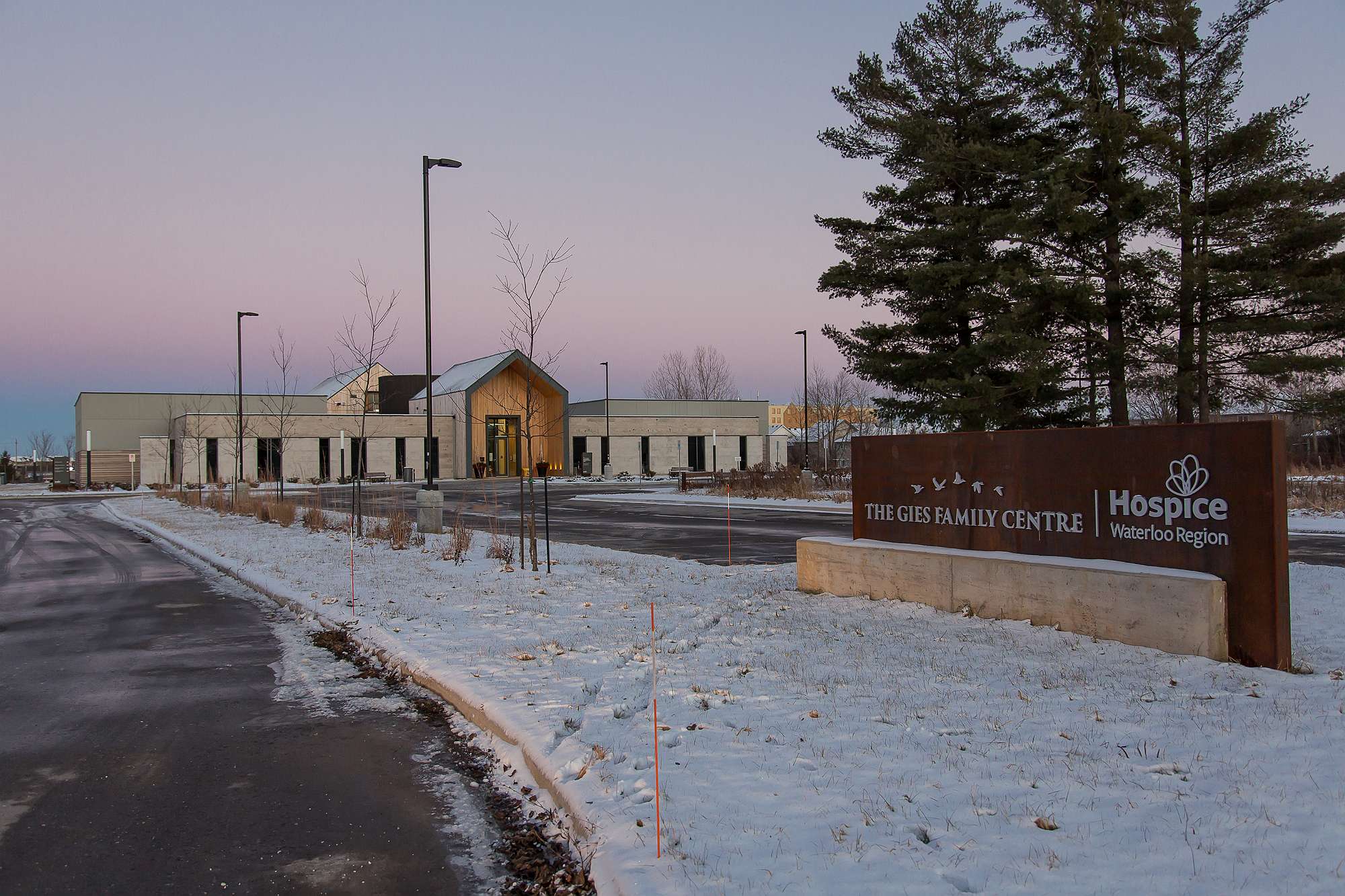 The official Grand Opening Celebration for The Gies Family Centre, Hospice Waterloo Region was held on March 21, 2020.
On the second anniversary of our Grand Opening, we thought we would take a look back at our building from the very beginning.
We would also like to recognize Bill Gies and his wife Gert for helping to make this dream a reality with a $3-million donation to the project. Sadly, Bill Gies passed away last September. He will be deeply missed.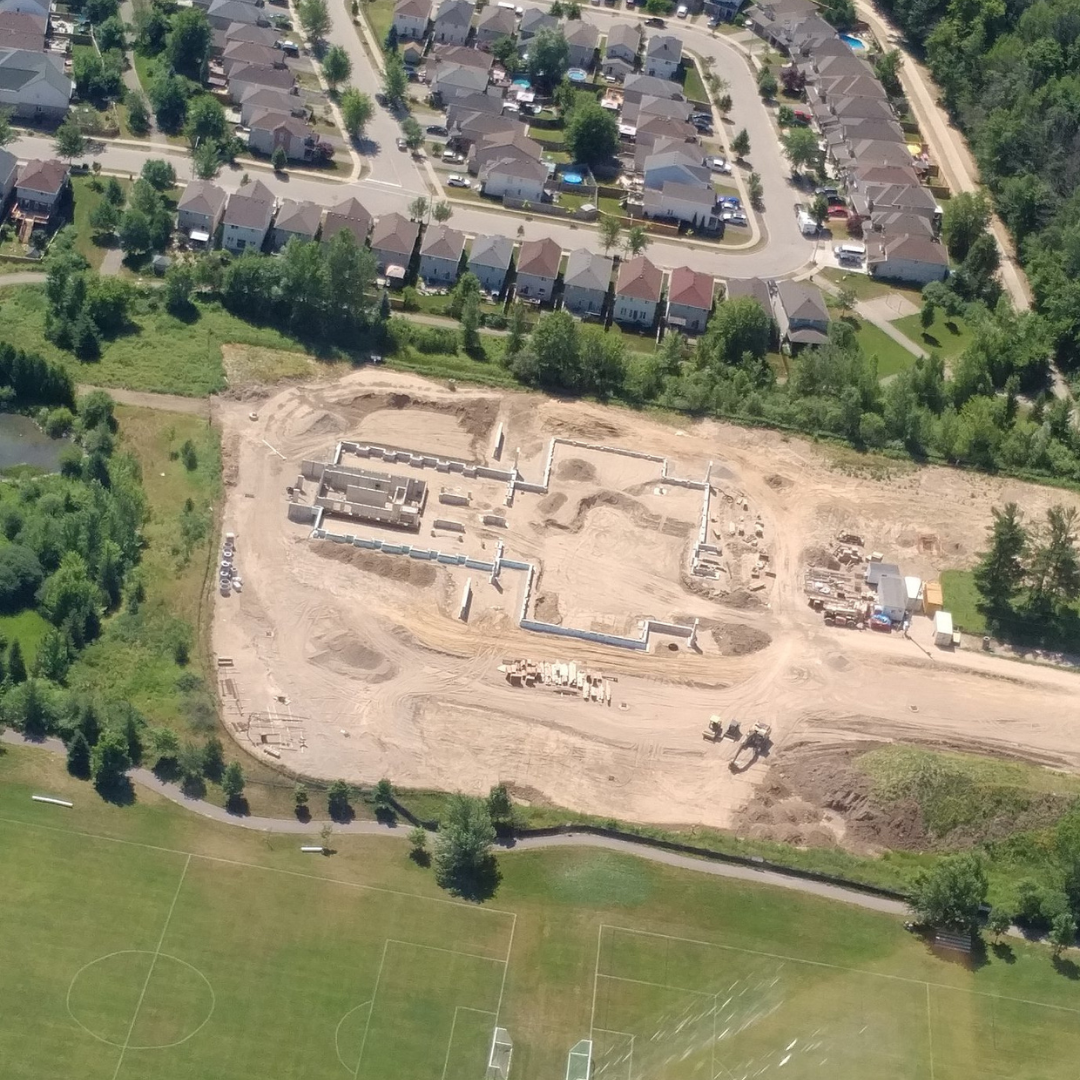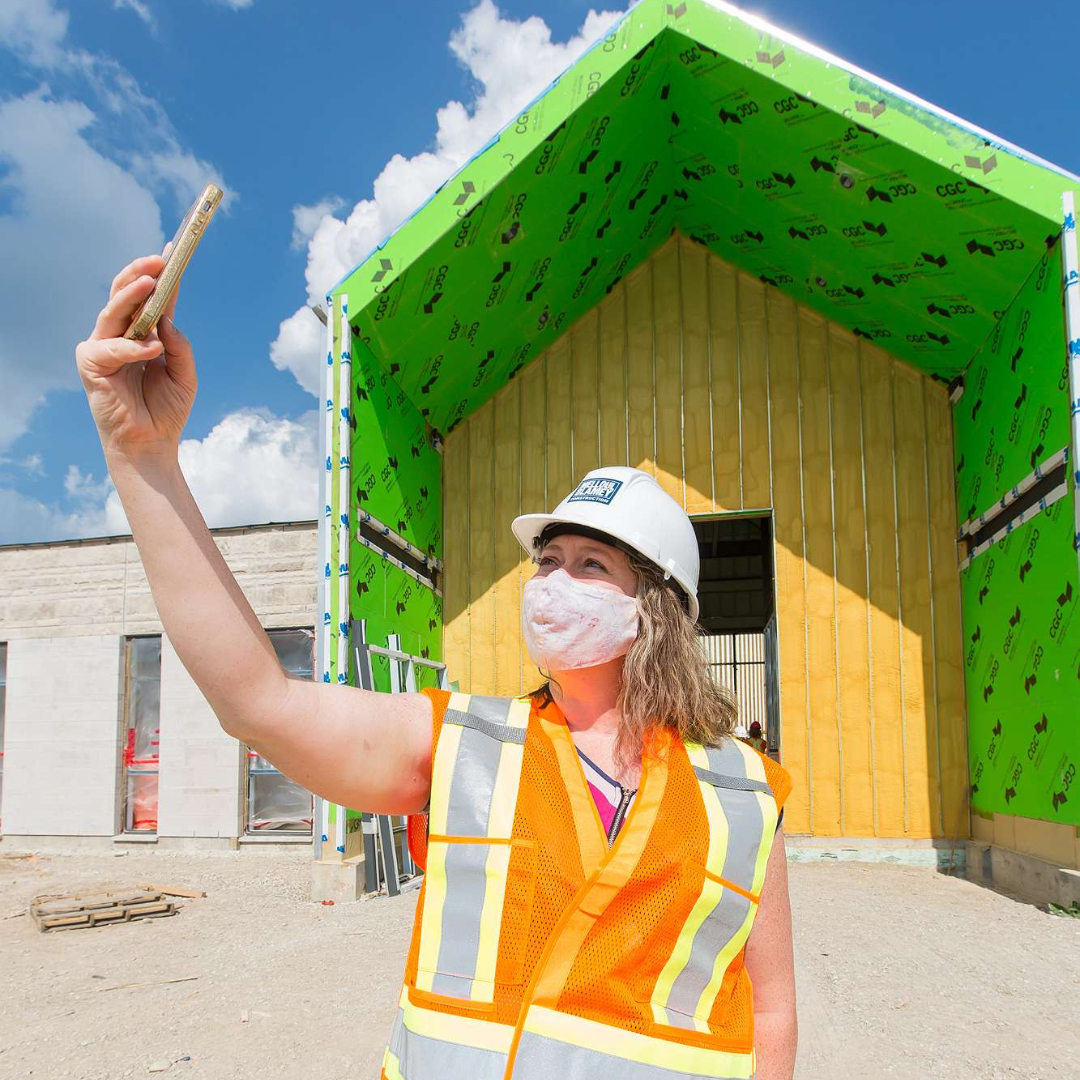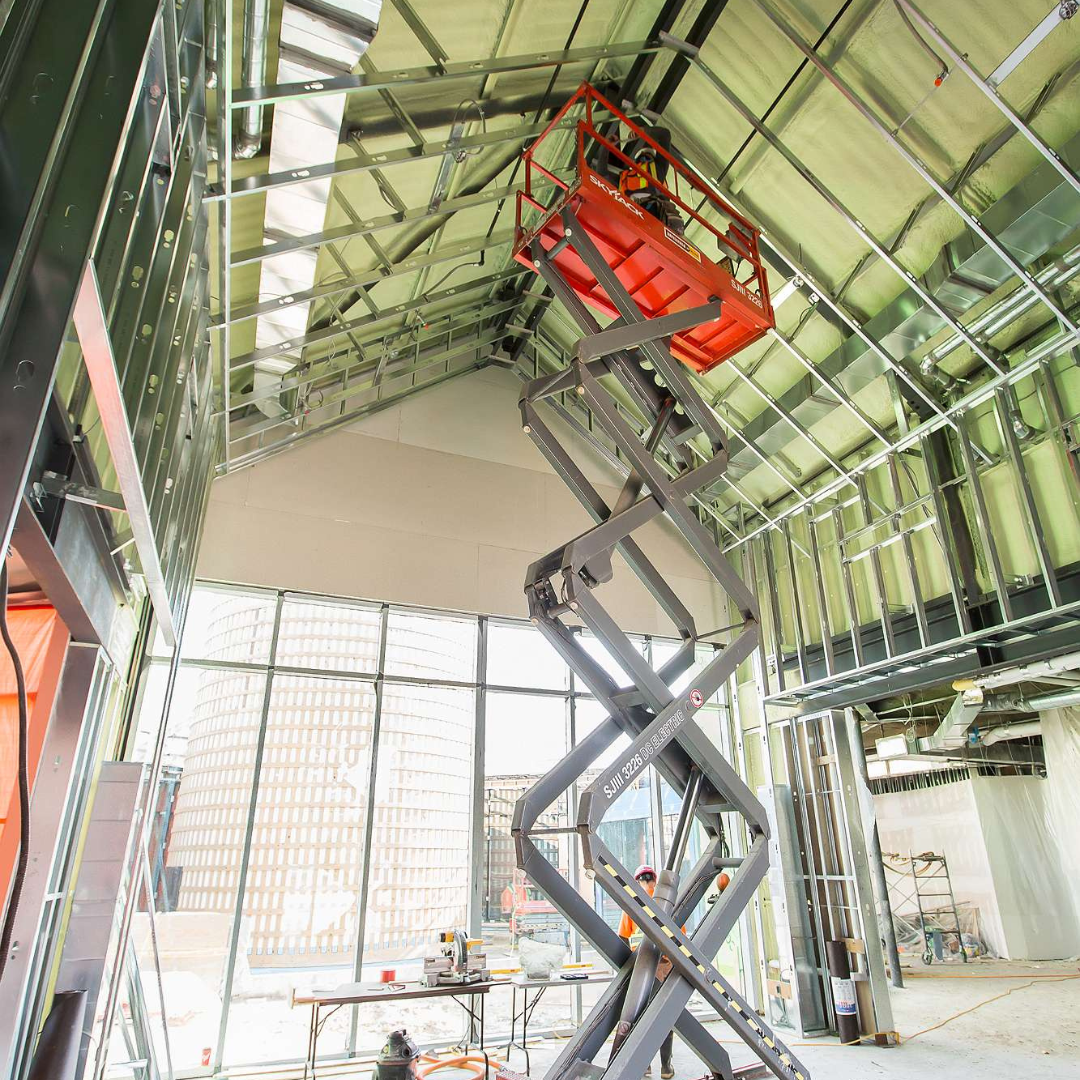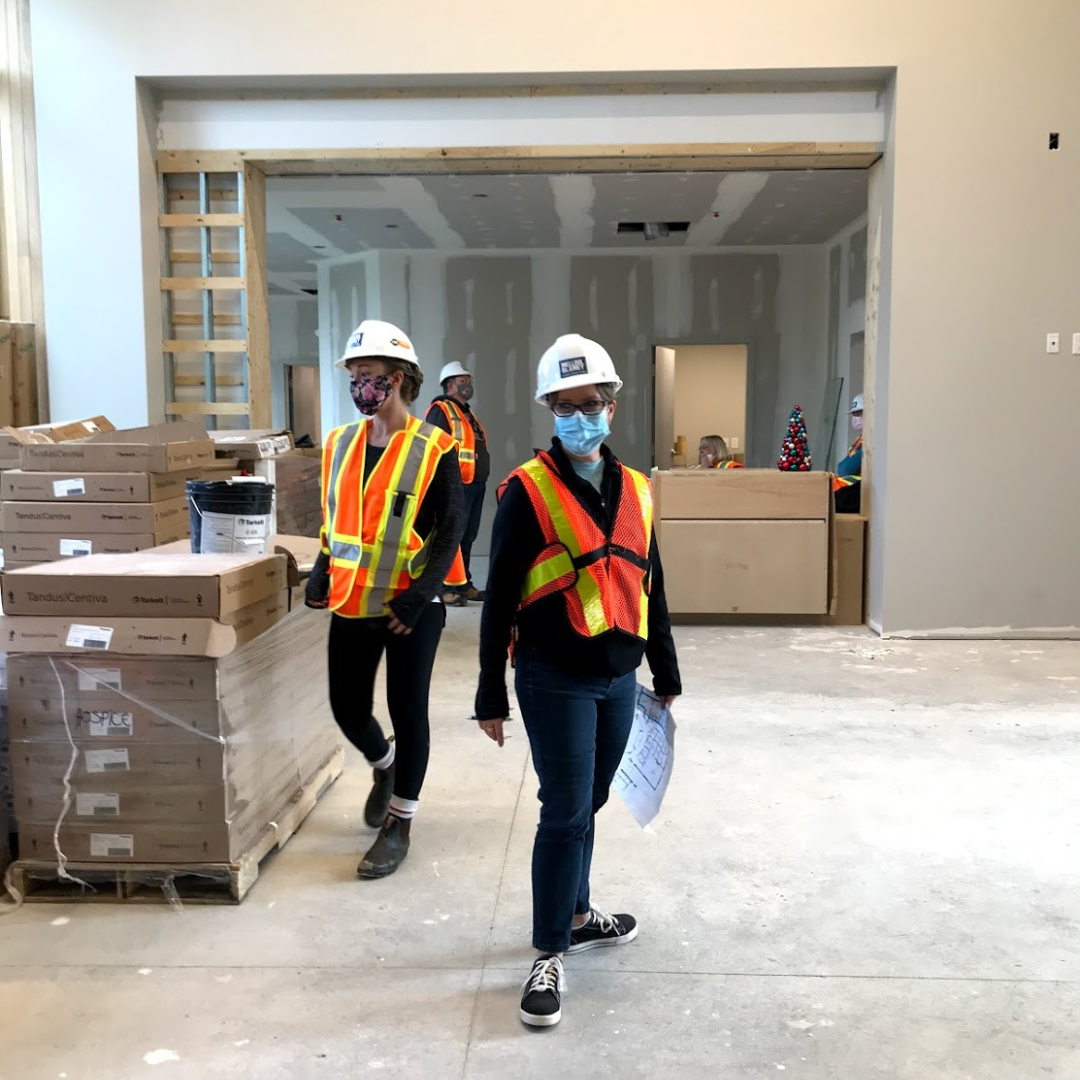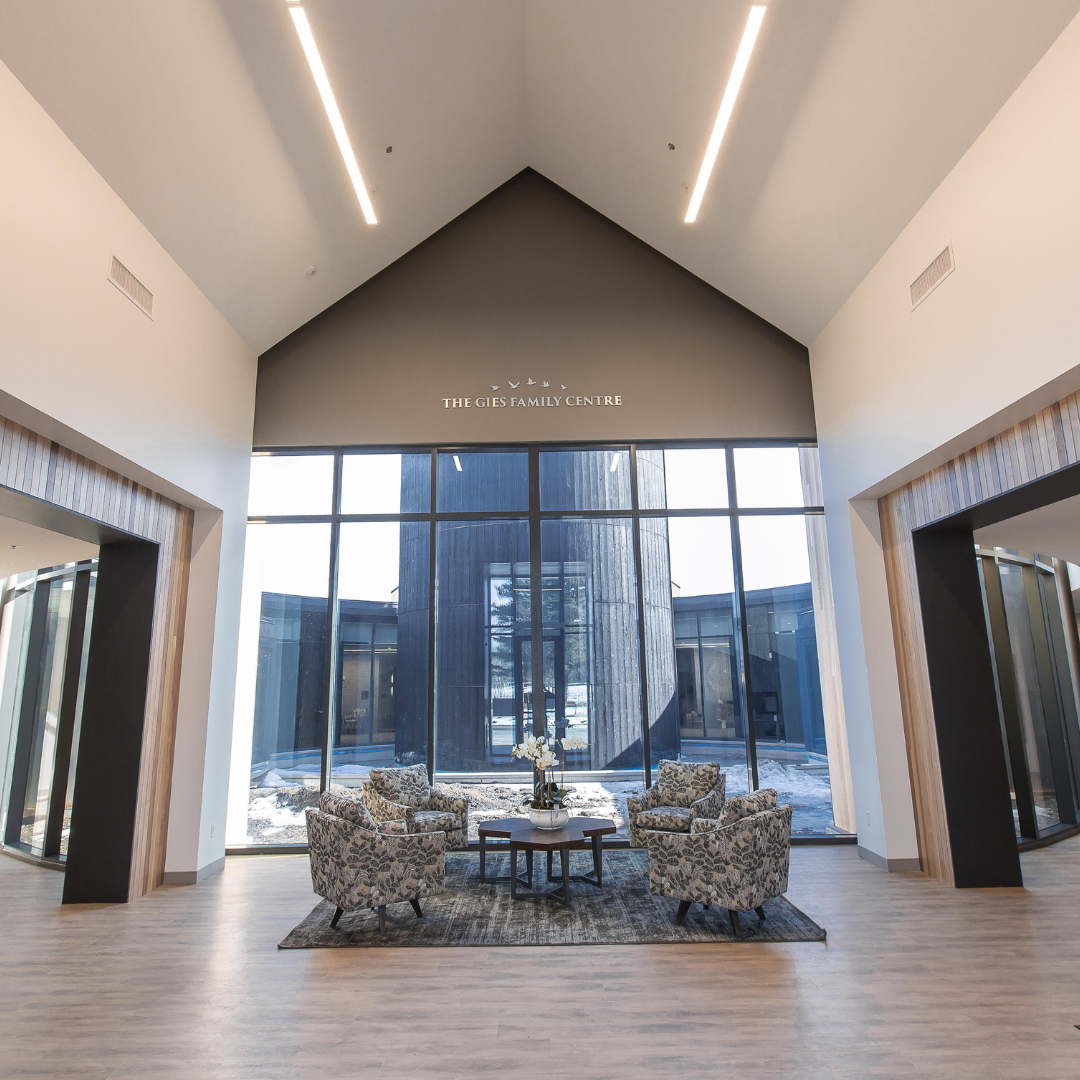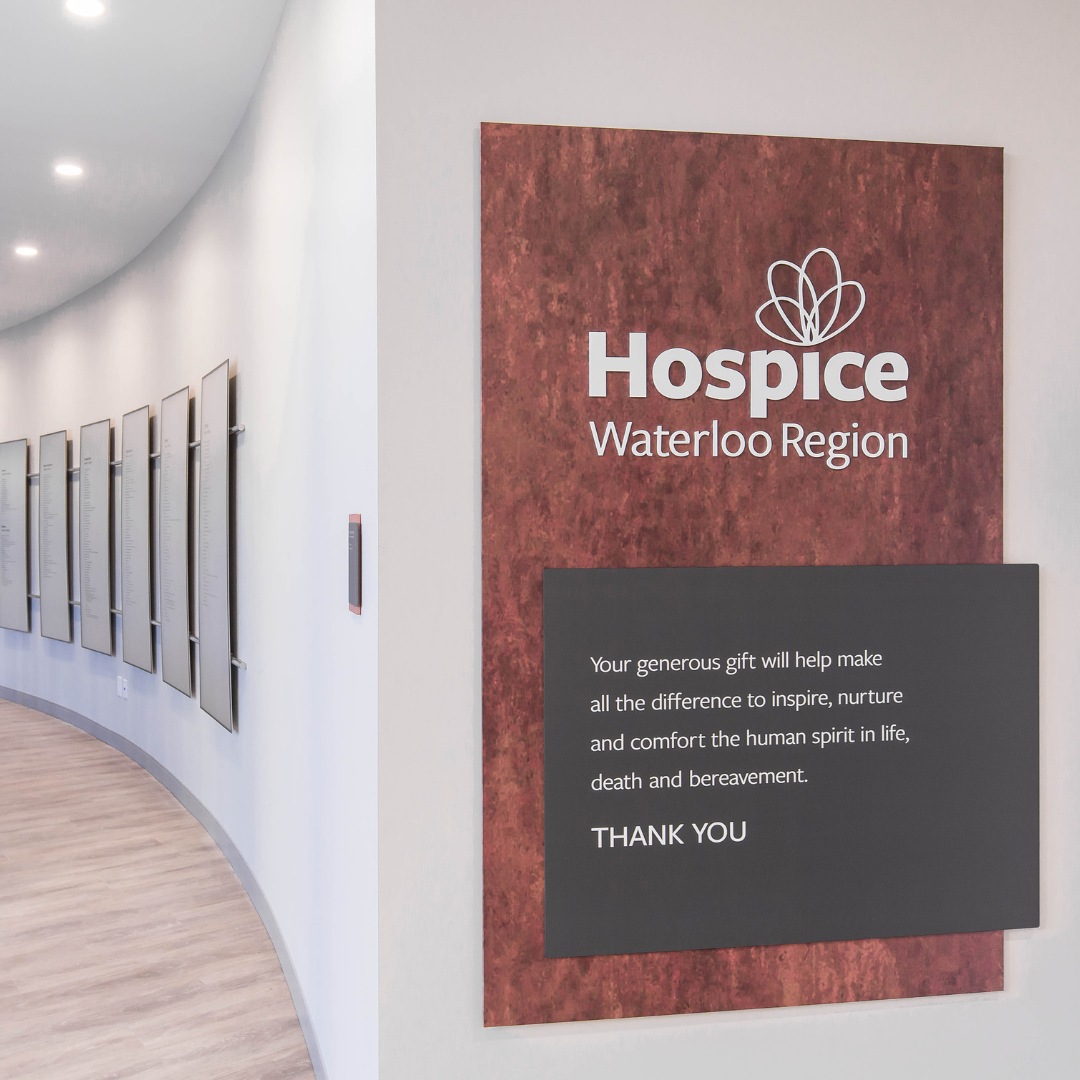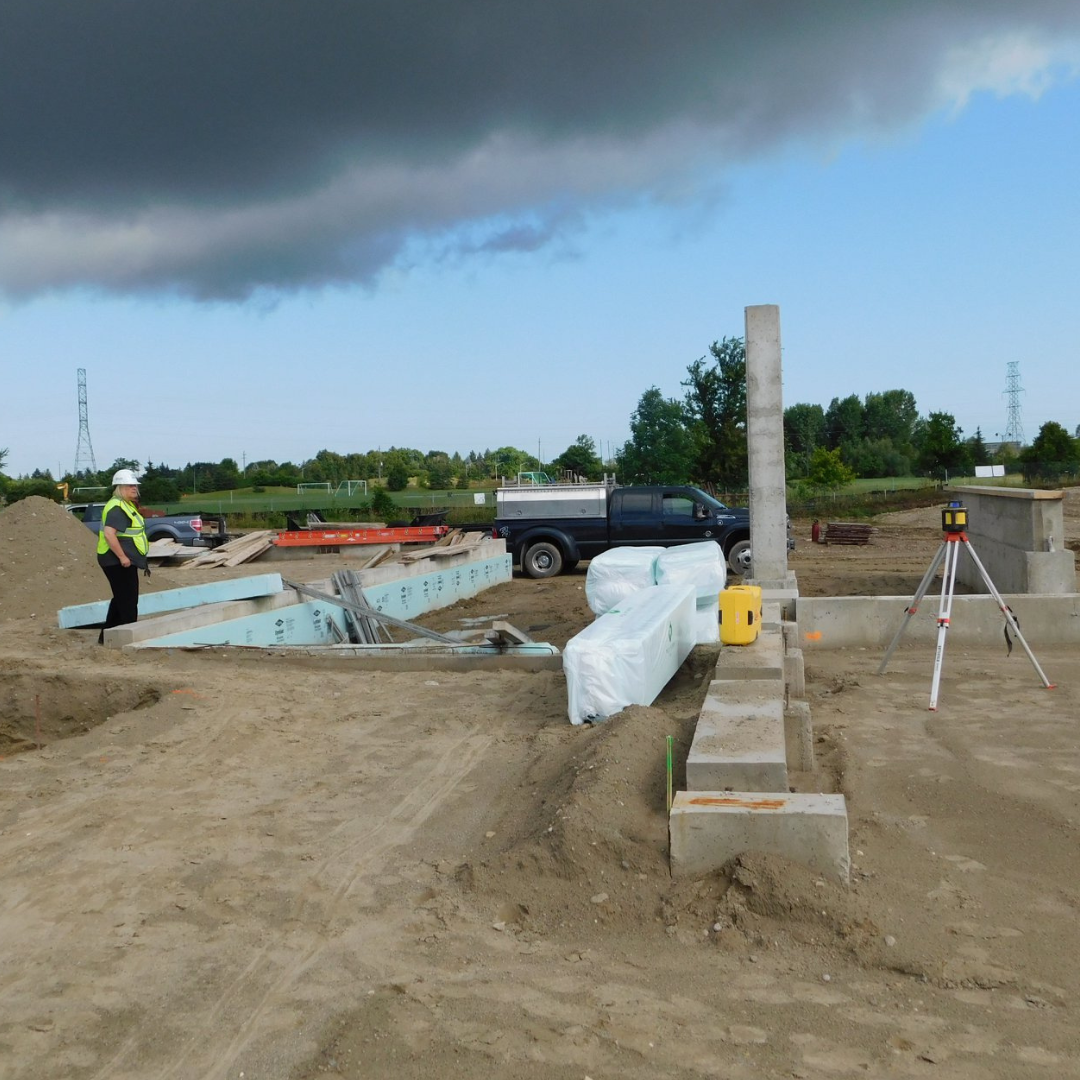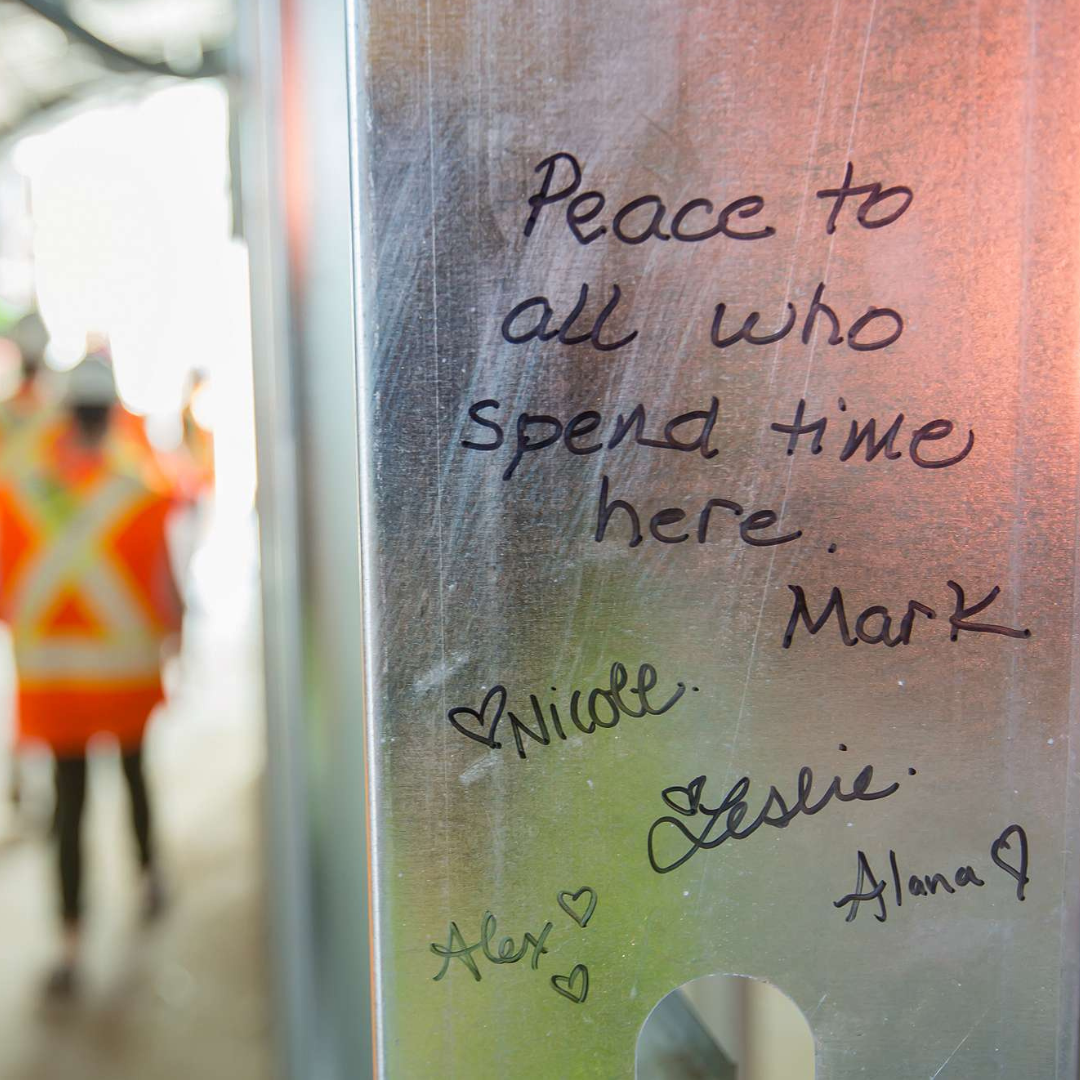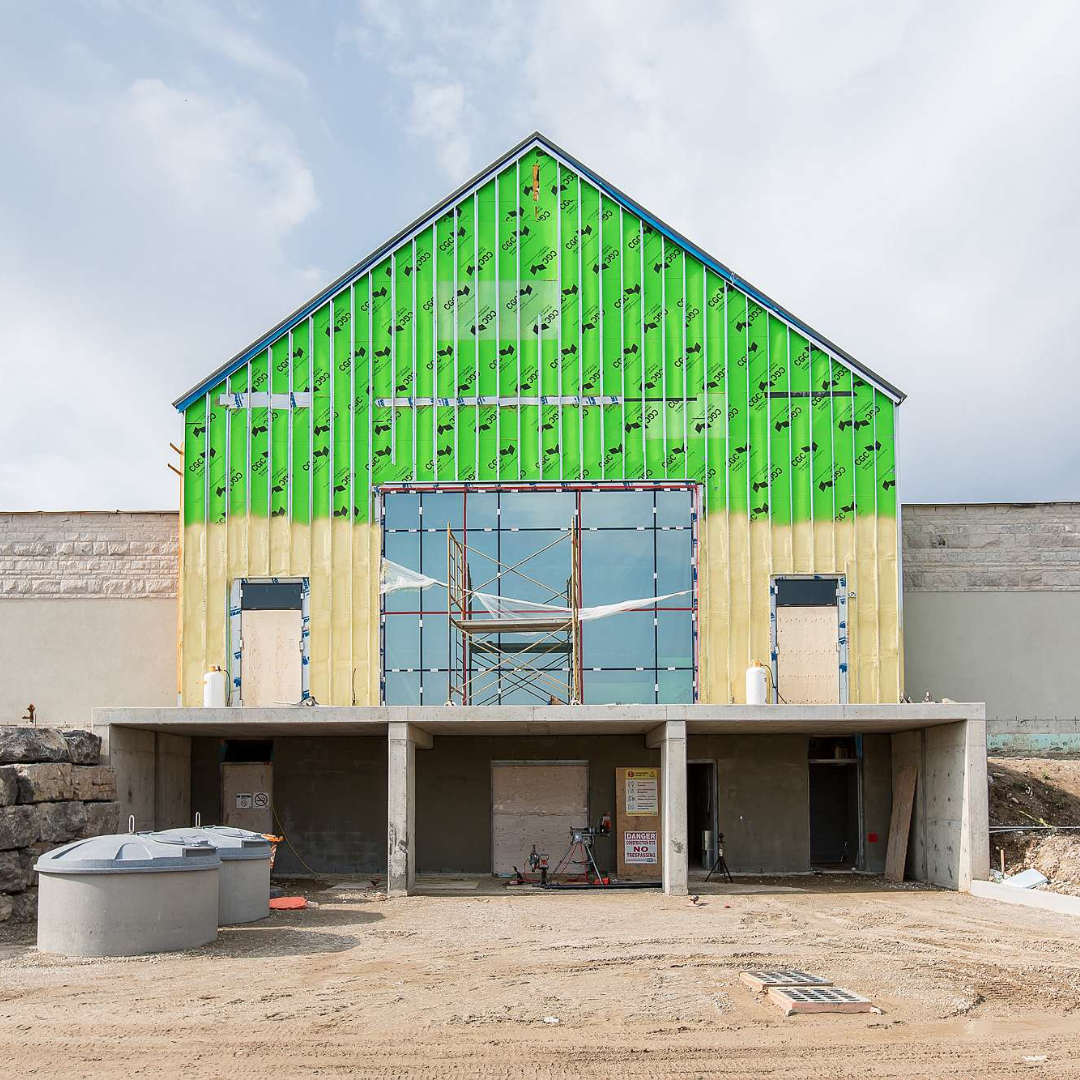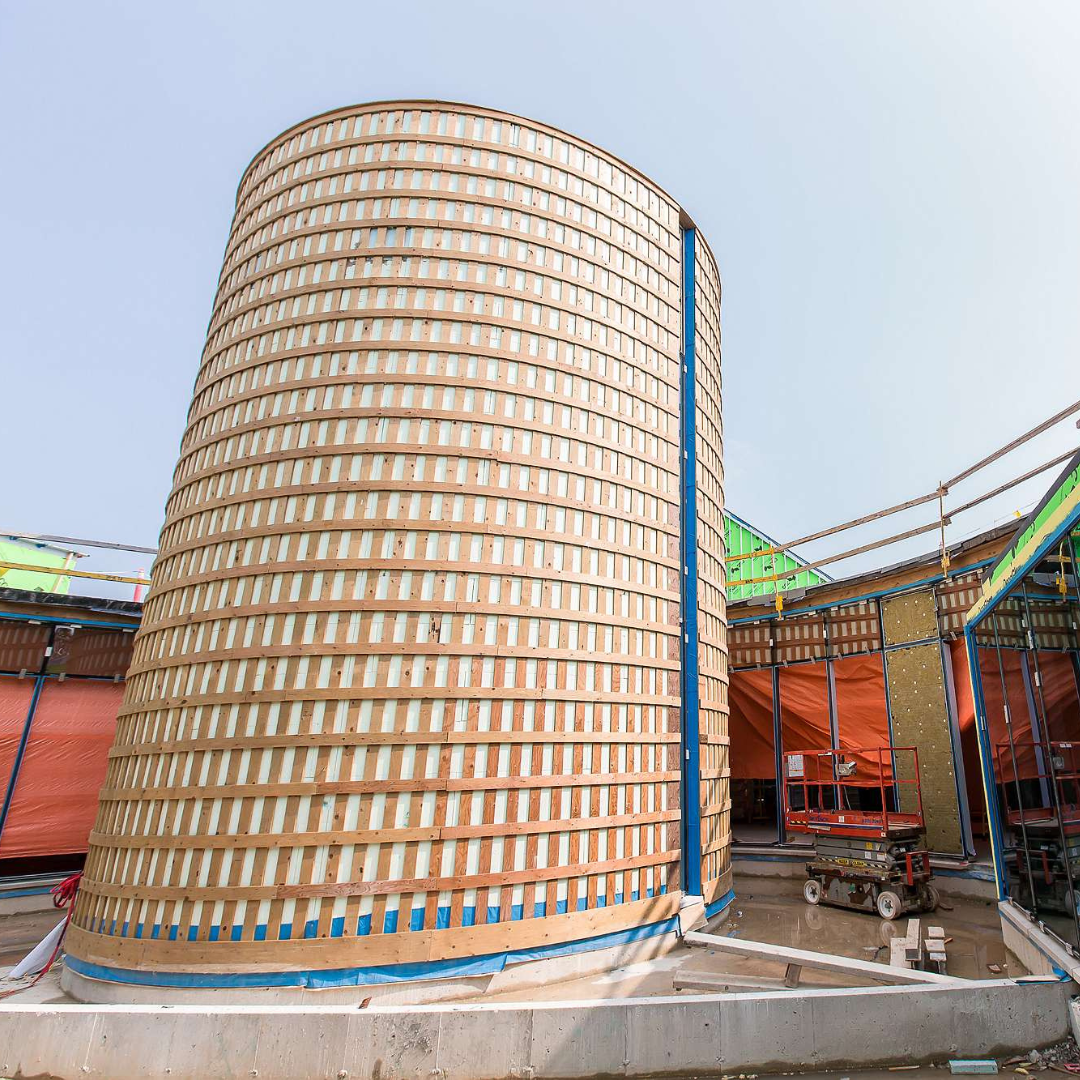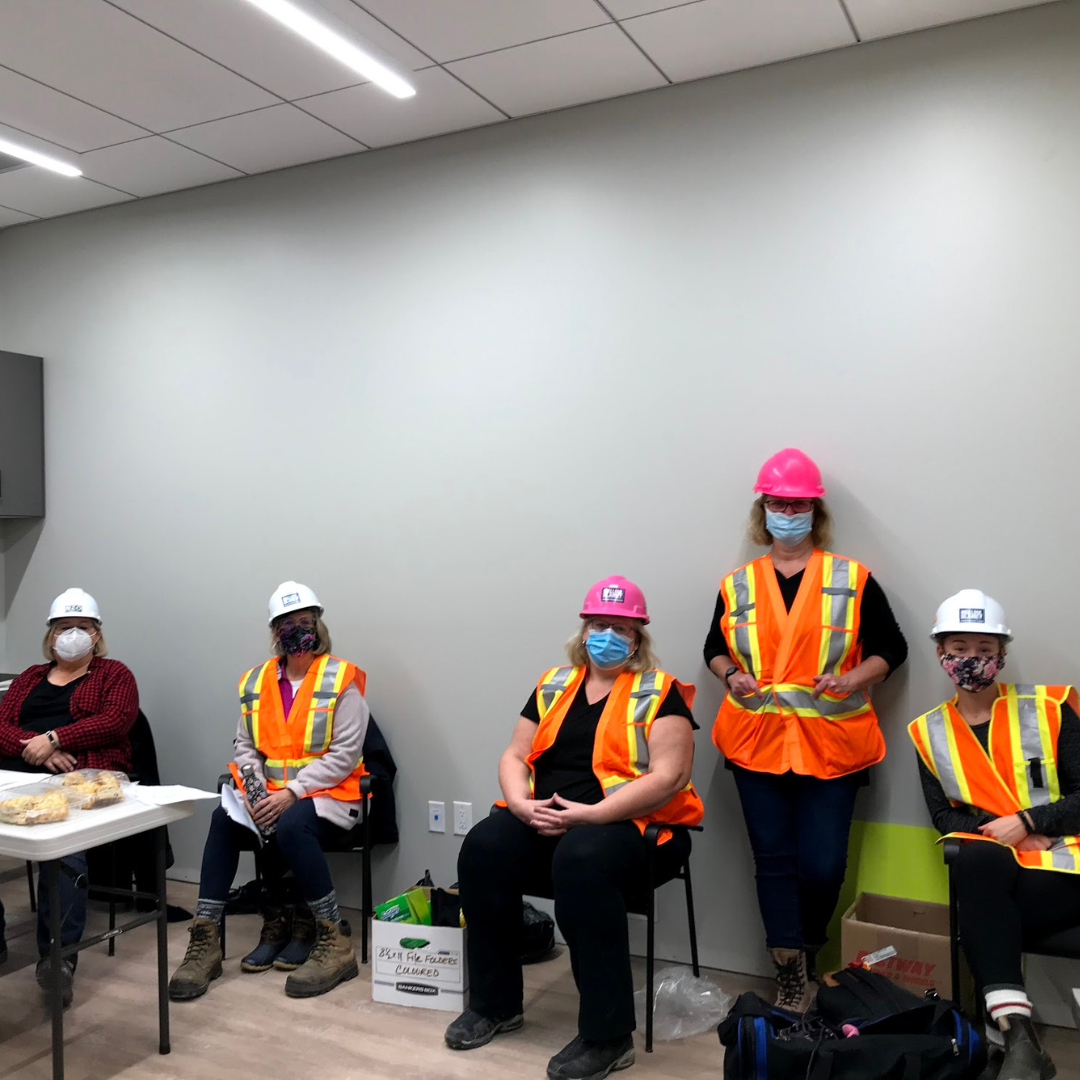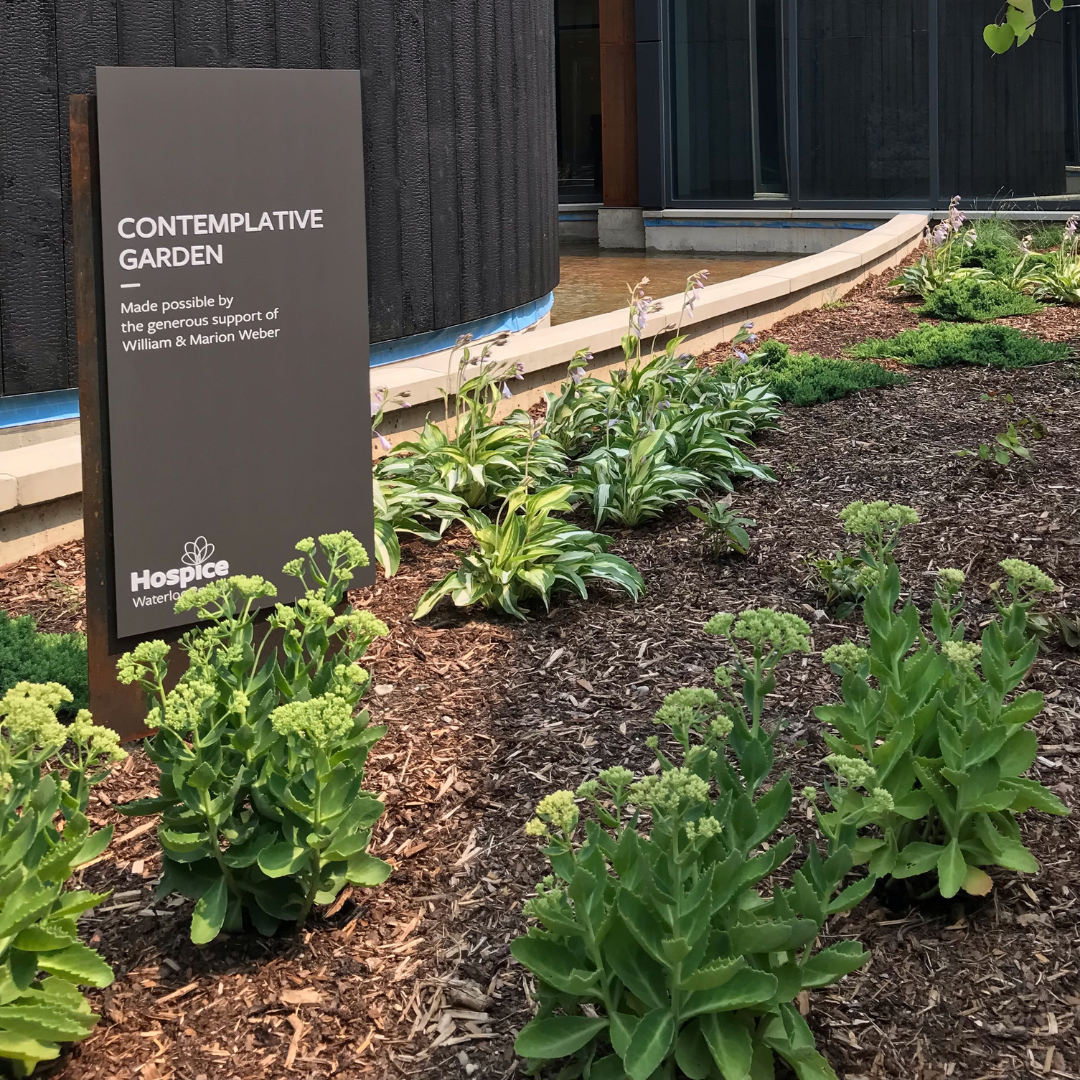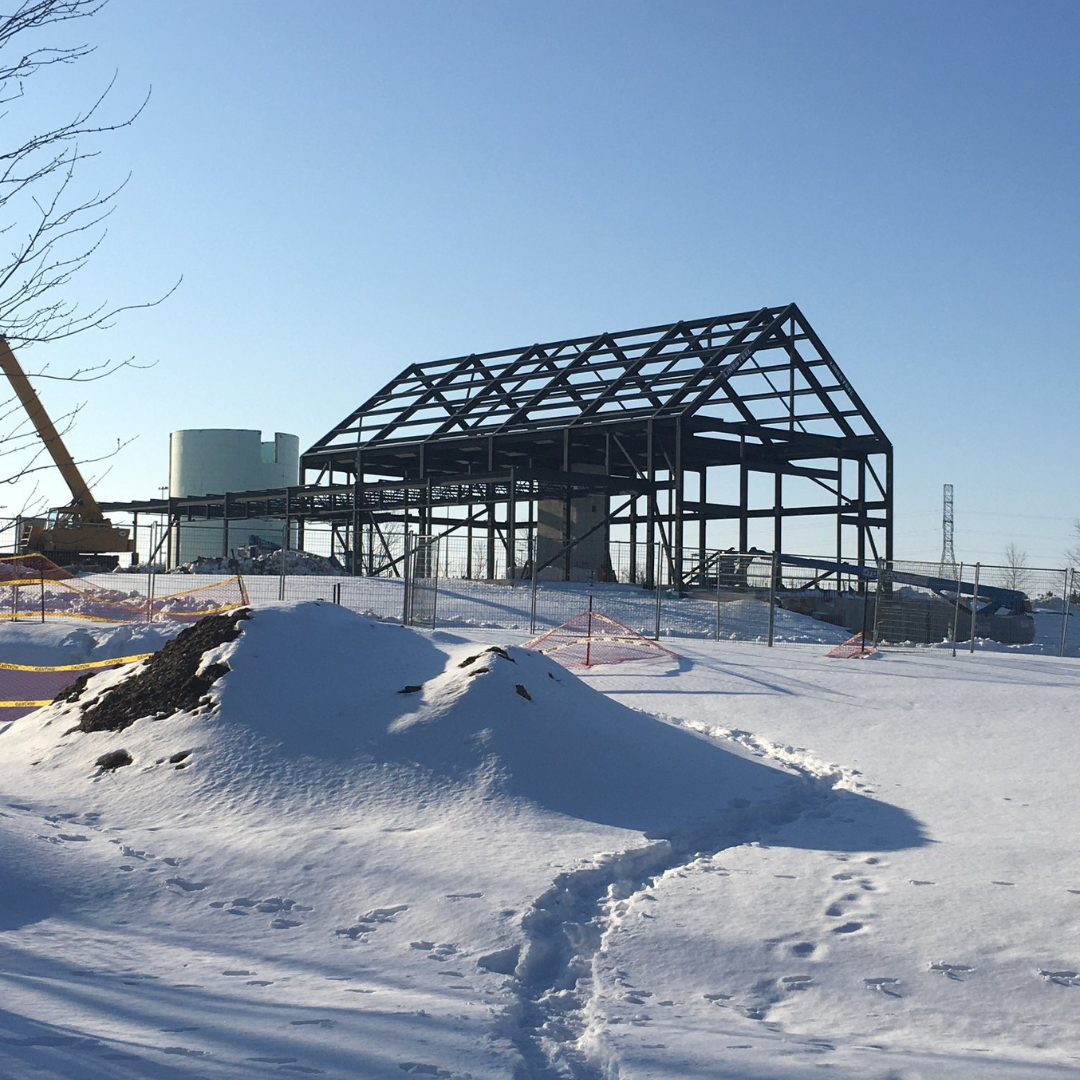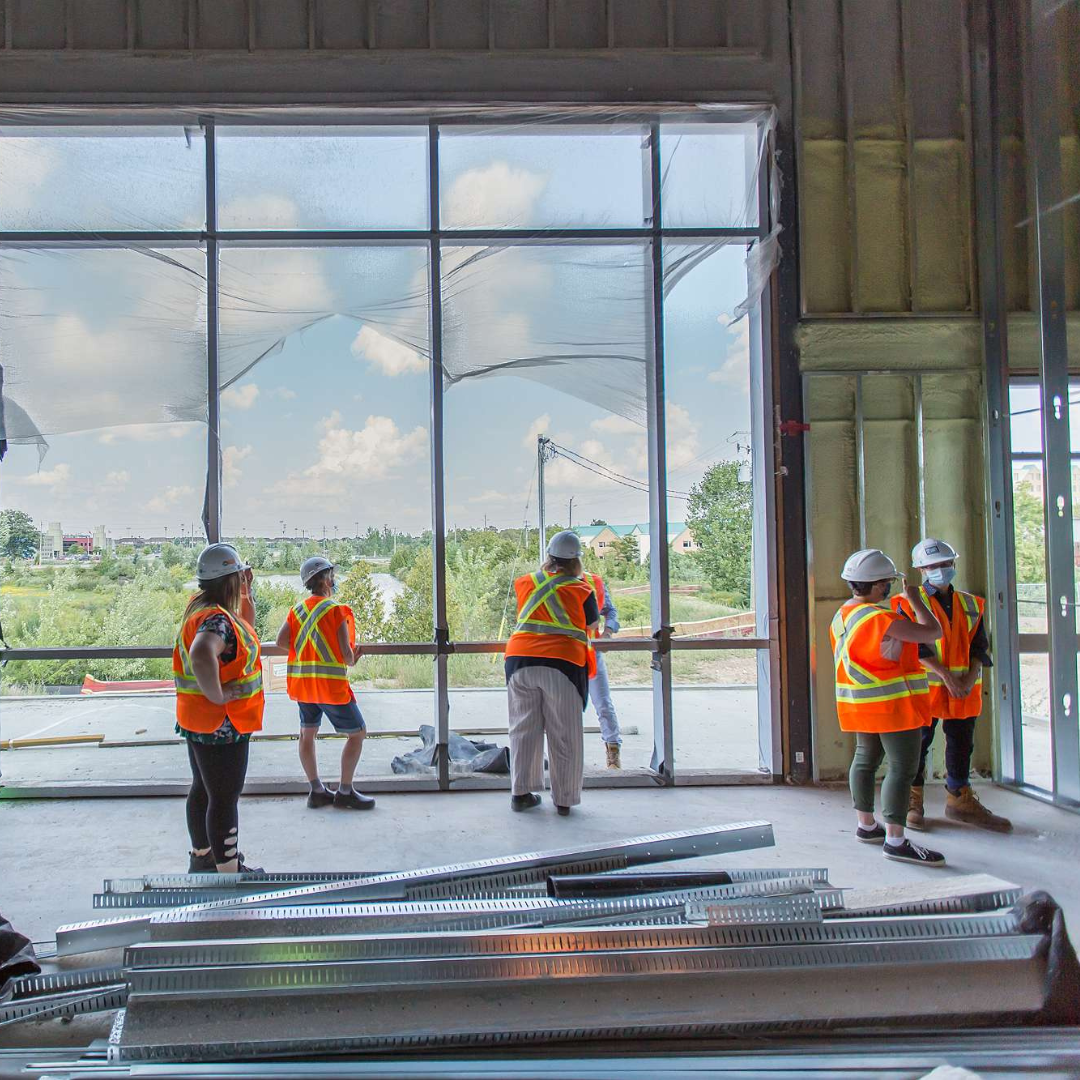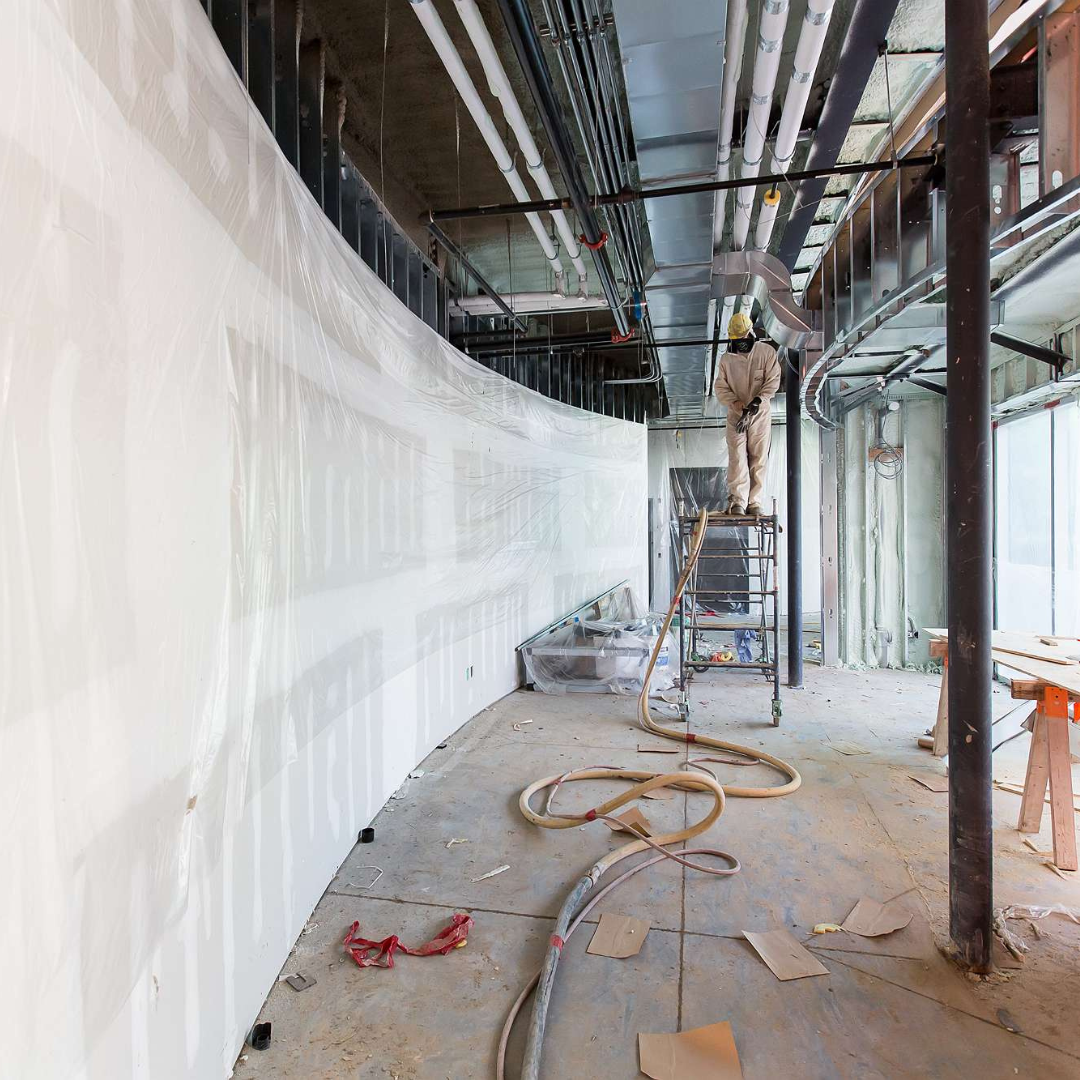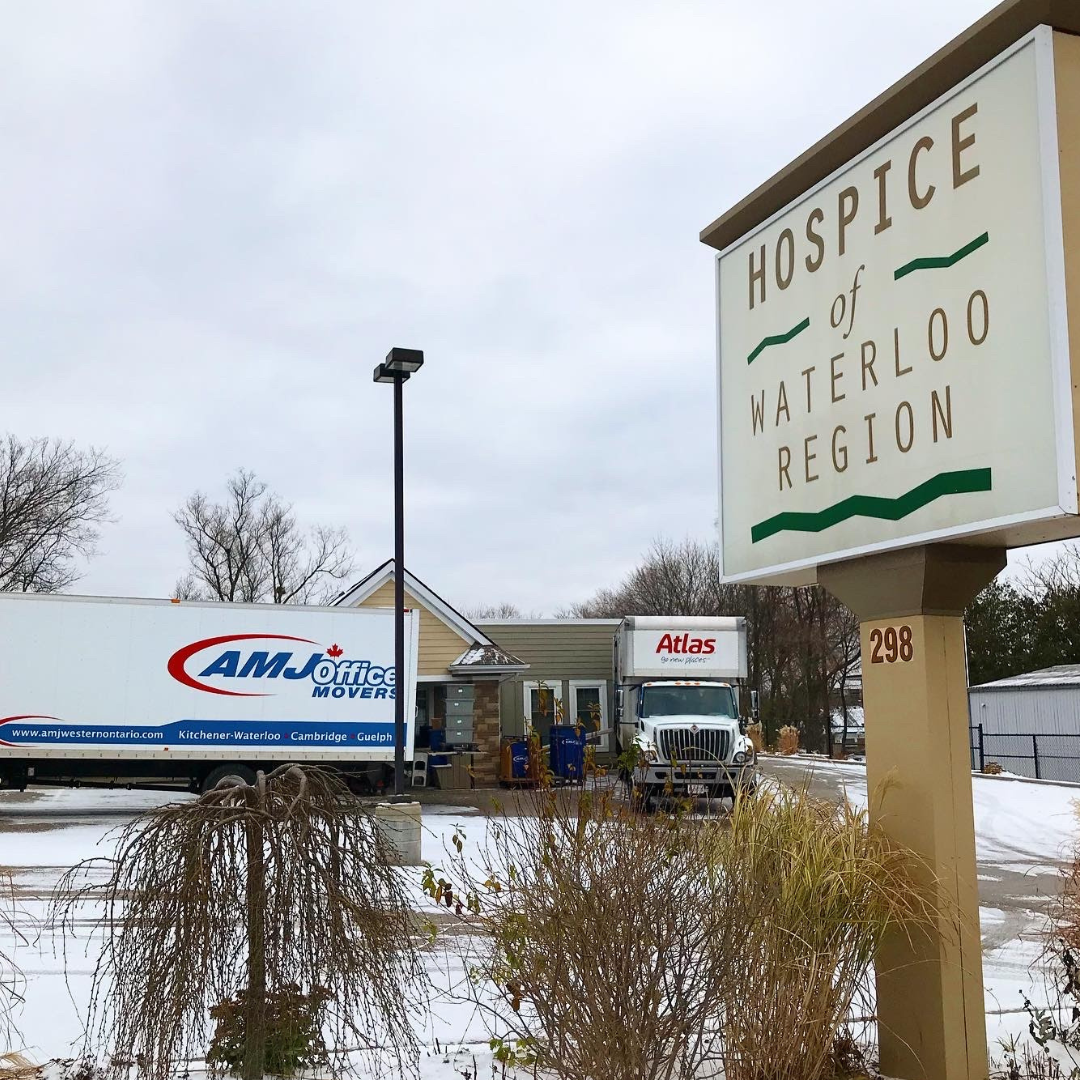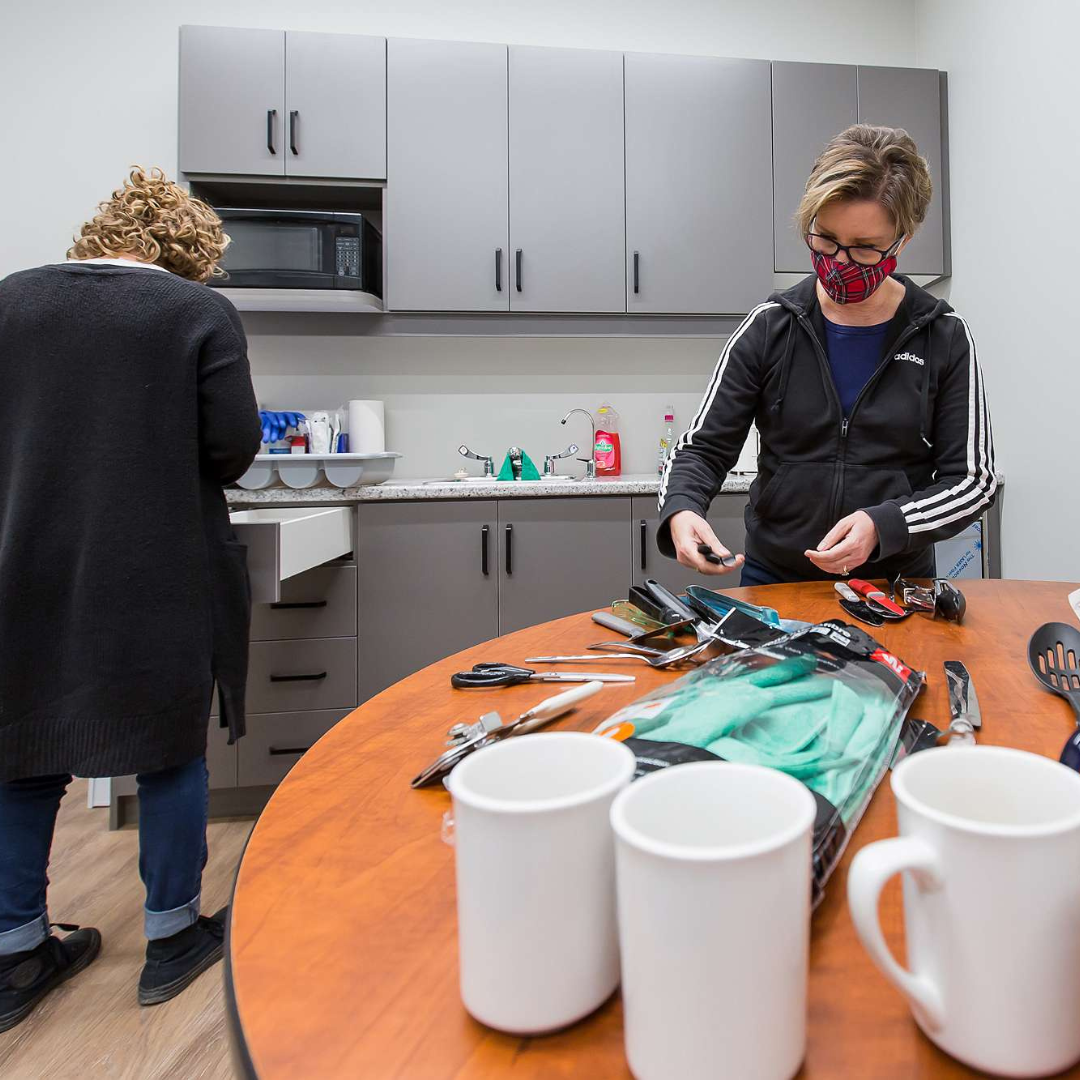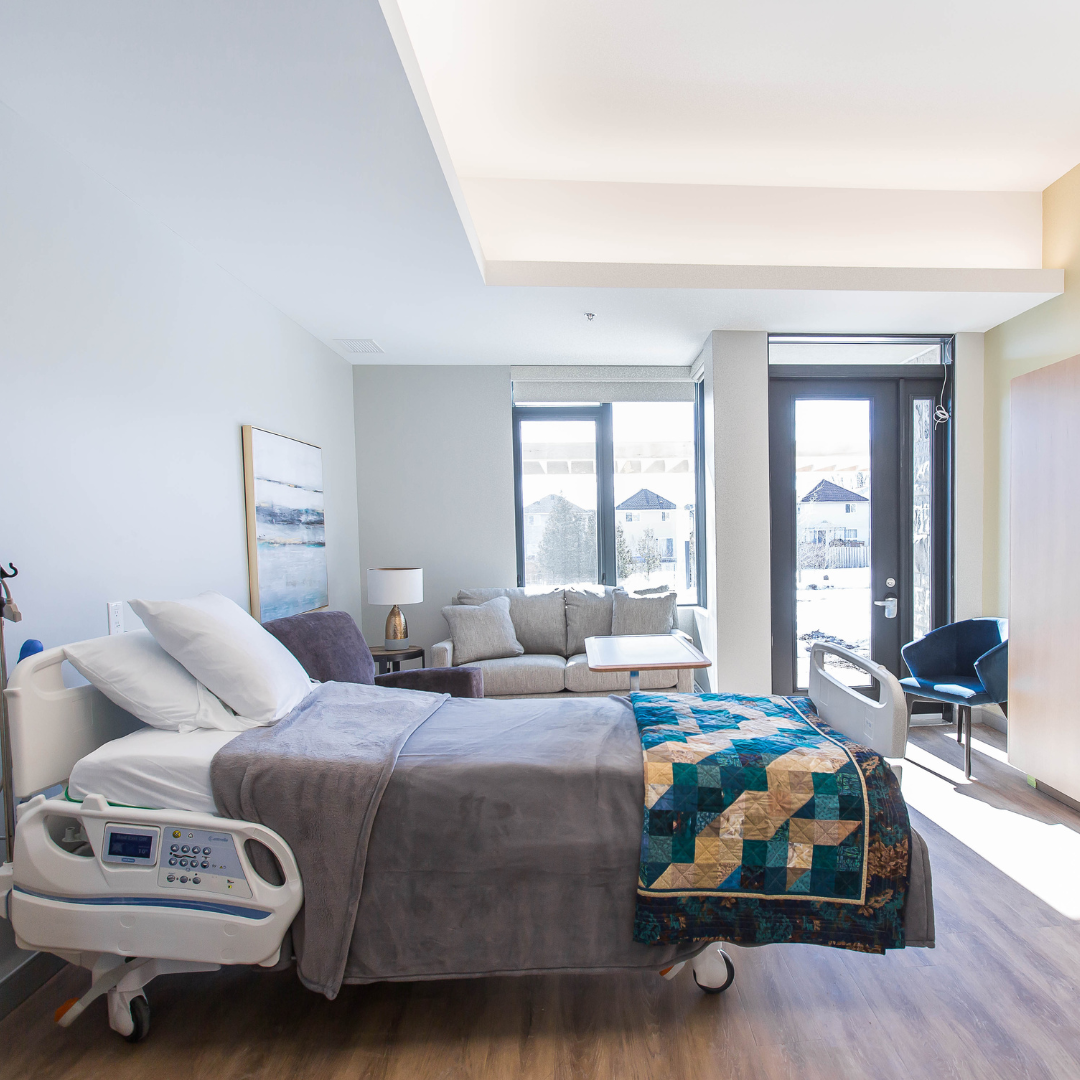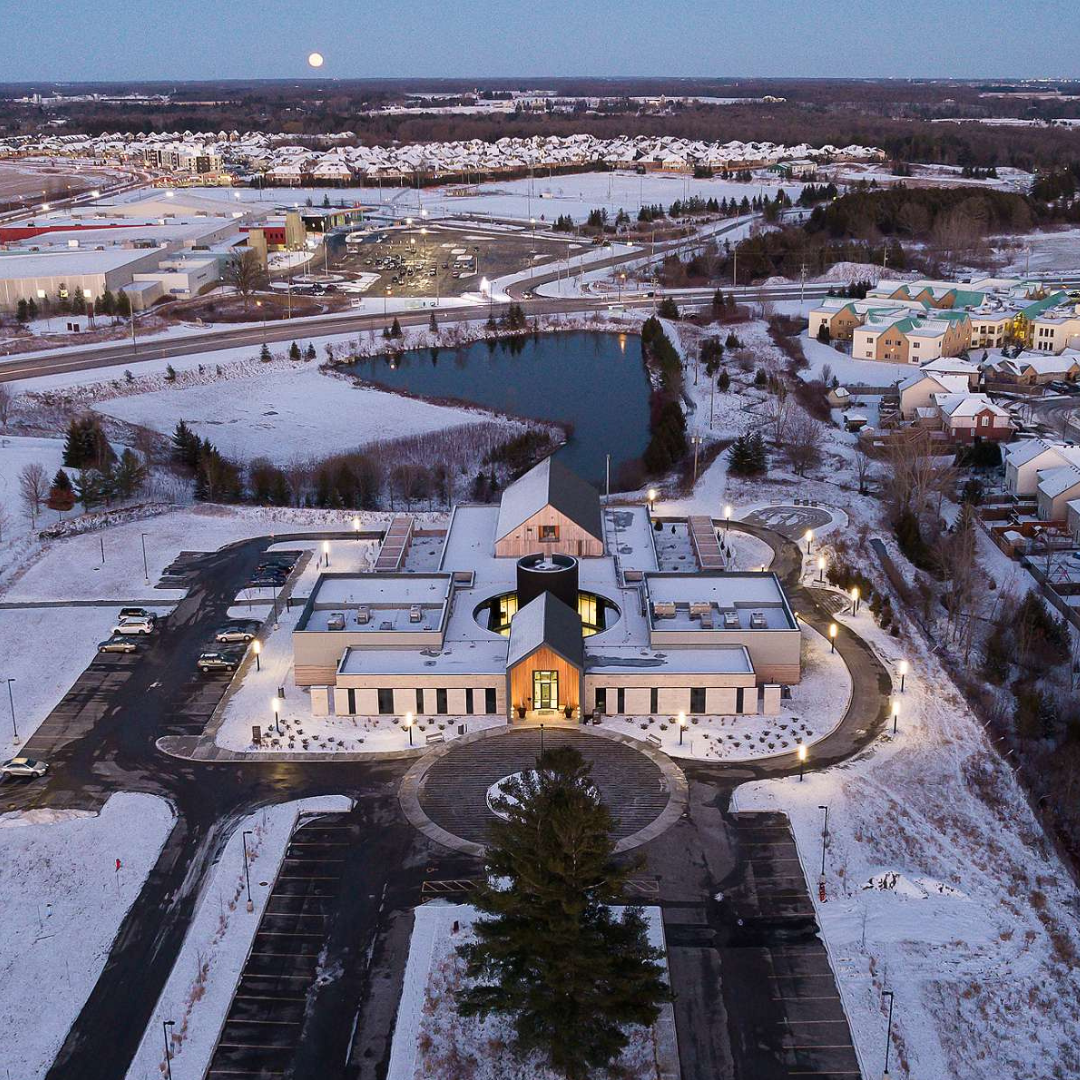 Here are some of the building's highlights:
Inside the courtyard is a massive silo reaching up to the sky and surrounded by a reflective pool. This is the non-denominational spiritual core of The Gies Family Centre.
To the left of the lobby is the library holding books on many important topics, including a great selection of books to help explain grief and loss to families.
Down the north side corridor is the medical clinic staffed by palliative physicians, who serve both resident and non-resident clients.
We have counselling space for social workers, and our nurse consultant program provides palliative education to health care professionals.
The Orchid Hair Salon is where clients and family members receive a nurturing wash and cut from our experienced hairdressers.
Continuing around the circle and going through the doors is the Cook Family Residence lobby with separate entrances for clients and families.
For more information, please contact us. We welcome all inquiries.
Also, we invite you to join us for upcoming programs and services, that are offered free of charge to the community.