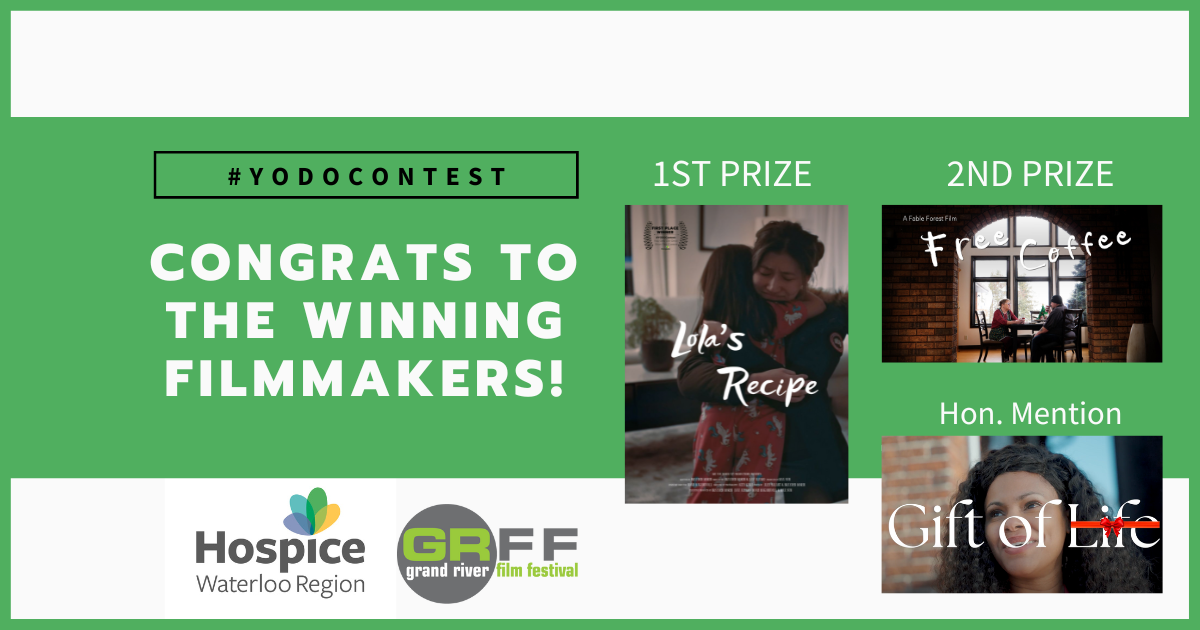 Hospice of Waterloo Region (HWR) is proud to announce the winners of the 3rd annual short film competition — You Only Die Once: #YODOContest.
The winning films will be screened at the Grand River Film Festival (GRFF) starting the week of May 9th.
You Only Die Once: #YODOContest calls on filmmakers and storytellers to focus on death as a part of living. The short films  aims to get community members talking about what it means to live well until you die.
The call for film submissions went out in September, with final films due in February, and judging in March.
Congrats to the Winning Filmmakers!
Brayden Morin & Team
Are You Bored Yet Productions
Lola's Recipe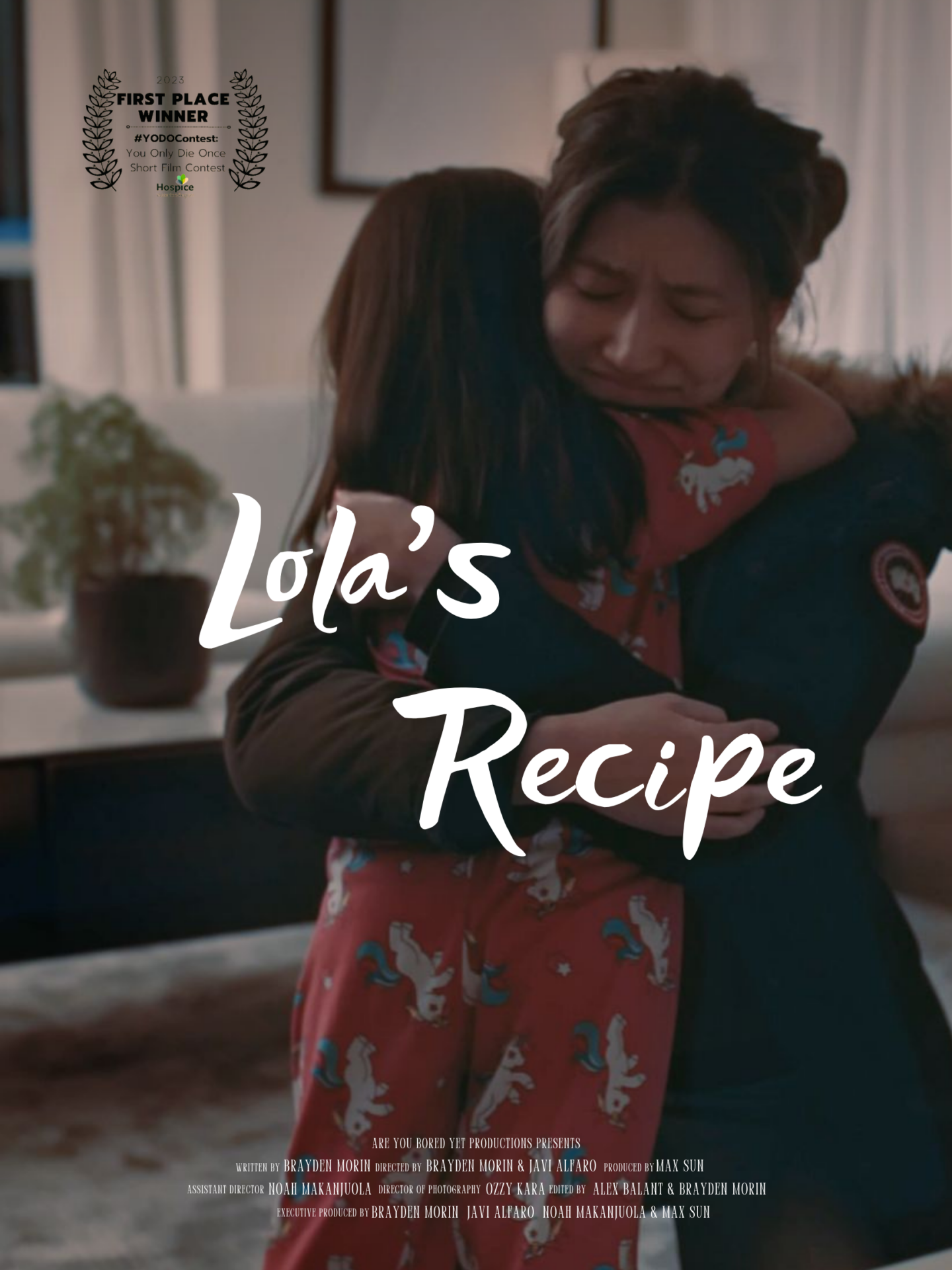 Are you Bored Yet Productions is a talented and diverse group of individuals who teamed up to make a film for the 48 Hour Film Contest. We all have a passion for making movies and are new to the industry, yet have high aspirations for the future.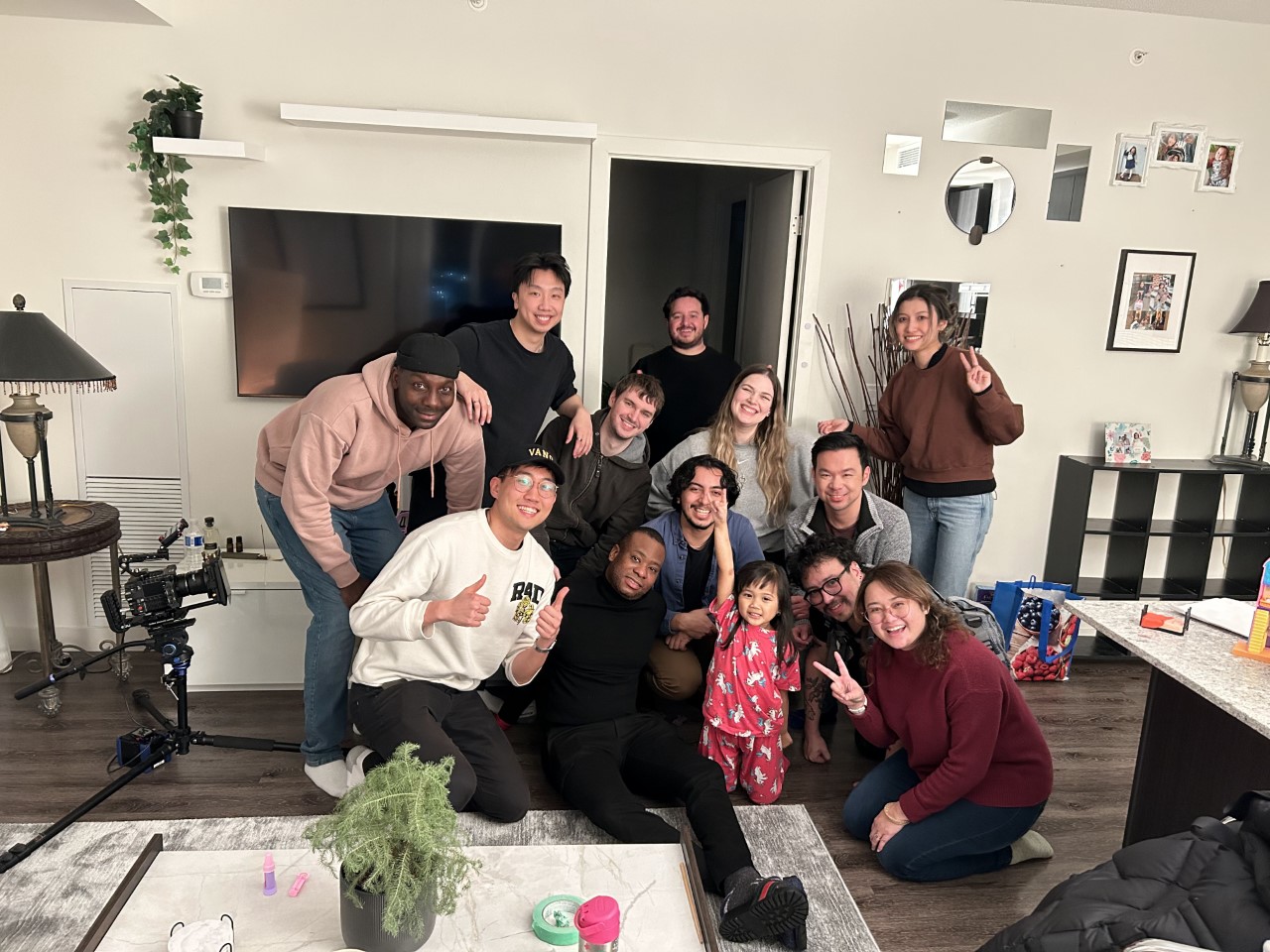 Winning the YODO contest means the world to our team because of what the contest represents and the honour we have in being a key representative for this cause. We're glad to share our story on the big-screen and we're hoping to inspire many others with our film.
Jason Green
Fable Forest Films
Free Coffee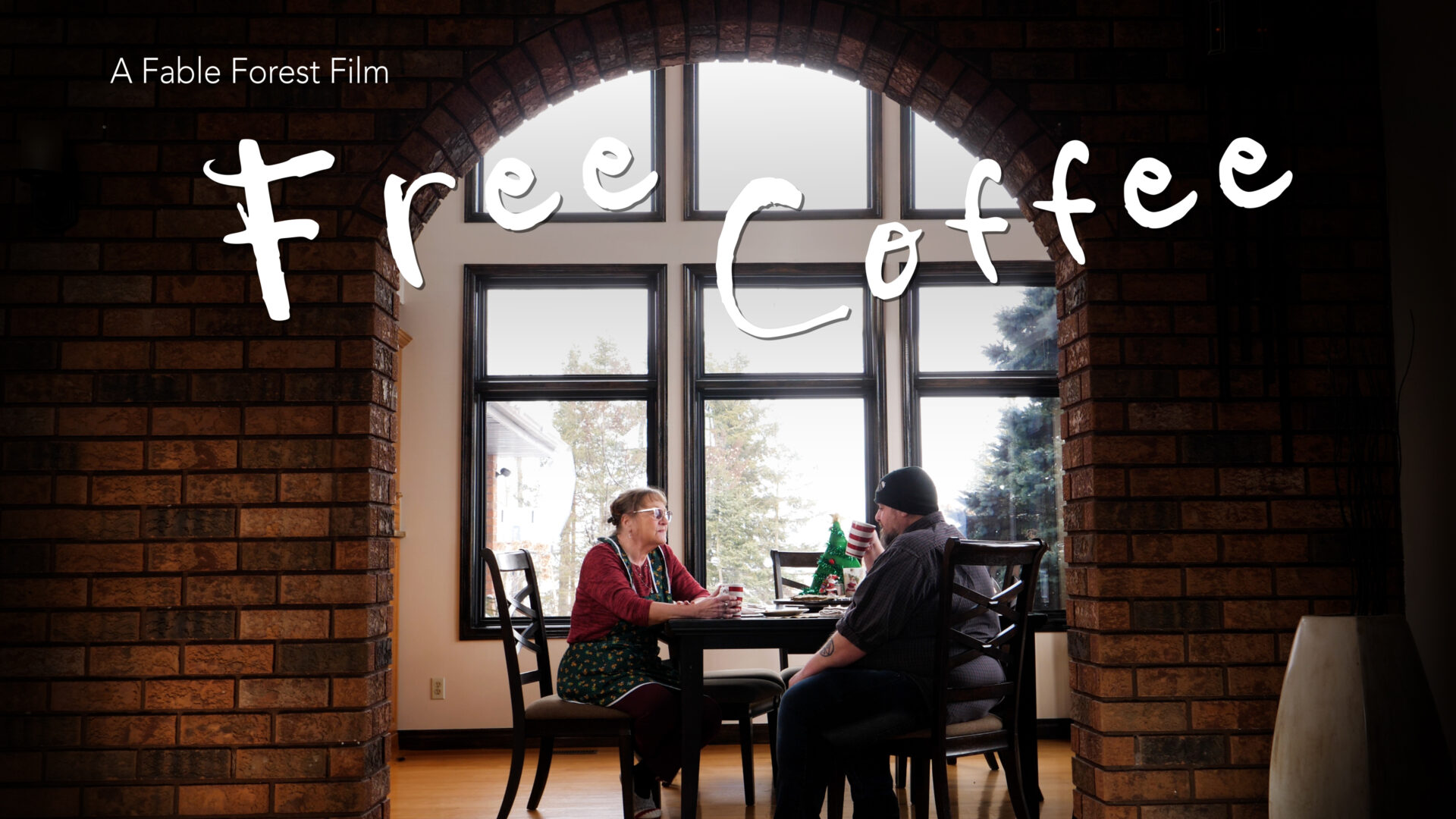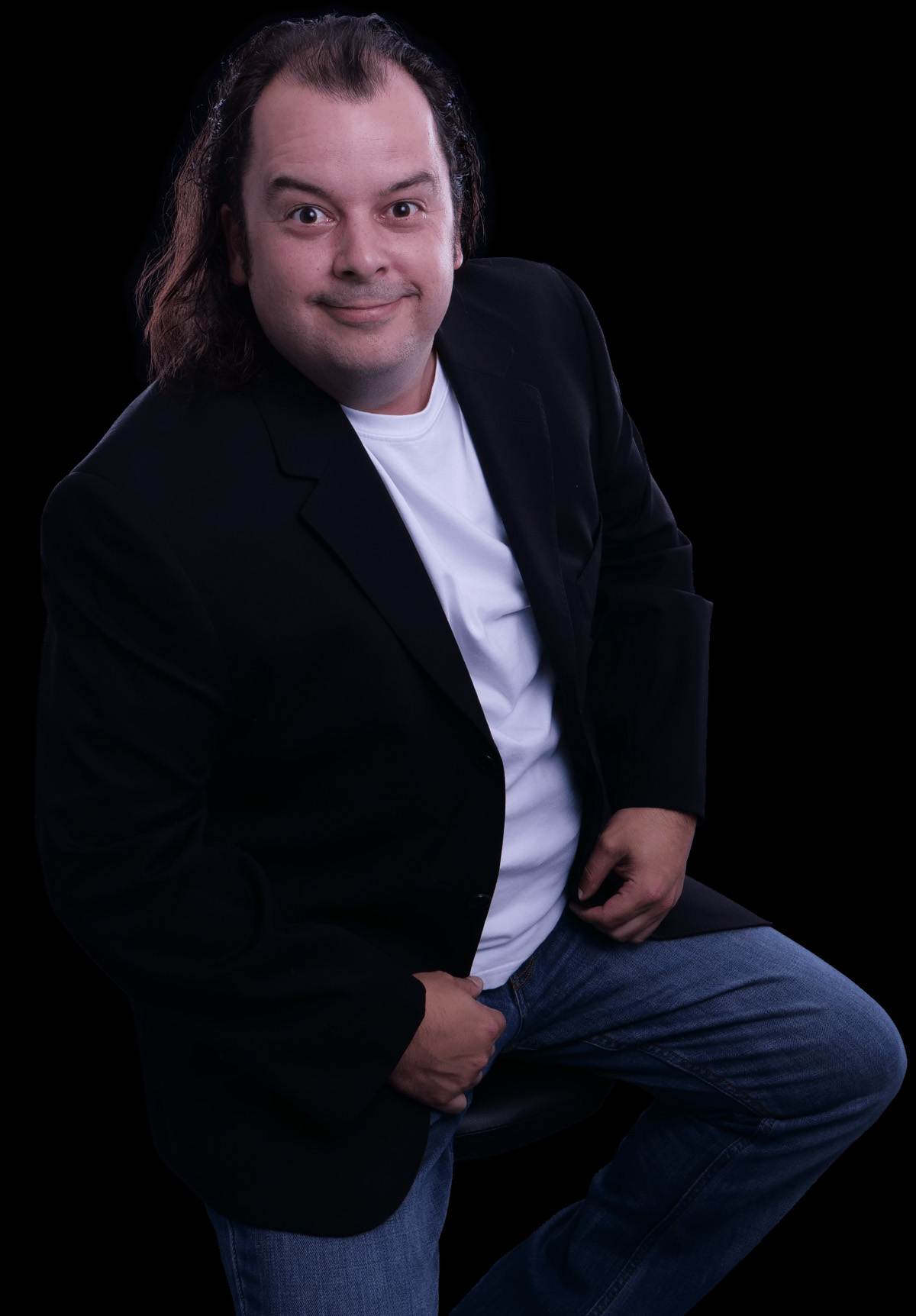 Jason Green has been the producing powerhouse for the last two Fable Forest features films, a number of shorts, corporate video work, and two seasons of docu-series television, but this little short will hold a special place in his heart as his directorial debut! He absolutely LOVES the movies, LOVES his family, LOVES the camaraderie between the people making art happen and the entire community in the KW Region. Jay has big dreams of continuing to keep telling stories that pull at heart strings, get the adrenaline pumping, and plant seeds in the minds of dreamers! Everyone should think about subscribing to the @FableForestFilms YouTube channel and getting to know our team by watching some of the 98 posted 'First Frames First' podcasts! We've been away for a few years, but everyone loves a comeback story!
We are so honored to be selected by the Hospice of Waterloo, as a film team who will get to showcase their work at the Grand River Film Festival on the big screen!  As my wife's mother passed, she spent her final weeks in a Hospice, and the staff were the most incredible and compassionate human beings on the planet. When I saw the Hospice of Waterloo was sponsoring a film contest, I knew I had to get involved. Our little short film actually stems from me seeing a sign on the side of the road offering a 'Free Coffee' to strangers. I wasn't as brave as our hero at the time, but I always wondered what may have been, had I taken the time to smell the roses, and not turn down a free cup of Joe!
Aviel Kurulkar
A One Last Take Production
Gift of Life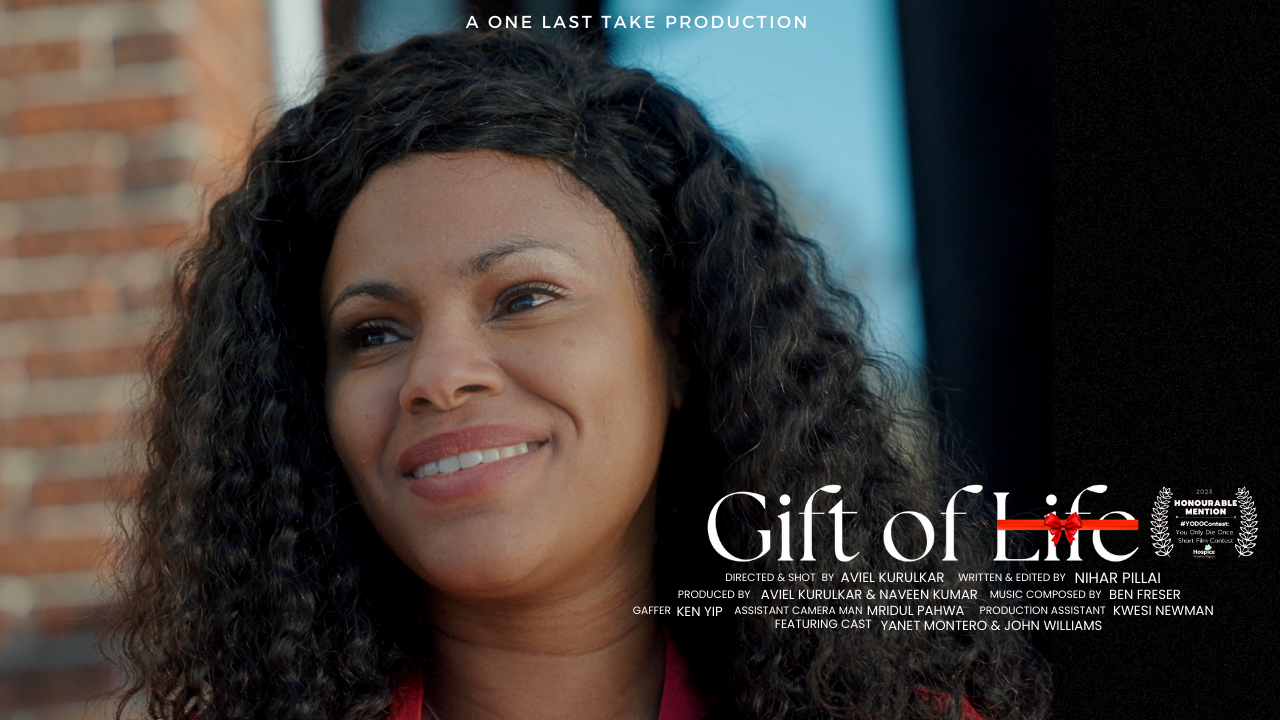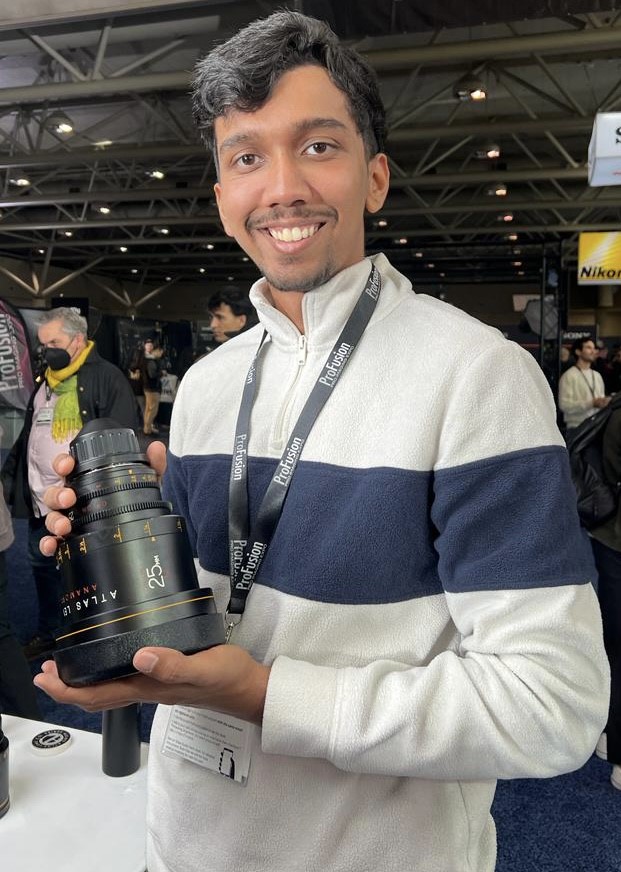 Throughout my career, I've had the privilege of working on numerous commercial and film projects, wearing different hats such as DOP, cinematographer, and lighting technician, to name a few. As I continue to grow and learn, my ultimate goal is to become a skilled DOP and tell stories through my camerawork. Currently, I'm in my final year at Wilfrid Laurier University, studying film studies and will graduate with honors.
My inspiration comes from the great Steven Spielberg, and I aspire to reach his level of craft one day. With each project, I strive to improve and tell compelling stories that leave a lasting impact on the audience.
Winning the third prize/Honorable mention at YODOContest is a big hallmark for myself and the team. The film hopes to start an honest conversation surrounding death and bereavement without the social stigma associated with it. The YODOContest provided me with the platform and opportunity to do so. 
How to Watch the Winning #YODOContest Films
Hospice of Waterloo Region – Vision/Philosophy of Care
Hospice of Waterloo Region strives to create and support a community where no one experiences an end of life journey alone.
Our goal is to engage the community to inspire, nurture, and comfort the human spirit in life, death, and bereavement
Our philosophy is to provide comfort and care, to neither hasten or prolong life and to allow a natural death.