It's Never Too Late… Until It Is. What's Holding You Back? Let's Get This Conversation Started.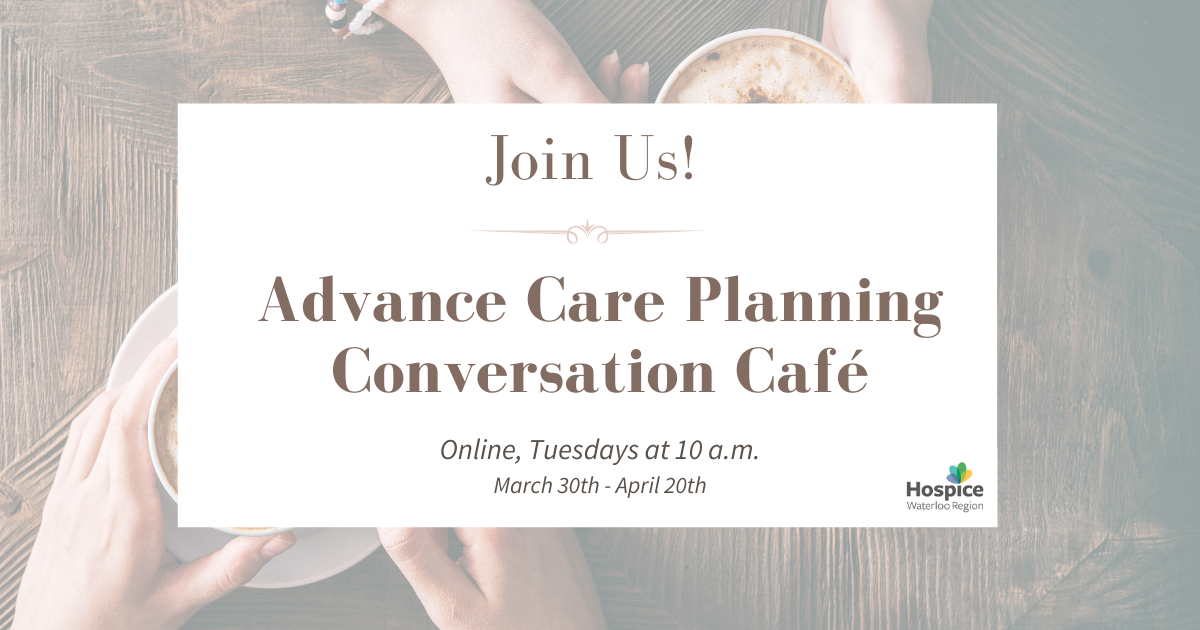 Here at Hospice Waterloo Region, we have been providing education on Advance Care Planning since 2015. Our Volunteer Ambassador ACP Team has given numerous community presentations to help people understand what health care decision making looks like in Ontario. Deb, Susan, Dana, Patti, Wanda, Lynn and I  are passionate about the importance of Advance Care Planning and we truly want every resident of our community to start having these conversations.
We have provided education session on Advance Care Planning both in person and in the last year we have expanded our repertoire to include a growing expertise with Zoom sessions. And while you need to understand ACP within an Ontario context, you also need to begin having these conversations . You can't have one without the other. 
We know that these are viewed as tough, awkward and difficult conversations to begin. Yet, talking with family, friends and even colleagues about what is important are truly "tender conversations between people who care about each other." The hardest part is getting started.  
We get requests over and over in our sessions for tips on how to start the conversations, or participants asking for a checklist of things that people should talk about. And most recently, we invited our audiences to explore a list of priorities in an effort to identify what matters most to each of us.    
The more we talk about what is important to each of us, we believe the easier the conversations will become. 
Our team is offering a friendly and respectful hour of conversation in our first series of Conversation Cafés. These will not be lectures on Advance Care planning, and we are hoping you will bring your own basic understanding of ACP so that we can focus the hour on conversation about what is important to you, what matters to you and what YOUR priorities are for living well. This is the kind of information that you need to share with your Substitute Decision Makers but lets start by getting comfortable together and taking the time to talk, listen and share what is most important in living well.
Upcoming Conversation Cafés
Attend one session, or multiple sessions — it's up to you! But please note that each Conversation Café is limited to 8 participants, so make sure to register early to ensure you get a spot!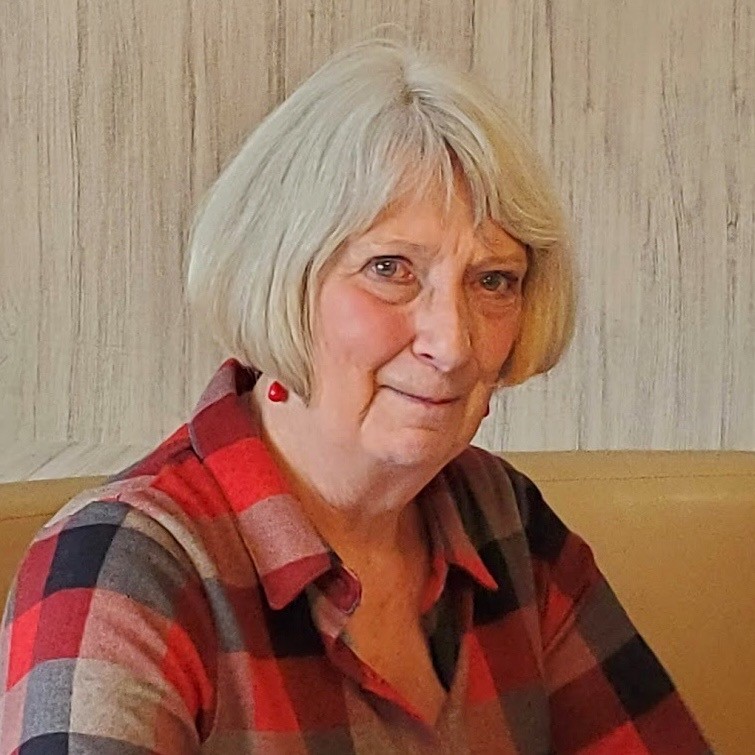 Dana Currie has more than 30 years of experience teaching for a variety of ages and interests. She is also a passionate volunteer, offering up her time to several local organizations including Hospice Waterloo Region.
"I believe that hospice is an integral part of the community and I want to share the many things offered by this organization. I also want community members to understand the importance of advance care planning and feel comfortable with having conversations with loved ones regarding last wishes."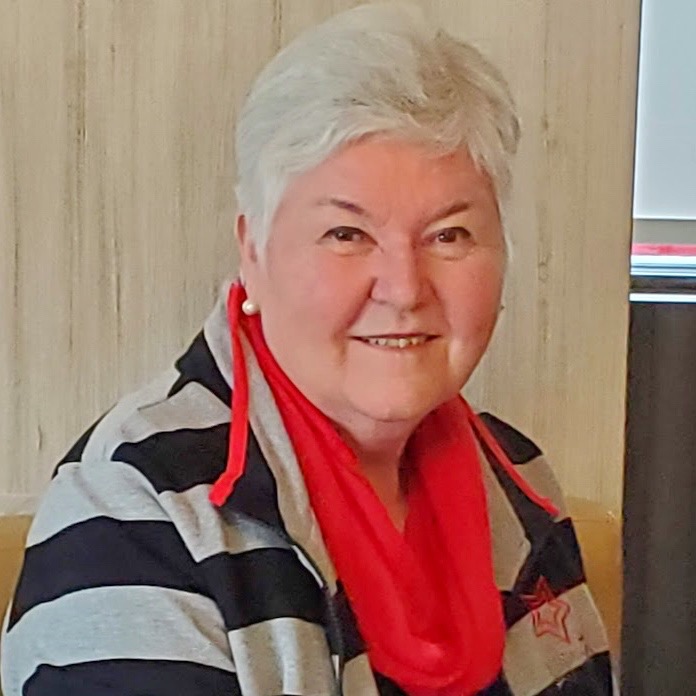 Patti Haskell had an extensive career in education, and retired as the director of Education for the Waterloo Region District School Board. She has also led many leadership and mentoring programs while also serving on numerous boards. She spends much of her time in retirement volunteering for a number of local organizations, including Hospice Waterloo Region.
"Having lost friends and family members, who experienced exceptional care and loving support through hospice locations across Ontario, I want to give back in appreciation for the support my loved ones have received. I would like others to realize that they are not alone and that Hospice can support them on their journey."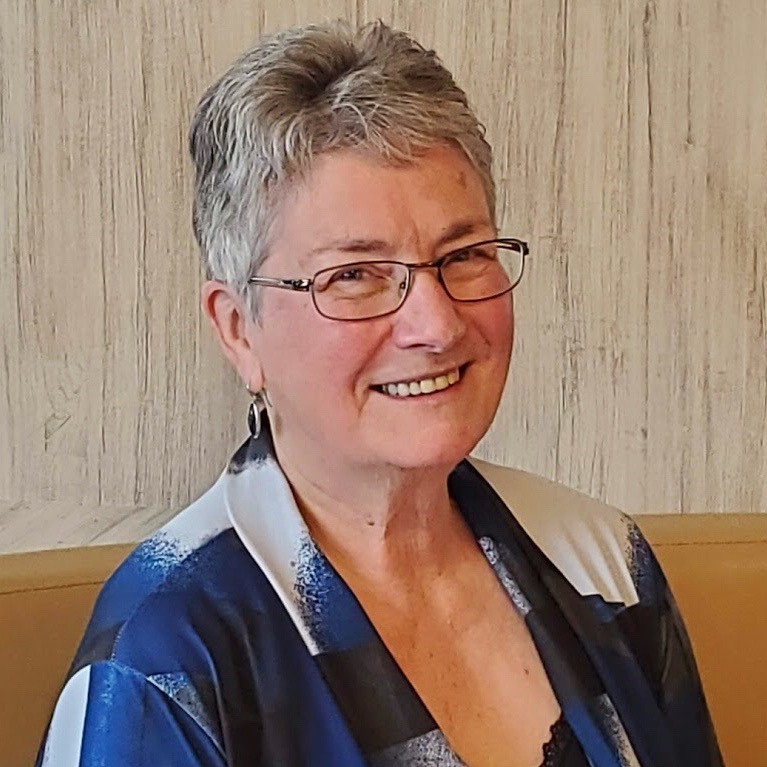 Wanda Manning is a trained registered nurse, who has dedicated her life to supporting people of all ages at crucial times in their life journey. She has also worked as an educator for those entering the health care profession, and is an active local volunteer.
"I want to share the experiences, knowledge, and information I have gained, and I want to be part of the process of bringing death out of the closet and into everyday life. My hope is that the presentation will provide a framework for participants to explore their ideas about dying in a supportive and factual environment."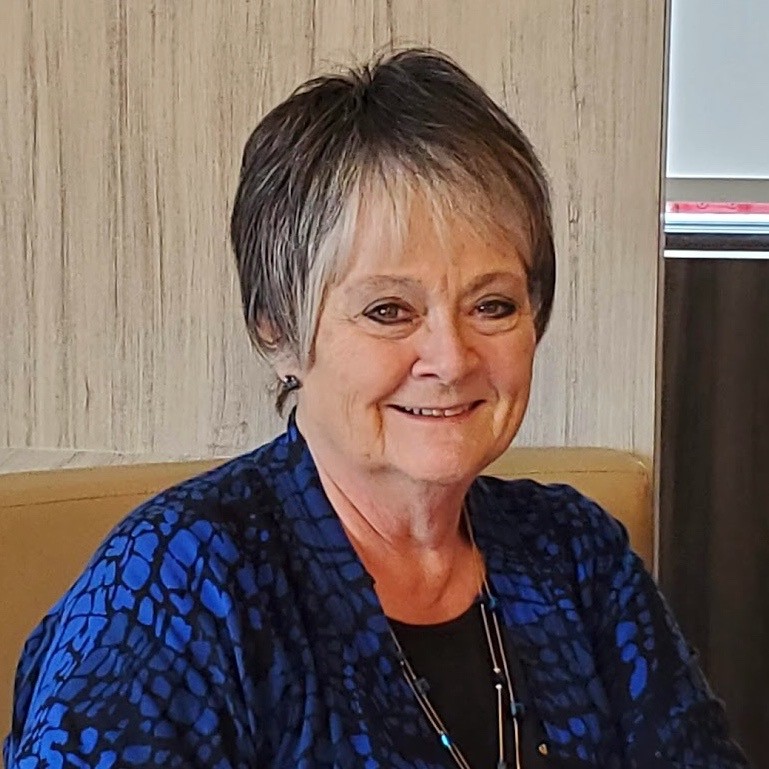 Susan Martin is a business leader with extensive experience in marketing, organizational development, leadership, team building and health management. She also has a passion for giving back to the community, and is an active volunteer with several local organizations.
"Hospice Waterloo Region provides a wide variety of programs, which has made volunteering there over many years a rich and growth-producing experience — and the people there are truly committed to the hospice philosophy."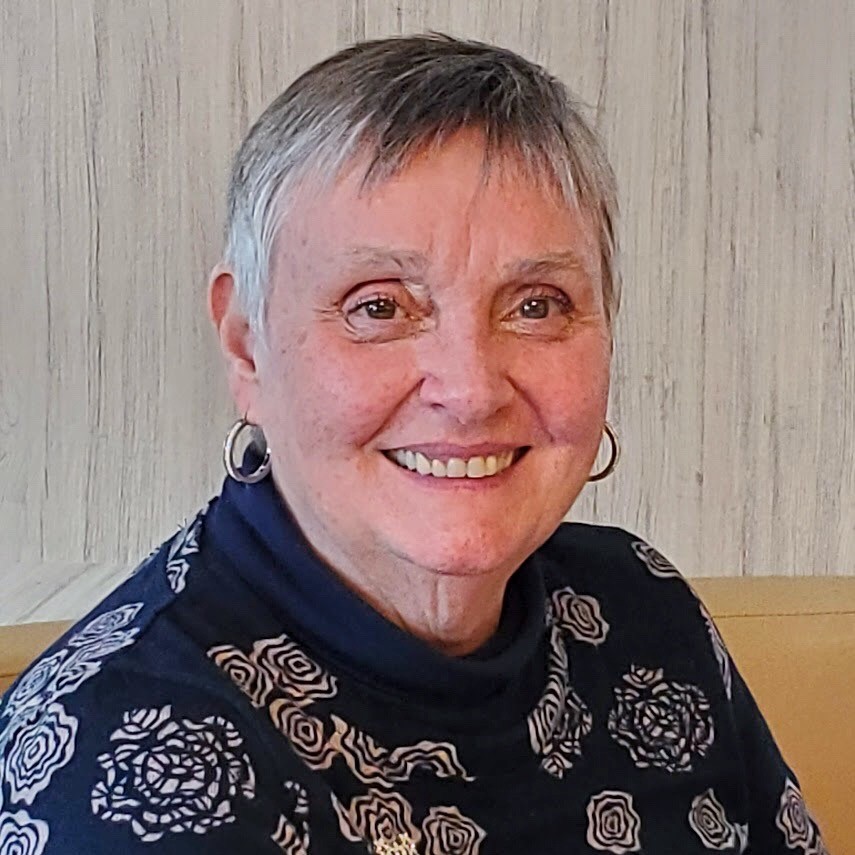 Deborah Snider has 40 years of experience in nursing, providing care to moms, babies and children. She also spent much of her career in health-care management. Today, she is a passionate volunteer with Hospice Waterloo Region and her church.
"Hospice Waterloo Region is an amazing resource in this community, which not enough people are aware of. I hope that people who attend my presentation take away a little bit of bravery, and a willingness to have those crucial conversations about end-of-life care! I also want them to know that this journey does not need to be faced alone."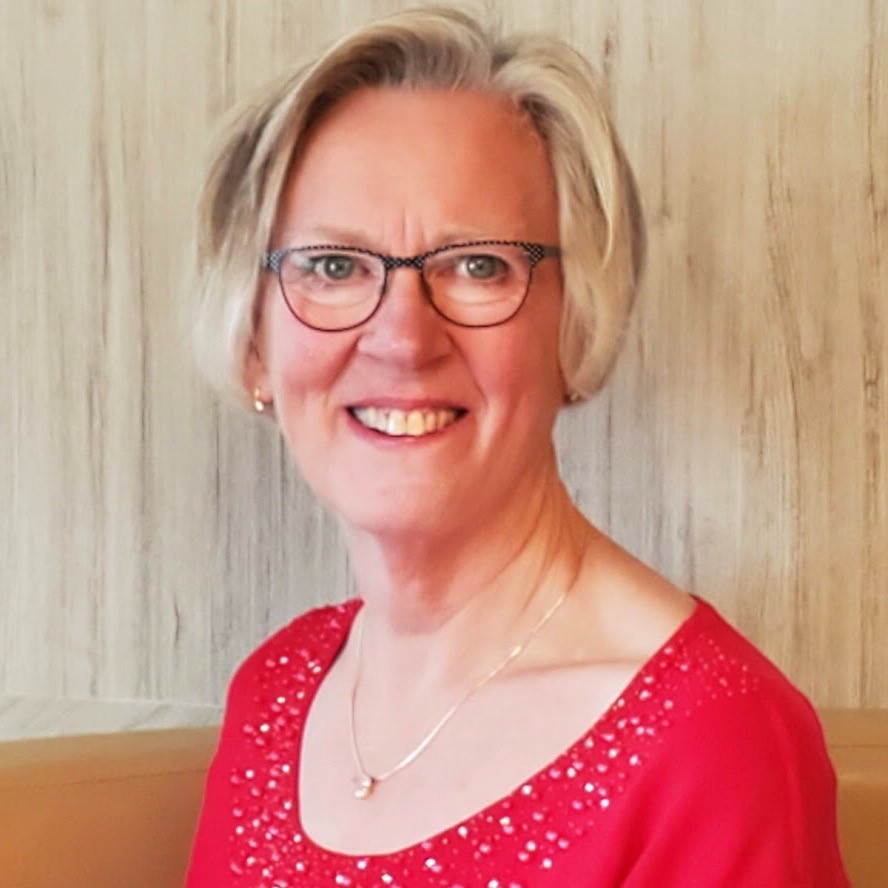 Lynn Weimer has four decades of experience as a registered nurse, the majority of that time in the intensive-care units. Today, she enjoys volunteering with Hospice Waterloo Region, as well as travelling and working in her gardens.
"I have met so many families in my years of working with critically ill patients who had never discussed advance care planning. It was tragic to watch them go through the decision-making process without previous guidance regarding their loved one's wishes. I hope the participants will discuss their wishes with the important people in their lives."