Waterloo, ON — Hospice Waterloo Region is celebrating its 10th Annual Hike For Hospice event on Sept. 25th, in support of the exceptional service and care provided to hospice clients and their families.
Every September for the last decade, our community has come together to lace up their hiking shoes, and dress up their dog, for some fresh air and fundraising for a good cause.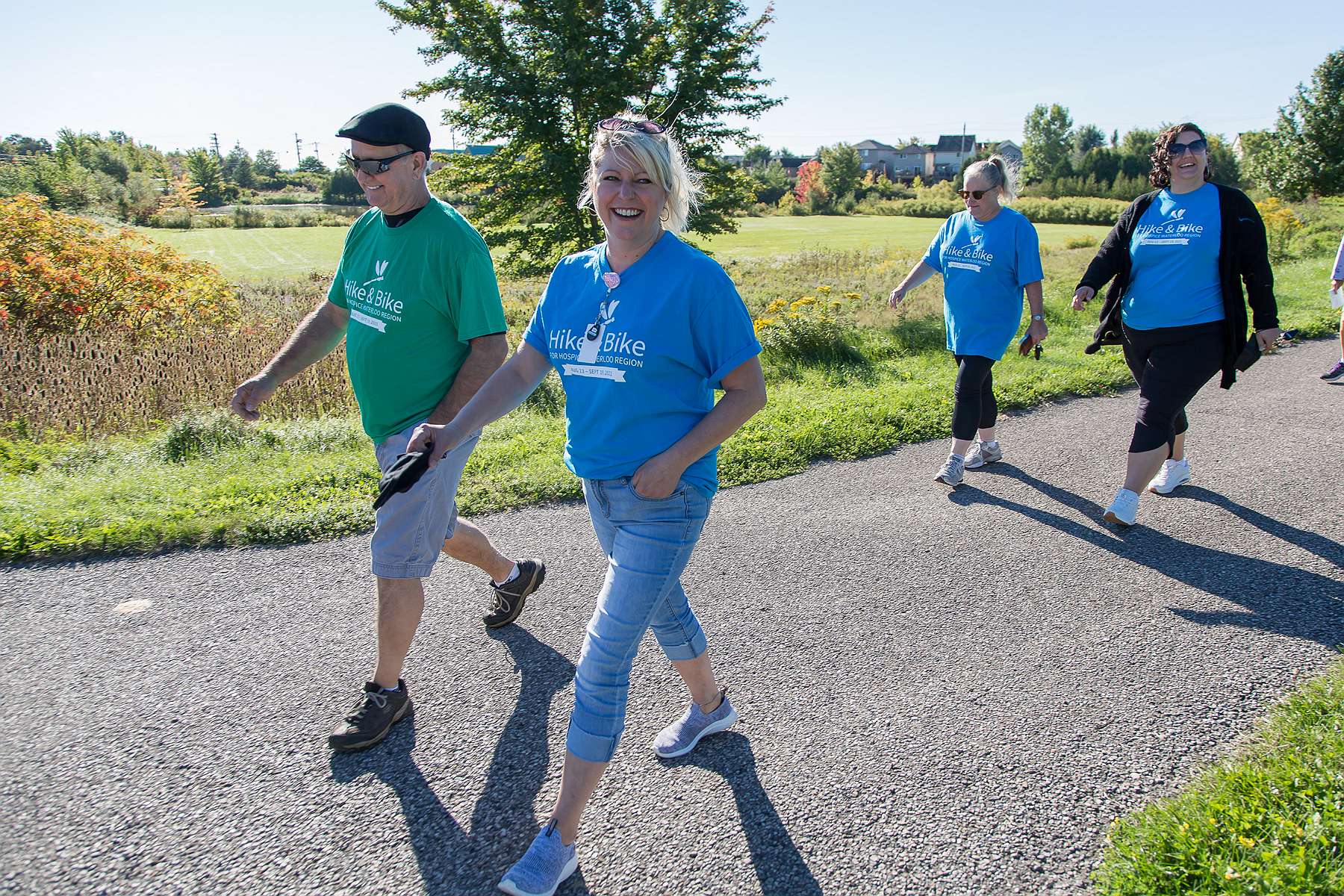 This year's event, being emceed by television and radio host Mike Farwell, will feature a Memory Lane Walk to honour those who have passed, as well as post-hike treats and refreshments, raffle prizes and much more!
"This is an occasion where families can come together to remember a loved one they have lost, or where individuals can come together to raise funds so that all in the community have access to hospice services," says Judy Nairn, Executive Director of HWR.
"All of the funds raised are used to ensure hospice supports are no charge to anyone who requires them. Our participants are committed and passionate about supporting a cause that makes such a tremendous difference to the lives of so many families. And they are excited to finally be able to come together again in an outdoor venue where they can meet and share with each other."
The hike will take place at The Gies Family Centre at 100 Solstice Way in north Waterloo. There are two hike options available: a 2.5 KM and 5KM walk.
Registration starts at 8:30 a.m. on Sunday, Sept. 25th, with the walk starting at 9:30 a.m.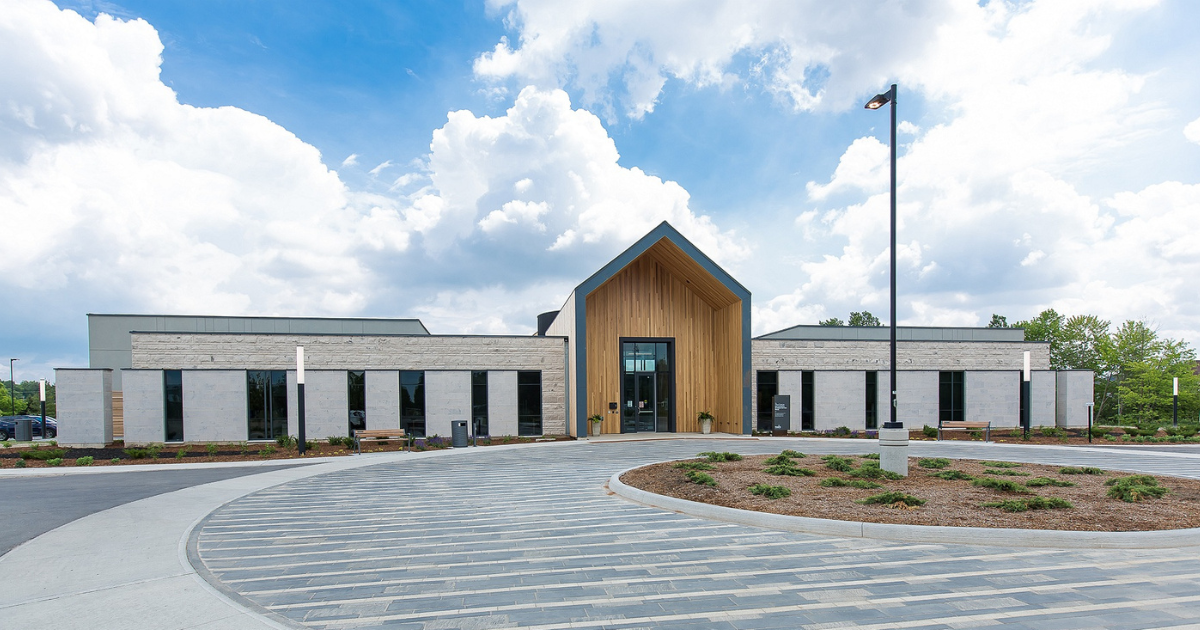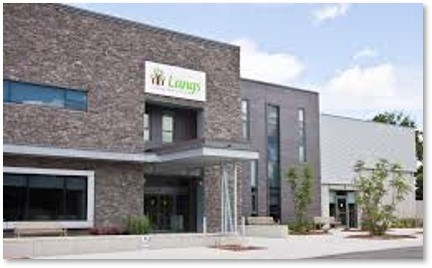 About Hospice Waterloo Region
Hospice Waterloo Region has been delivering hospice palliative care services and programs in Waterloo Region for three decades. With locations in Waterloo at the Gies Family Centre, which includes the Cook Family Residence, and in Cambridge at the Langs HUB, Hospice Waterloo Region works to create a community where no one experiences an end-of-life journey alone. Programs, services, and education are provided to individuals and their family members, as well to the broader community, with the support of staff and over 200 volunteers.