Hospice Waterloo Region (HWR) is excited to launch its 3rd annual short-film contest – You Only Die Once: #YODOContest — in partnership with the Grand River Film Festival (GRFF).
We were thrilled to receive submissions from a variety of talented, local filmmakers. The winning films, judged by a group of five judges, will be announced on March 27th, and will be screened at this year's GRFF, which runs from May 9-13.
Our judges bring passion and creative expertise to the process. This team is taking on the tough task of choosing the top two films that demonstrate how we can use short film as a catalyst to conversation about death, dying and grief. As an organization, HWR is  thrilled to have such a great team as they share an enthusiasm for the power of film to start conversations and bring such diverse lenses and talent to the process.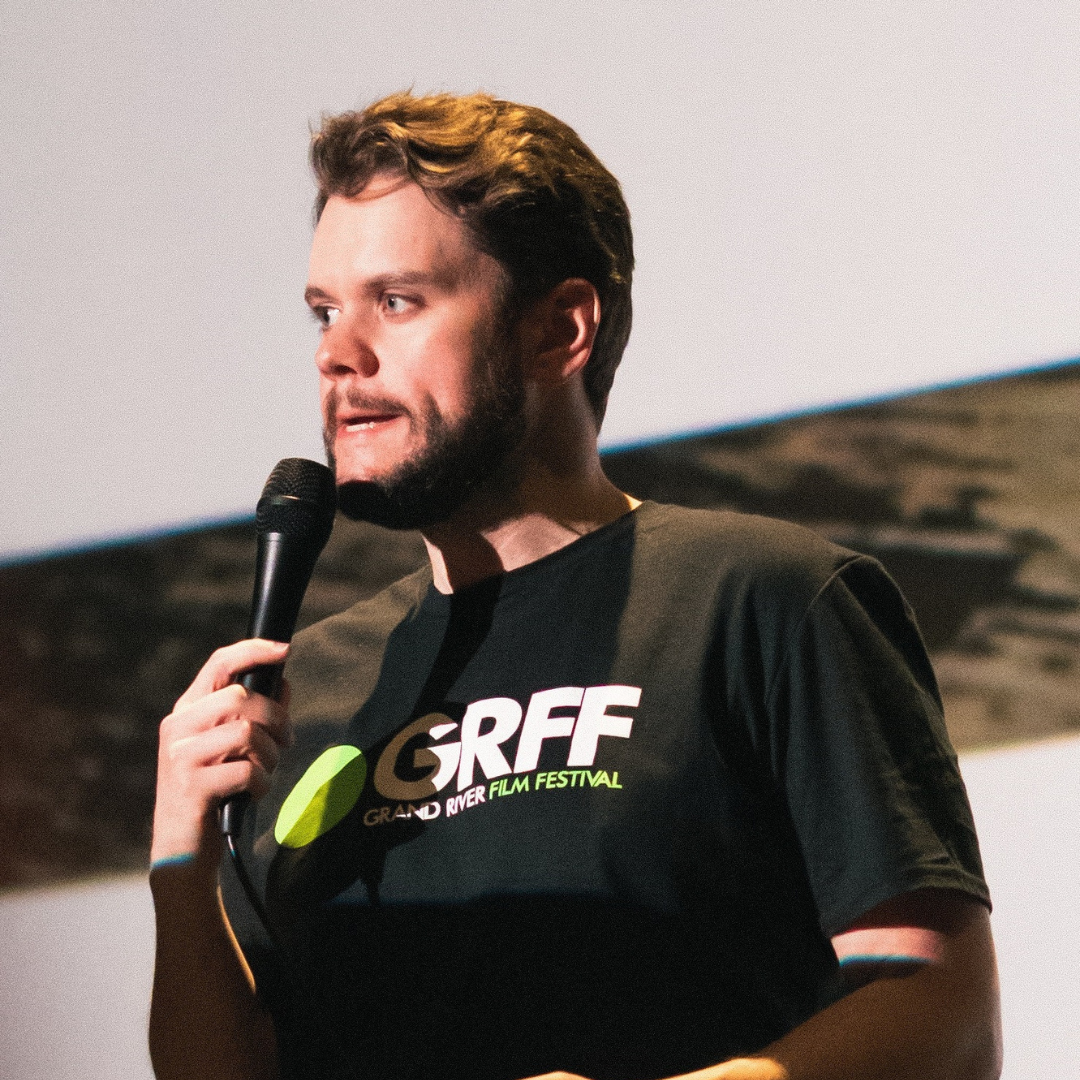 Michael R. Clark
Michael R. Clark is the Chair of the Board of Directors for the Grand River Film Festival.
Michael brings a lifelong love of film as well as past roles with various film festivals across Ontario and his former role as the Chair of Programming for the GRFF. He also co-hosts Mid-Credit Scene, a local podcast discussing movies with members of our amazing community.
"I, as well as GRFF, champion the development of local filmmakers in their art and process. Every filmmaker started out somewhere, and we are happy to give them the opportunity to show their works to our audience."
Alexandra Allen
Alexandra Allen is the Community Relations Manager for Hospice Waterloo Region.
Alexandra has worked in hospice palliative care in hospices throughout Southwestern Ontario for the past 12 years. Her work in hospice palliative care has focused on program and policy development, volunteer coordination, event management, marketing, and accreditation.
Alexandra is a proud alumni of Western University where she completed her Masters of Science with a focus on Health and Aging, after completing her Honours Bachelors double major in Health Sciences and Philosophy.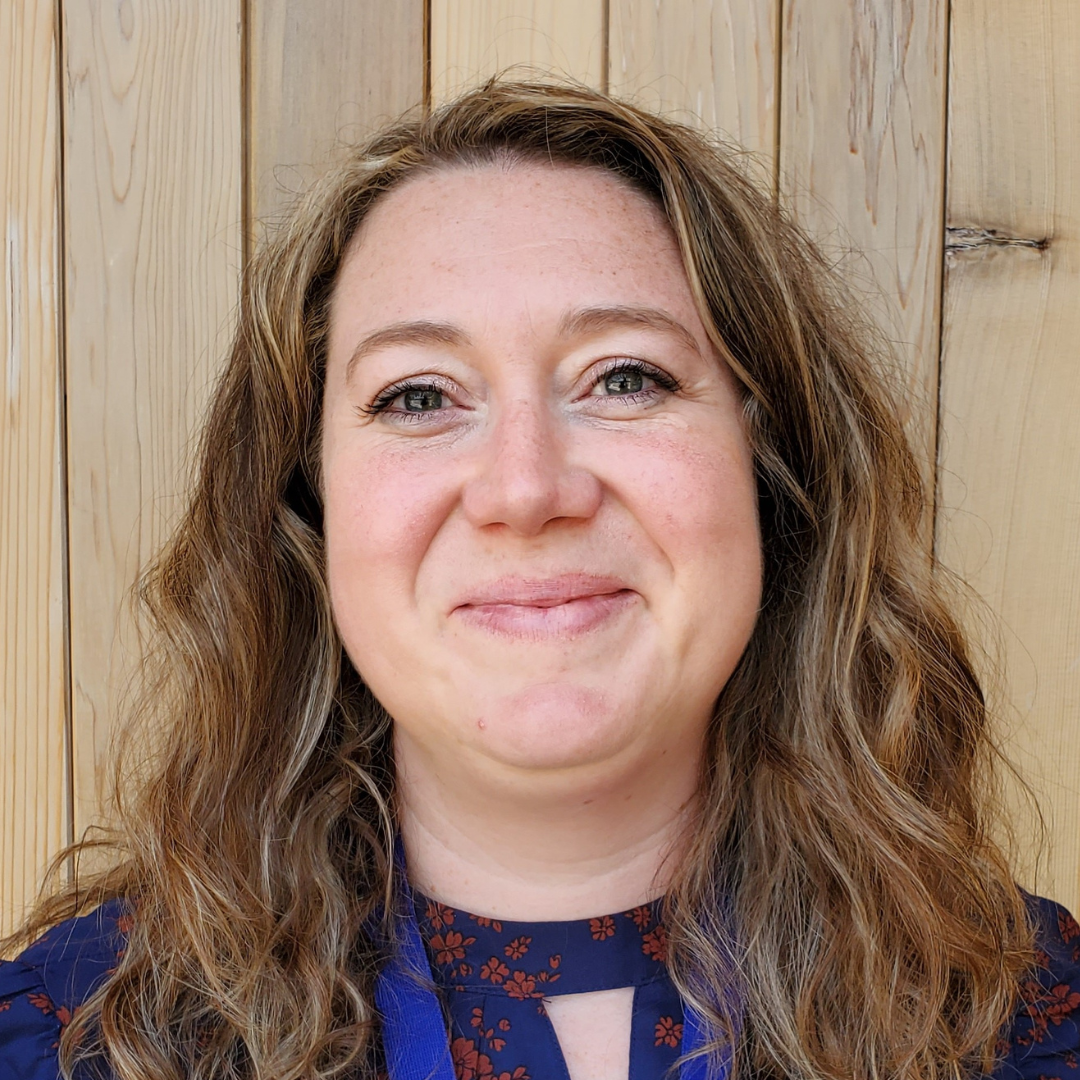 Tony Smith
Turning passion into a career, Tony Smith has been a part of the film and entertainment industry for almost 2 decades.
He made the jump to film out of high school, learning about cameras and post-production. This evolved into producing/directing and eventually finding his niche in lighting.
Throughout his career he has directed music videos, produced and sold feature films, and worked on projects like Jason Bourne, Star Trek and American Gods to name a few.
Over the last few years, he has become involved with many independent production companies, and founded a lighting and equipment rental company, Lighthouse Equipment Inc., to support those outside of the GTA area.
Mark Anthony Ramitt
Mark Anthony Ramitt is an independent freelance filmmaker and media specialist. Over the past 5 years, he has directed seven short narrative films, two of which were greenlit and produced in 2022 with his participation in the Hospice of Waterloo Region's 2nd annual #YODOContest – You Only Die Once short narrative film competition. Watch his award-winning film.
Further advancing and honing his creative film making and storytelling talents through mentoring, training programs with vetted professionals such as Toronto's BIPOC TV and Film organization, where he was selected for the 2022 Kids' Animation Writing Intensive program.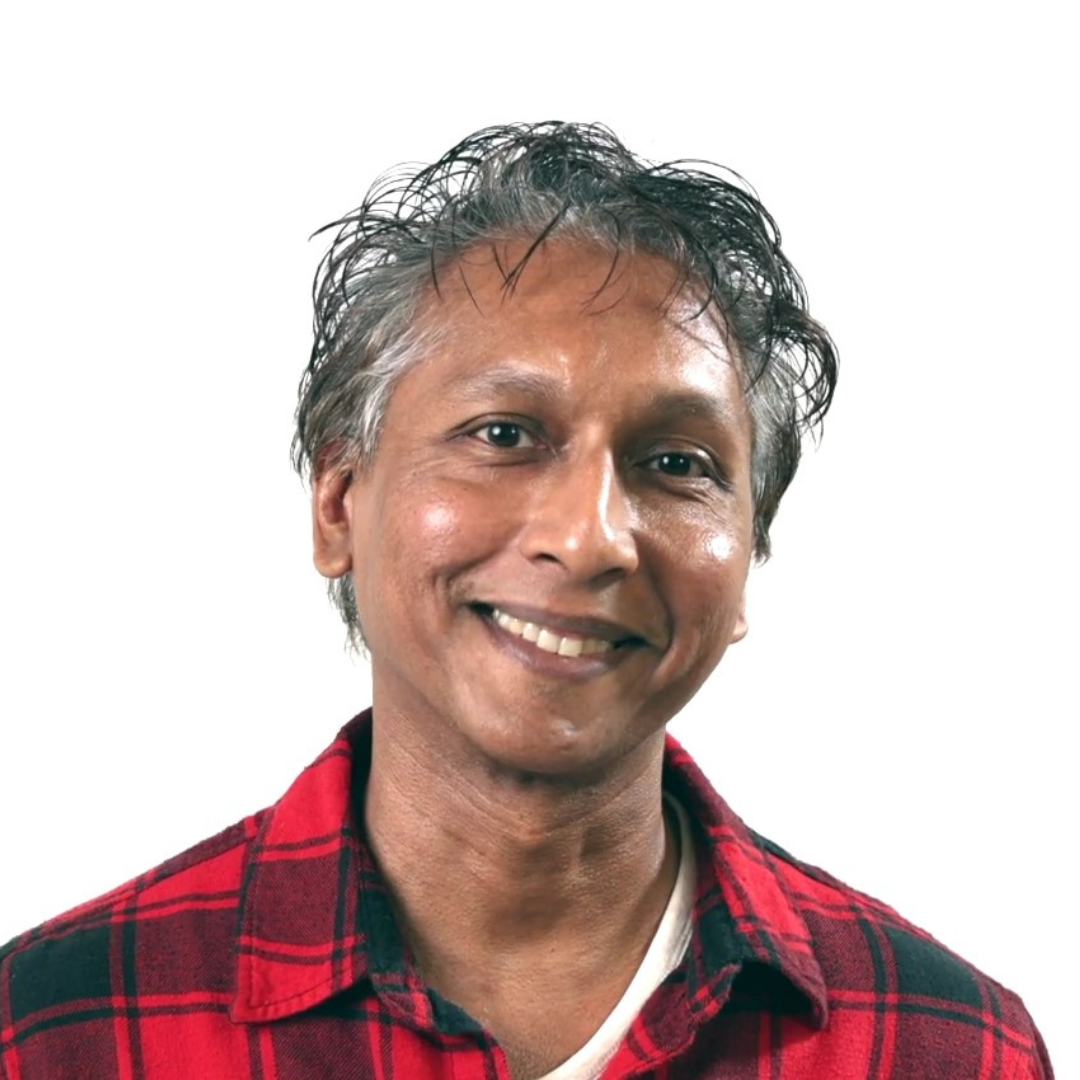 Mark's current script writing projects include a TV series that will be his second original TV pilot script, as well as developing his second feature film drama screenplay.
For his next film production, Mark will be writing and directing his 8th short narrative film which has already been awarded a 2023 production grant from the Region of Waterloo Arts Fund.
Sandra Muir
Sandra Muir is the owner and founder of Platypus Marketing and Communications.
Sandra has been working with Hospice Waterloo Region since 2019 as a marketing and social media consultant, and has helped to support the promotion of the #YODOContest since its inception in 2020. She is excited and honoured to once again be part of the judging panel, and is passionate about films and filmmaking.
As a journalism student at Toronto Metropolitan University, her group's documentary film project, "Kim's Choice," won a TVO Telefest Award. And while her main focus now is on helping businesses and organizations with social media support, she loves to attend film festivals, and is always thinking about potential future documentary films.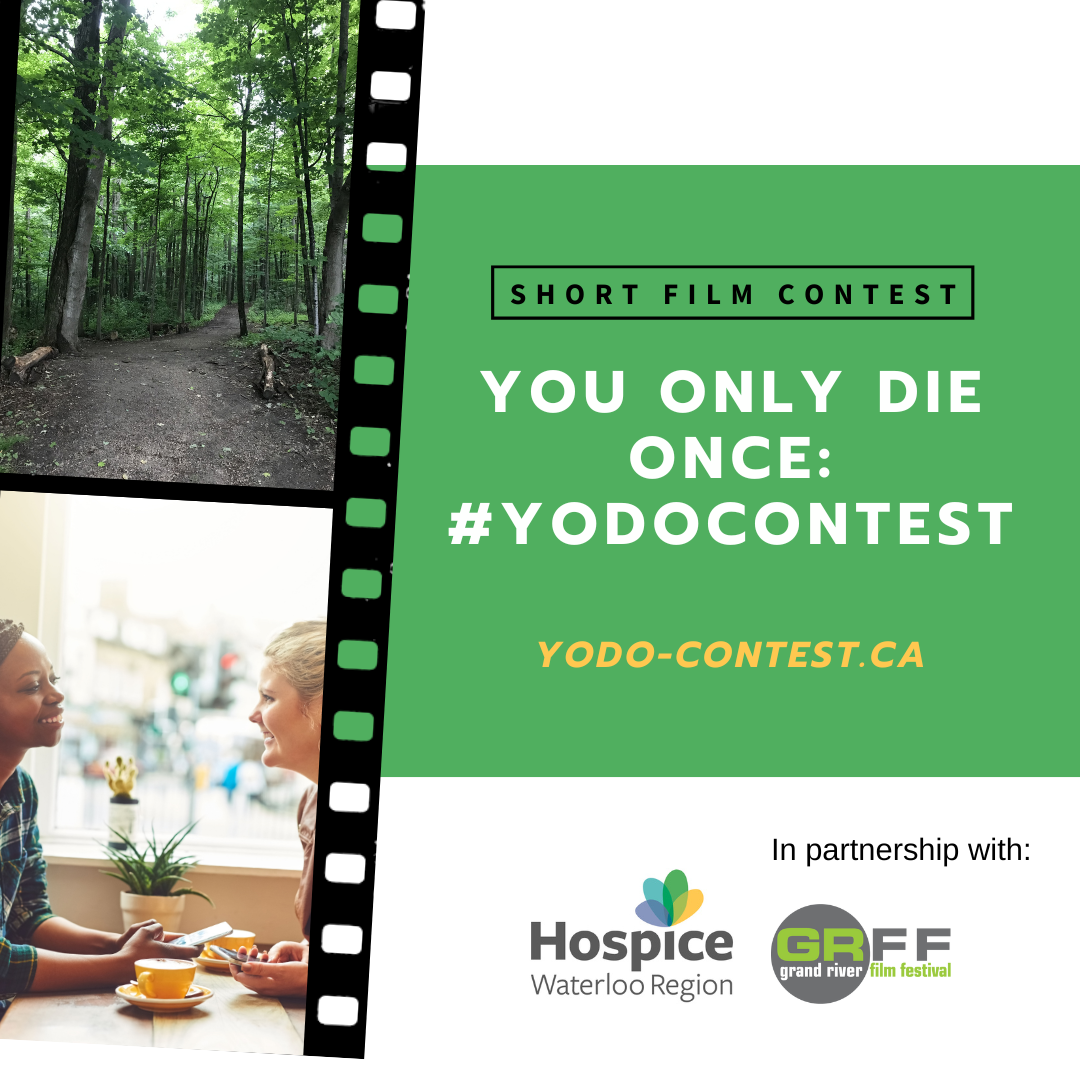 This short film contest calls on filmmakers and storytellers to focus on death as a part of living. We want you to use your artistic expression to create a film of 3 minutes (excluding credits) in length that explores and educates others about the personal journeys through death, dying and bereavement in an authentically unique way that has a positive influence on the community.