The start of a new year is a time for reflecting on what has been accomplished in the past and looking forward to new opportunities and challenges. 
For Hospice Waterloo Region, this reflection process has been a time of fondly remembering many great moments of service to individuals and families we were able to support. We were so privileged to journey with special people who shared their own hopes and dreams with us. We made new friends and expanded our family.  And we continue to remember them and the stories they told, the laughter we shared, and the light they gave to our work.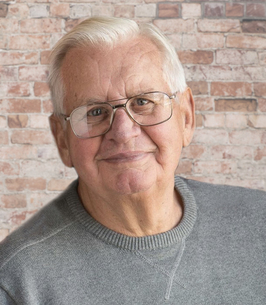 And we remember the losses of not only our clients but our friends in the community who supported us so passionately, especially our special friend Bill Gies. Bill was not only a businessman who built homes for families for many years, he was a community leader who believed that families needed not only a home but an expanded network of resources and facilities that would support them throughout their life journey. He was so proud of our new building that he had championed for many years and we were so grateful to have him as a partner in building this legacy of caring.
So, in retrospect, this last year was a busy time of supporting our clients and community friends while settling into our new building and focusing on creating an expanded cohesive team of staff and volunteers. 
Looking forward to 2023, we will have even more opportunities to move forward from this new and stronger base.
One of the most exciting aspects of 2023 will be celebrating our 30th year of service to the community.  Hospice Waterloo Region was incorporated in August of 1993 and opened operations with two volunteers and a single client. This coming year will provide us with the opportunity to reflect on that long history and begin to shape the future for the next 30 years.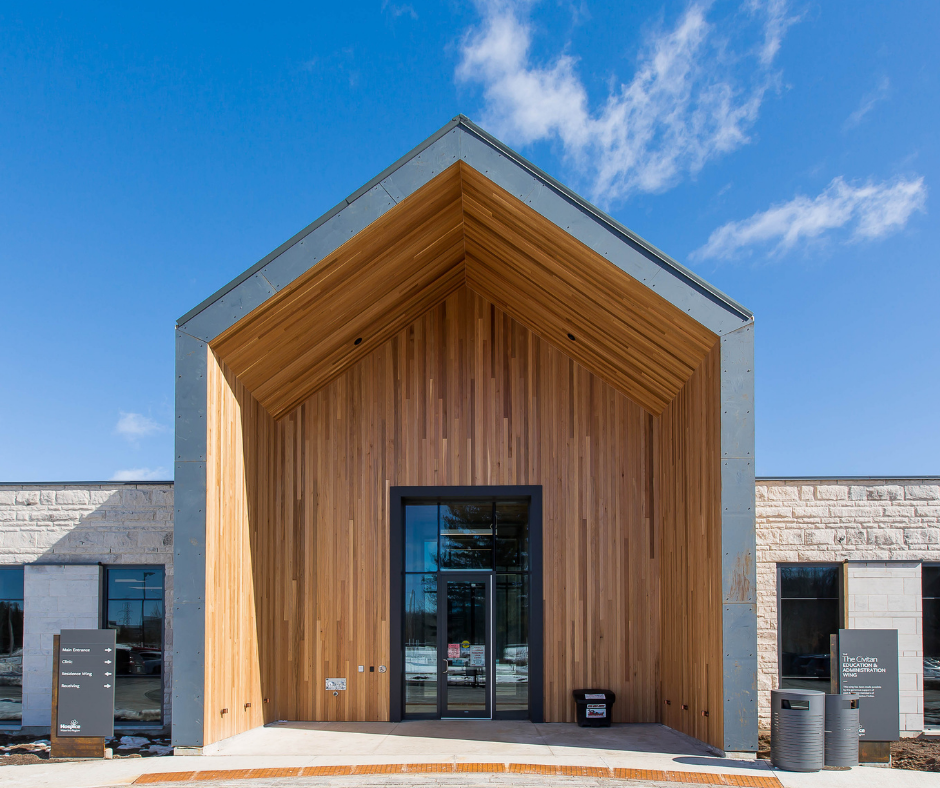 The needs within our community continue to expand as our population grows and ages. This provides us with more opportunities to engage with the broader community to identify needs and develop new programs. It will be an exciting time of new energy and optimism, always moving forward with the clients at the centre of all we do.
The new year is a great time to reflect back and look forward, but it is also just the first next step on the journey.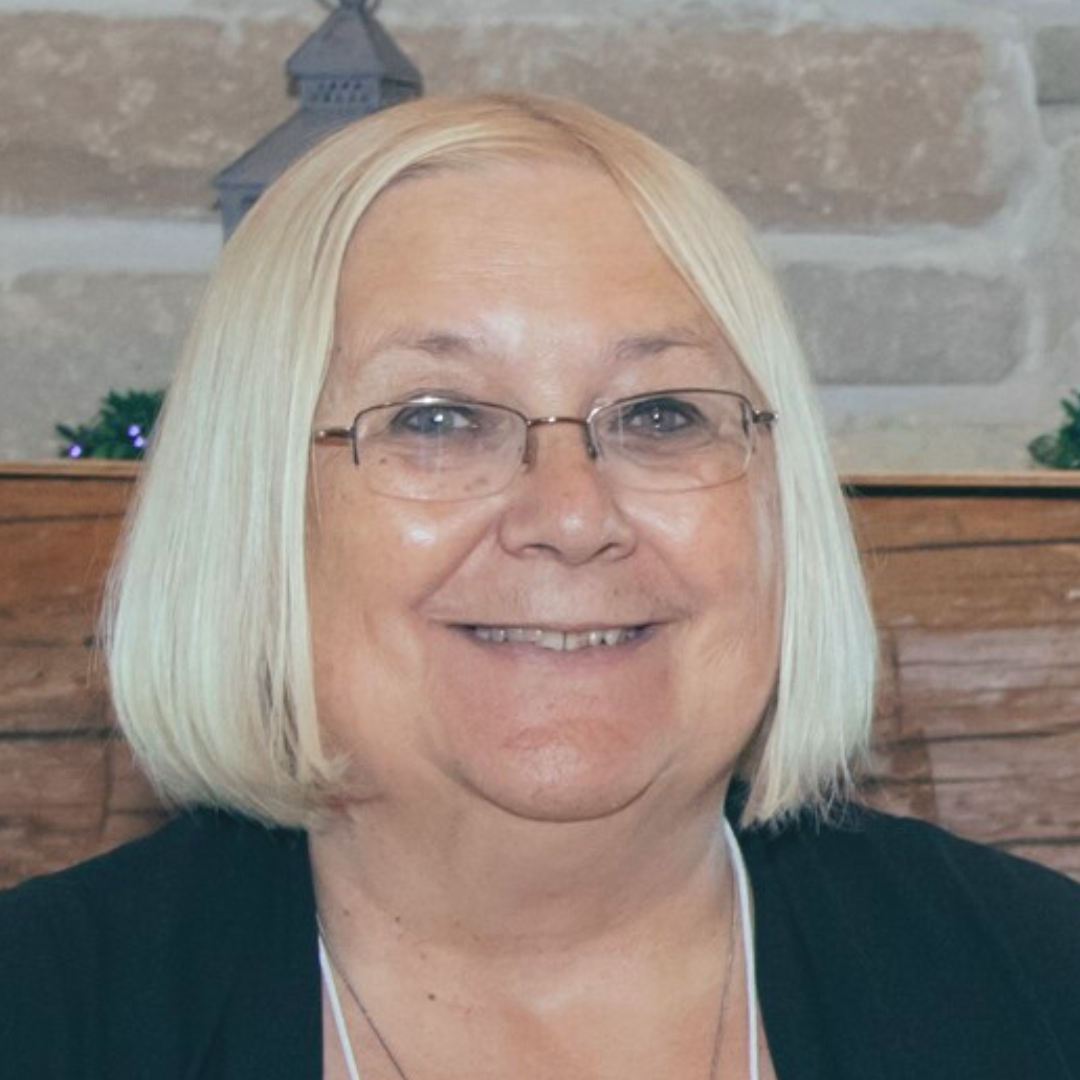 Written by Judy Nairn
Executive Director, Hospice Waterloo Region