Support The Programs That We Offer In Our Community
Hospice of Waterloo Region relies on our volunteers, fundraising events and our donors to provide services in our community free of charge. You can make a difference through volunteering in our programs, attending our fundraising events, or by making a direct donation.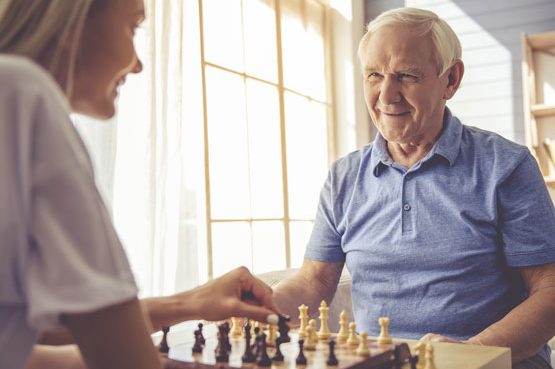 Becoming a Hospice volunteer can take many forms. We have opportunities for direct client volunteers, fundraising and community events volunteers, gardening volunteers, and more.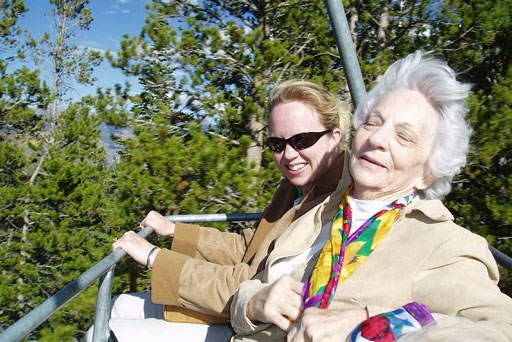 Proceeds from our Fundraising Events helps us to offer all our programs and services free of charge to the community.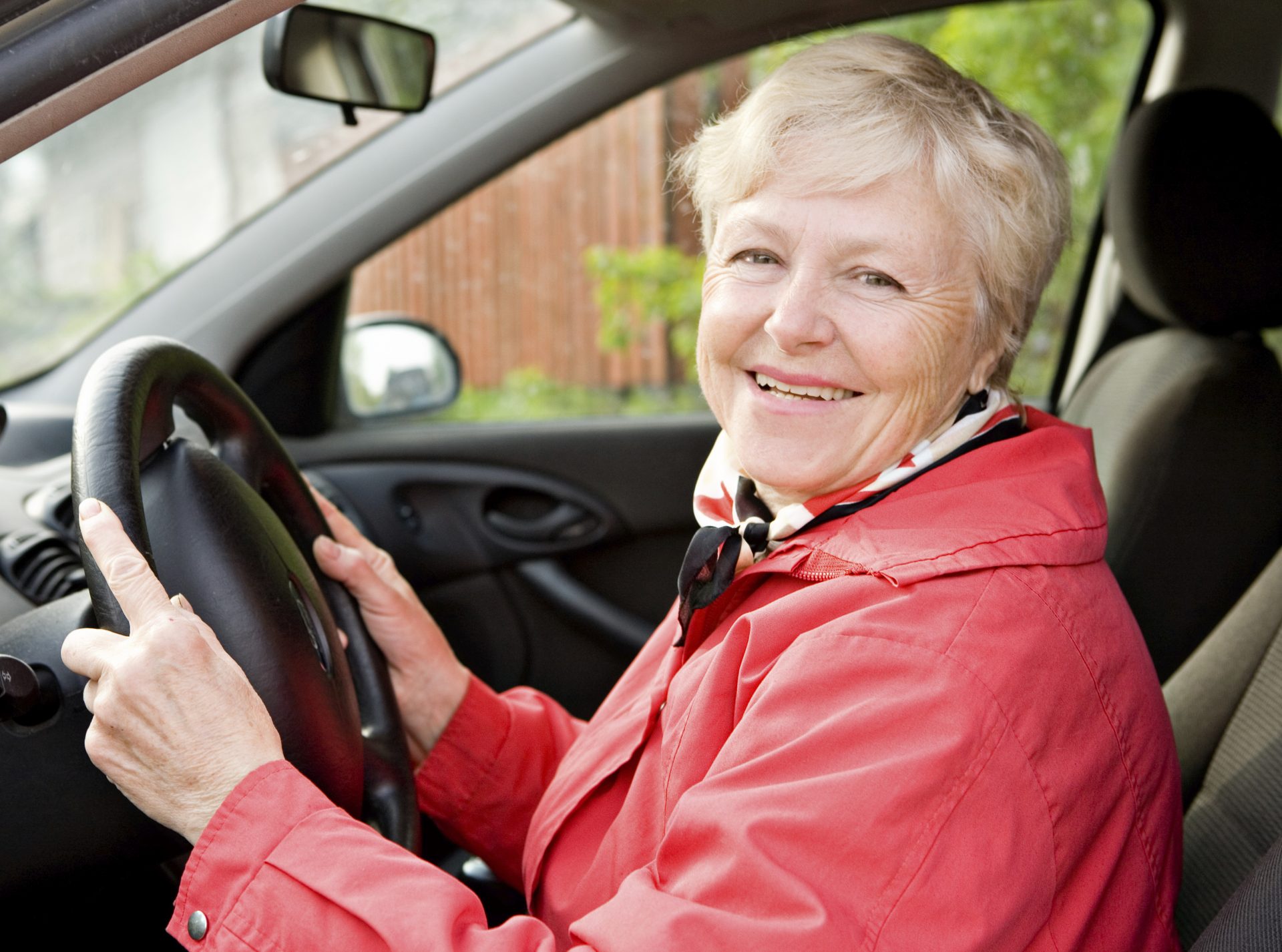 Your donation will make an impact in our community. Hospice of Waterloo Region relies on donations to provided client support services, professional services, and education in our community.
Interested In Supporting Hospice?
Do you have questions about how you can support Hospice of Waterloo Region? Please contact us directly to learn more about becoming a client volunteer, supporting or attending our events, or making a donation to our organization.