Karen's family share their story…
A terminal diagnosis can be devastating for a family, and requires much support.
Karen, a long-time gardening volunteer with Hospice Waterloo Region, and her family treasured the final days they spent with her at hospice. Alan, her husband, remembers how much the staff welcomed them all, no matter what time of day or night they arrived to visit.
While Karen was grateful for the care and attention she received, it was the warmth and the compassion shown to her family that mattered to her. With her passing, she knew that her family would continue to receive Hospice support as they grieved their loss.
Bereavement Support for Families
Our Bereavement Walking Group is just one of the many bereavement supports that Hospice Waterloo Region offers. 
These programs and services are offered free of charge, and are designed to support the recently bereaved.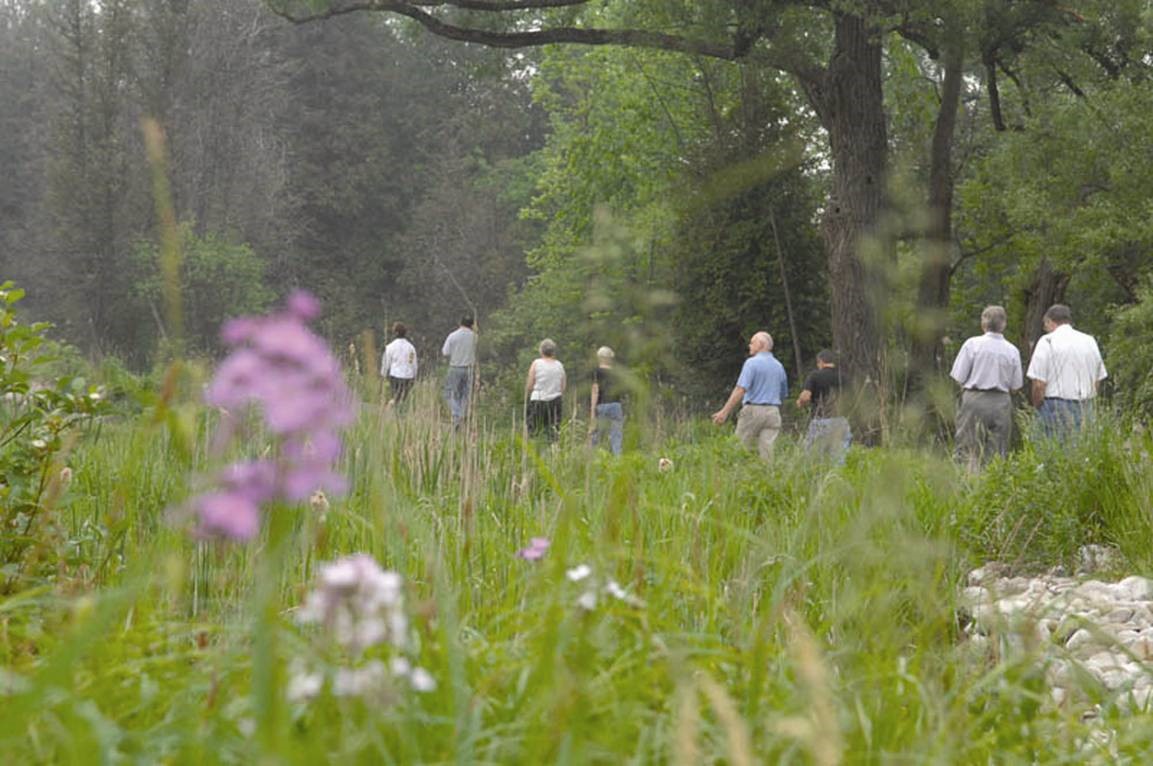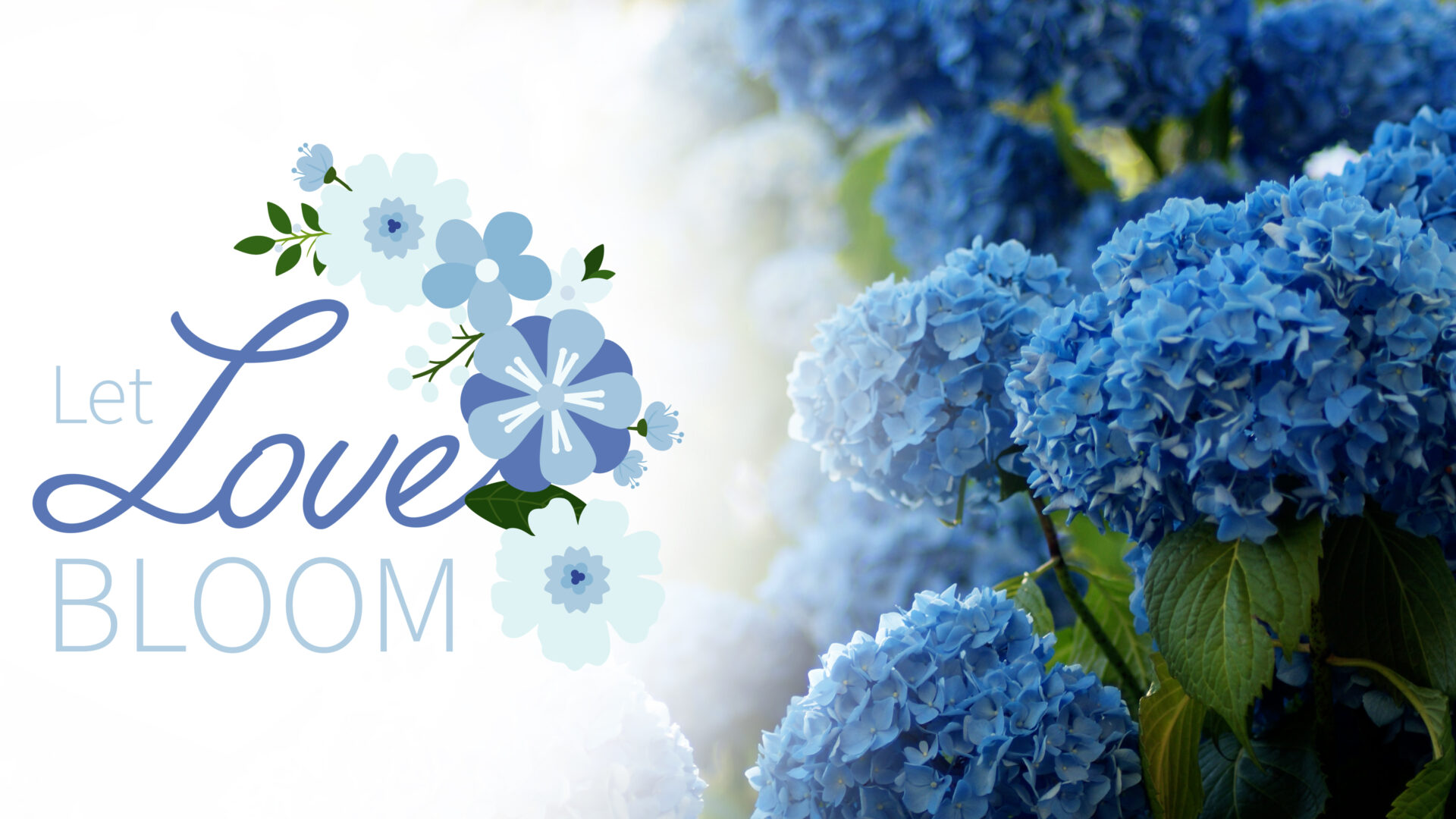 At Hospice Waterloo Region, we've noticed increasing demand in our community for bereavement support, and we are looking to expand our services.
Want to help? Learn about our Let Love Bloom campaign.