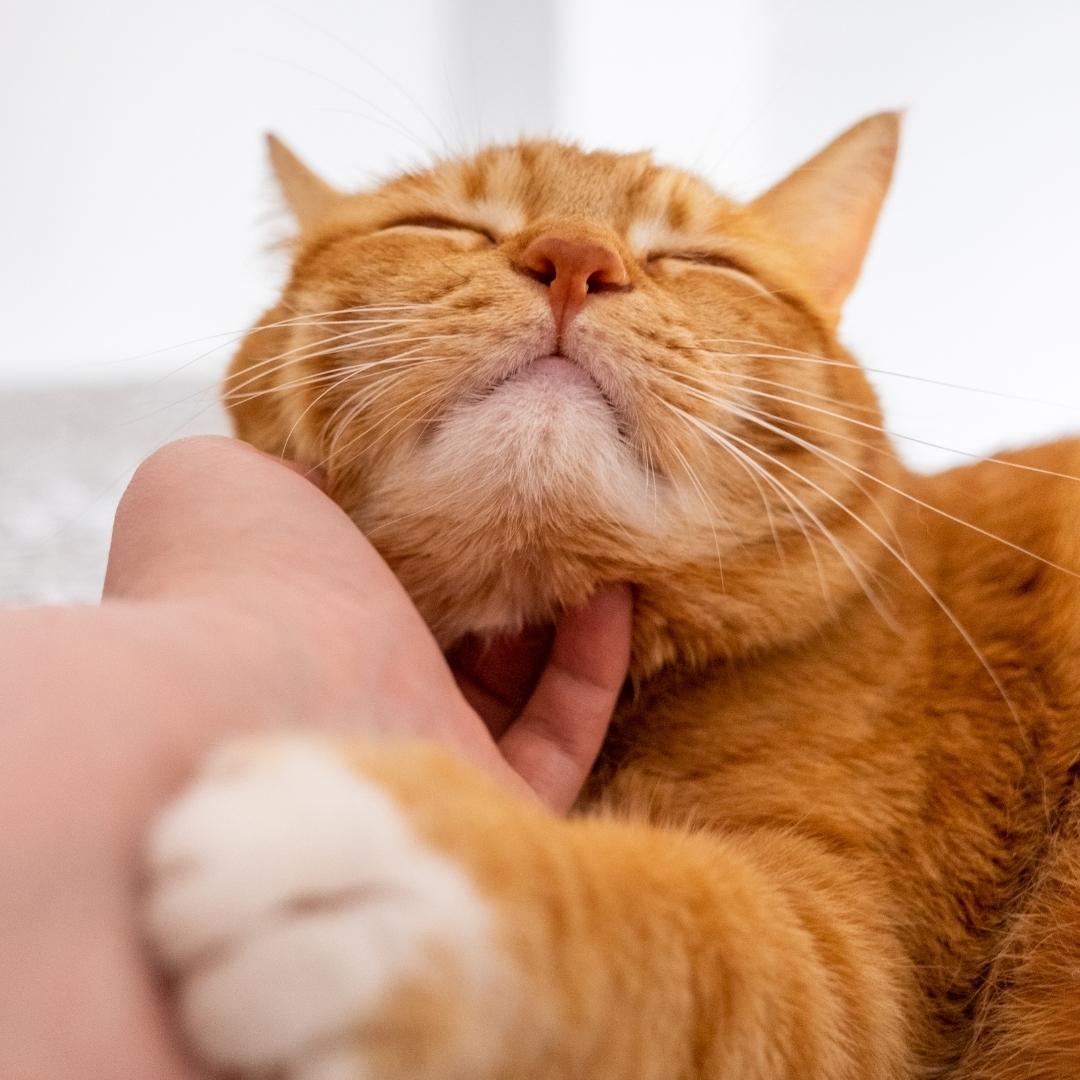 Most of us share an intensely close bond with our animal companions. They bring us love and joy and help us through challenging times. Pets are beloved members of our family, and when they're gone, it's normal to feel grief.
Whether your animal companion is approaching old age or has been diagnosed with a terminal illness, it's essential to discuss their end-of-life experience with your veterinarian.
In recent times, palliative care has become an important part of end-of-life care for humans and animals.
What Type of Palliative Care is Available?
It's crucial to understand when it's the right time for palliative care. The first step in creating a plan for your pet will involve meeting with your veterinarian. The veterinarian will provide details regarding your pet's health and how it will impact their quality of life.
Depending on your pet's health, several different forms of palliative care are available. The goal is to make sure your pet's final days are comfortable and happy. Palliative care appointments can be booked in person at your veterinary clinic or be provided by mobile palliative care services. The key is to work closely with your veterinary team to identify the best option for your pet.
It's human nature to avoid uncomfortable conversations, and death is something we rarely talk about. However, we have all experienced loss of a loved one or will experience it at some point in our lives. And it's not easy to bid goodbye. Think about the meaningful ways in which you would like to say goodbye.
You may want to spend the last day with your pet at home. Do things that would make both of you happy. If it's possible, do an activity you would usually do together. This could include taking your pet to all of their favourite places and offering them their favourite treats.
There are healthy ways to deal with the loss of your pet. While being prepared may help cope with the loss of your animal companion, it doesn't make your grief any less. It's important to reach out to your friends and family for support. There are several support groups and online communities available that can be easily accessed. If your grief is hindering your ability to function, we encourage you to reach out for professional support.
What to Say to Those Grieving the Loss of a Pet?
Be kind. Losing a pet can be extremely painful. And while times are changing, some people still don't understand the depth of emotions one might be going through. Depending on the role the animal played in the person's life, the loss may impact people differently. For instance, if the pet was a working animal – service or therapy – the impact would mean losing independence or emotional support.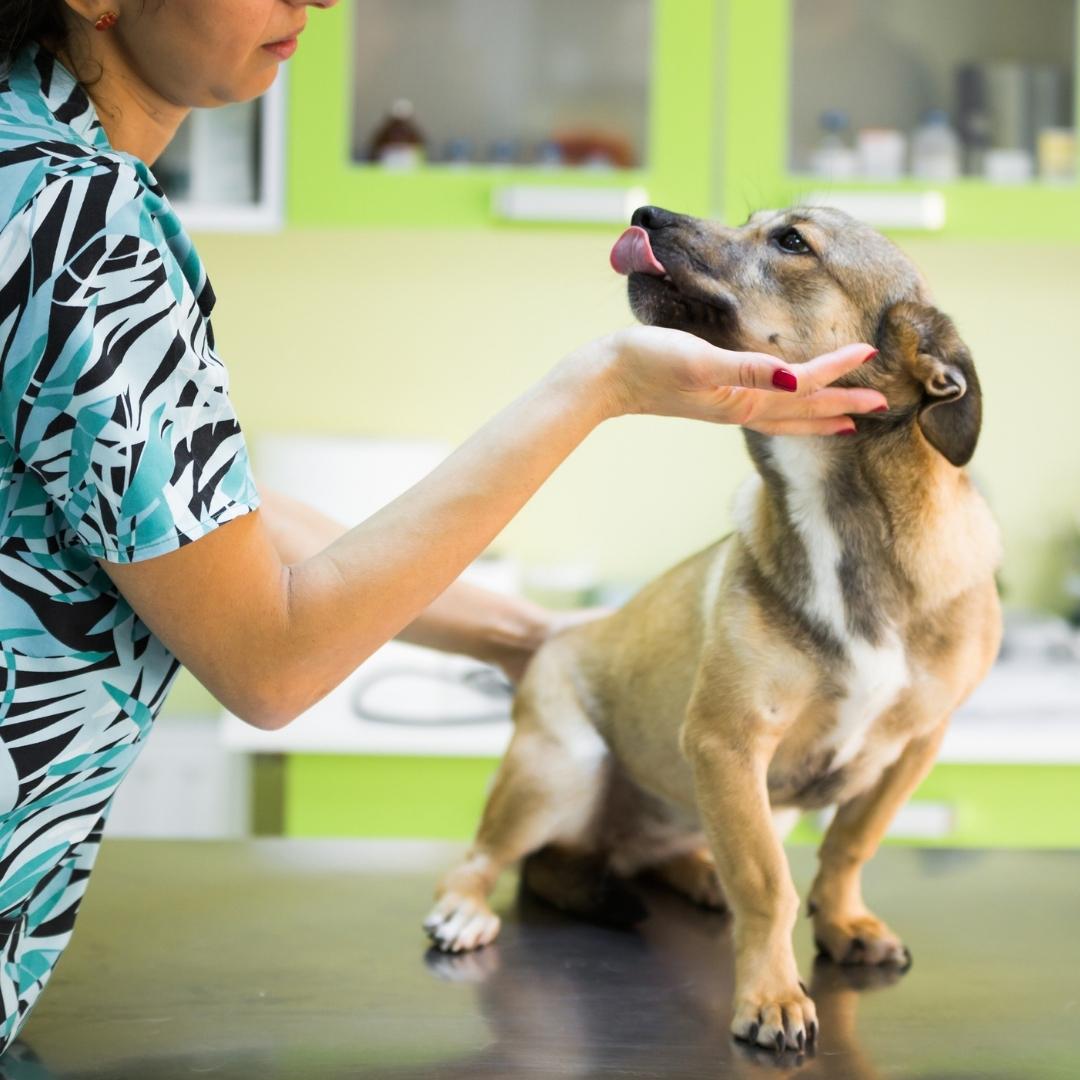 The most important thing you can do when someone is grieving the loss of their pet is to let them know you are there for them. Make sure you offer sympathy and support. Continue to check in on your grieving family members and friends. The loss of a pet can often lead to feelings of being lonely. Give them a call and listen to what they have to say. Ask them if there's anything you could do to help.
You can access local support material and guides here.
This post was written by Nasreen, the Marketing and Communications Specialist for the Humane Society of Kitchener Waterloo & Stratford Perth.