Programs For Our Clients, Community And Professionals
Hospice Waterloo Region provides a wide variety of programs and services in the community and at the Gies Family Centre. These programs and services are designed to help and support individuals who are living with a life threatening illness, their families, and their care providers. Hospice also has programs for the recently bereaved.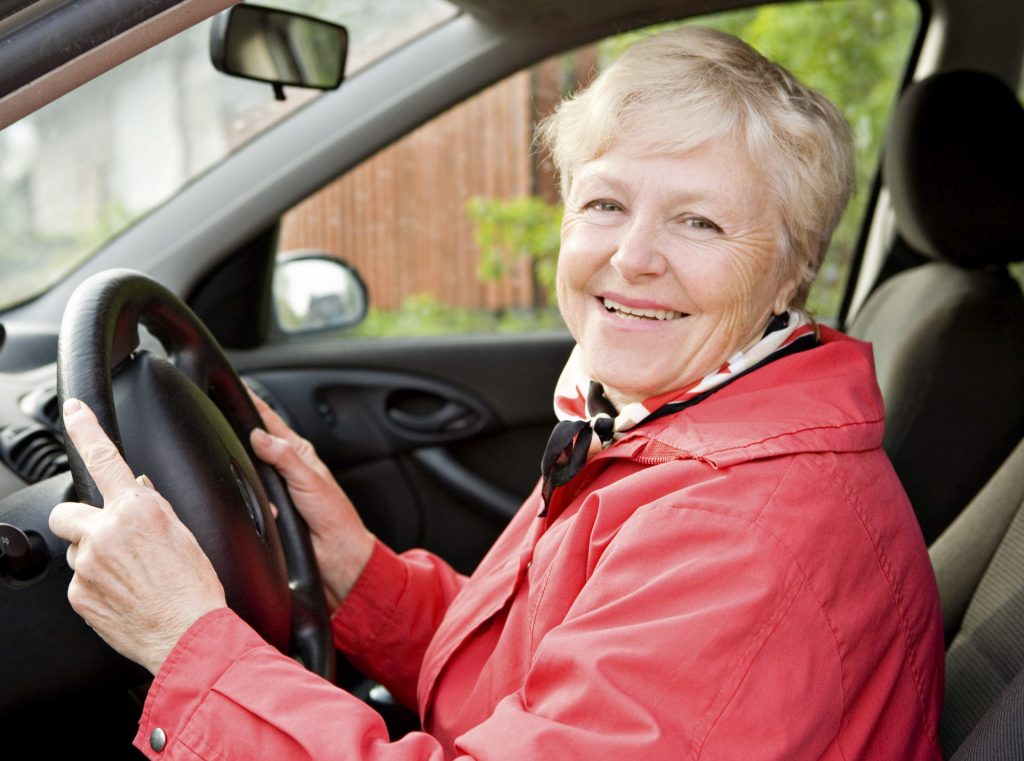 Client Services
Individual, family, and group programs for those affected by a life-threatening illness.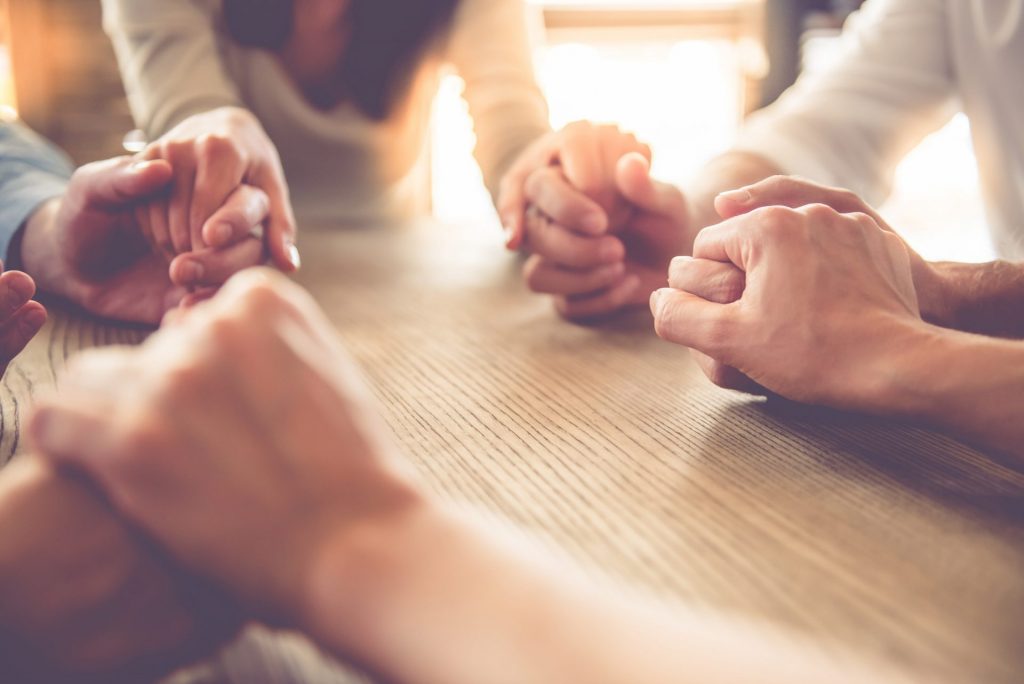 Community Engagement
Information and resources for professionals working with people in our community.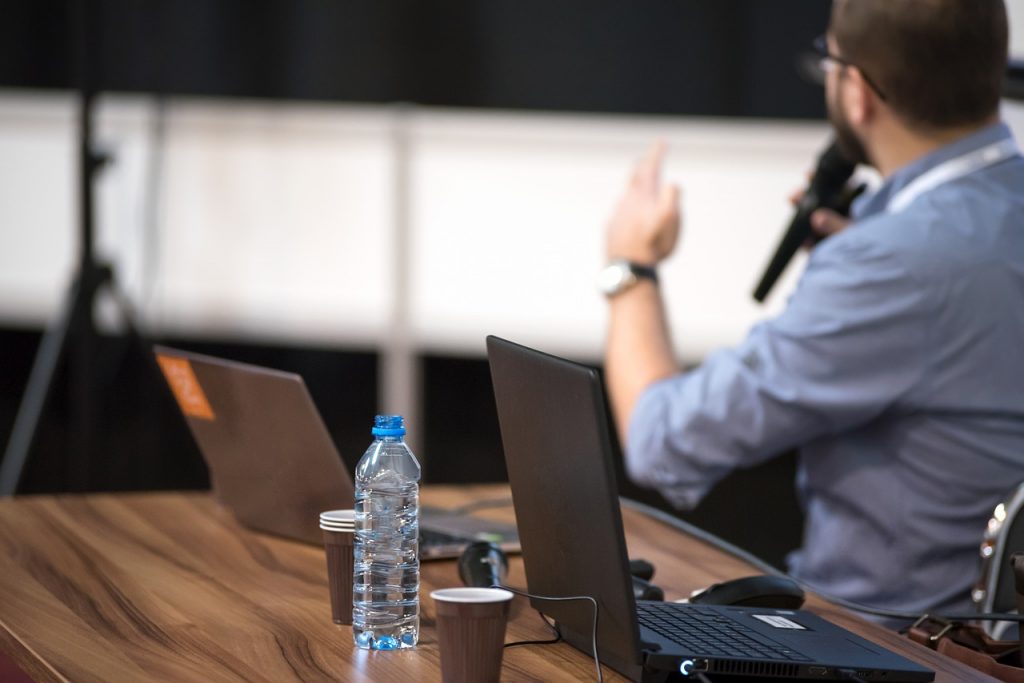 Education & Training
Training and educational opportunities for healthcare professionals working in our community.
Get In Touch With Hospice
Do you have questions about Hospice Waterloo Region, our programs and services, or the hospice experience? Please contact us. We'd be happy to speak with you.
Call Us Today At 519.743.4114