The Gies Family Centre: Photo Gallery
In anticipation of the opening of The Gies Family Centre Hospice Waterloo Region, we wanted to share a few photographs that were taken in December. Scroll down for more. You can also take a look back at previous photo galleries:
And in the coming weeks, we'll be sharing a few details about our Virtual Grand Opening Celebration! Stay tuned…
This project is the first of its kind in the Region, serving as a hub for palliative service in our community. It will be the only hospice located in the City of Waterloo, providing a continuum of care from first diagnosis of a life-threatening illness to end of life.
With a home-like facility offering state of the art hospice palliative care services, Hospice of Waterloo Region will be able to provide the full range of comfort and care needed today and tomorrow. We will meet the growing needs of the people who we value and cherish – our family members, friends, and neighbours facing their end-of-life journey and those who are by their side along the way.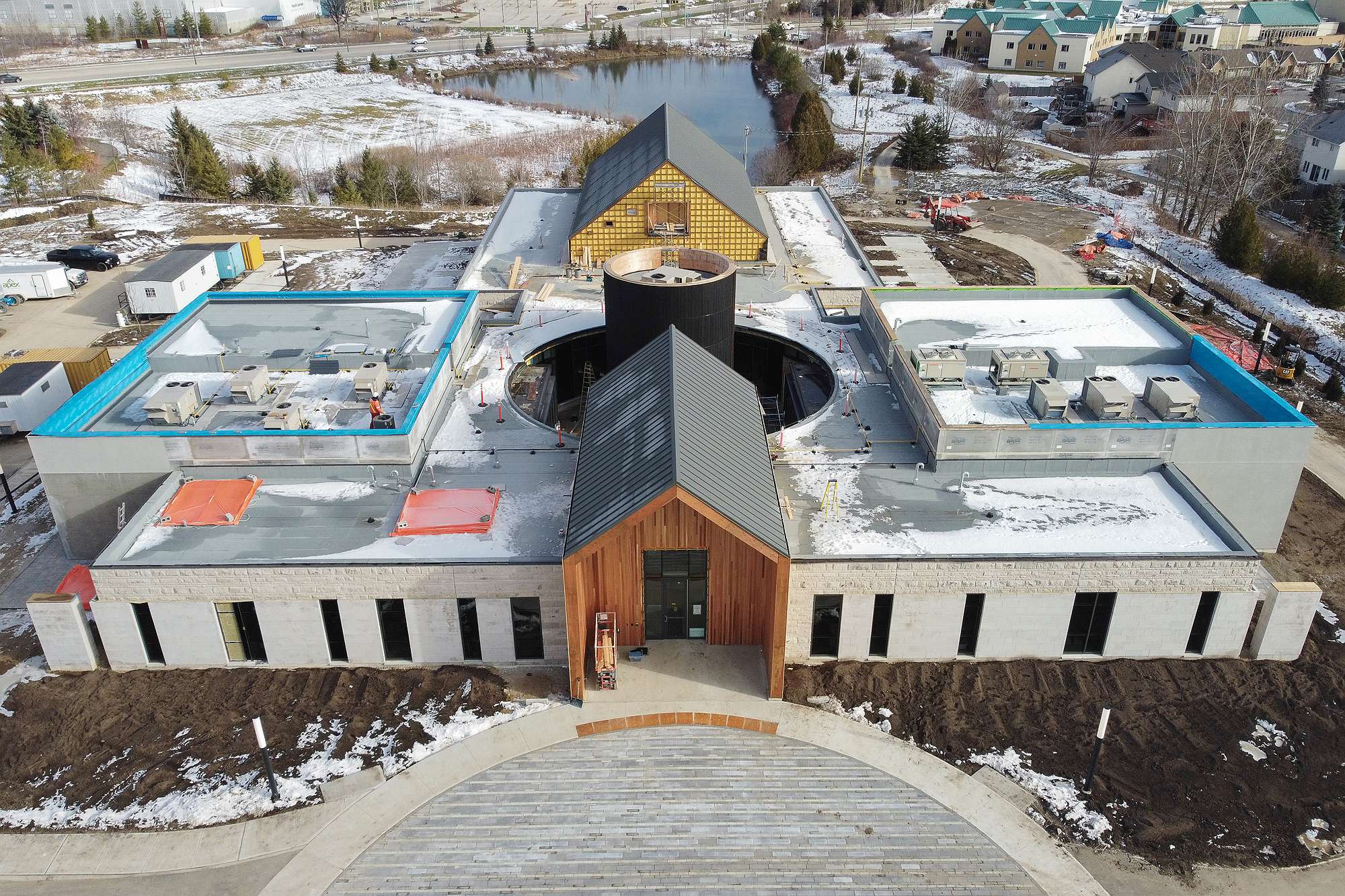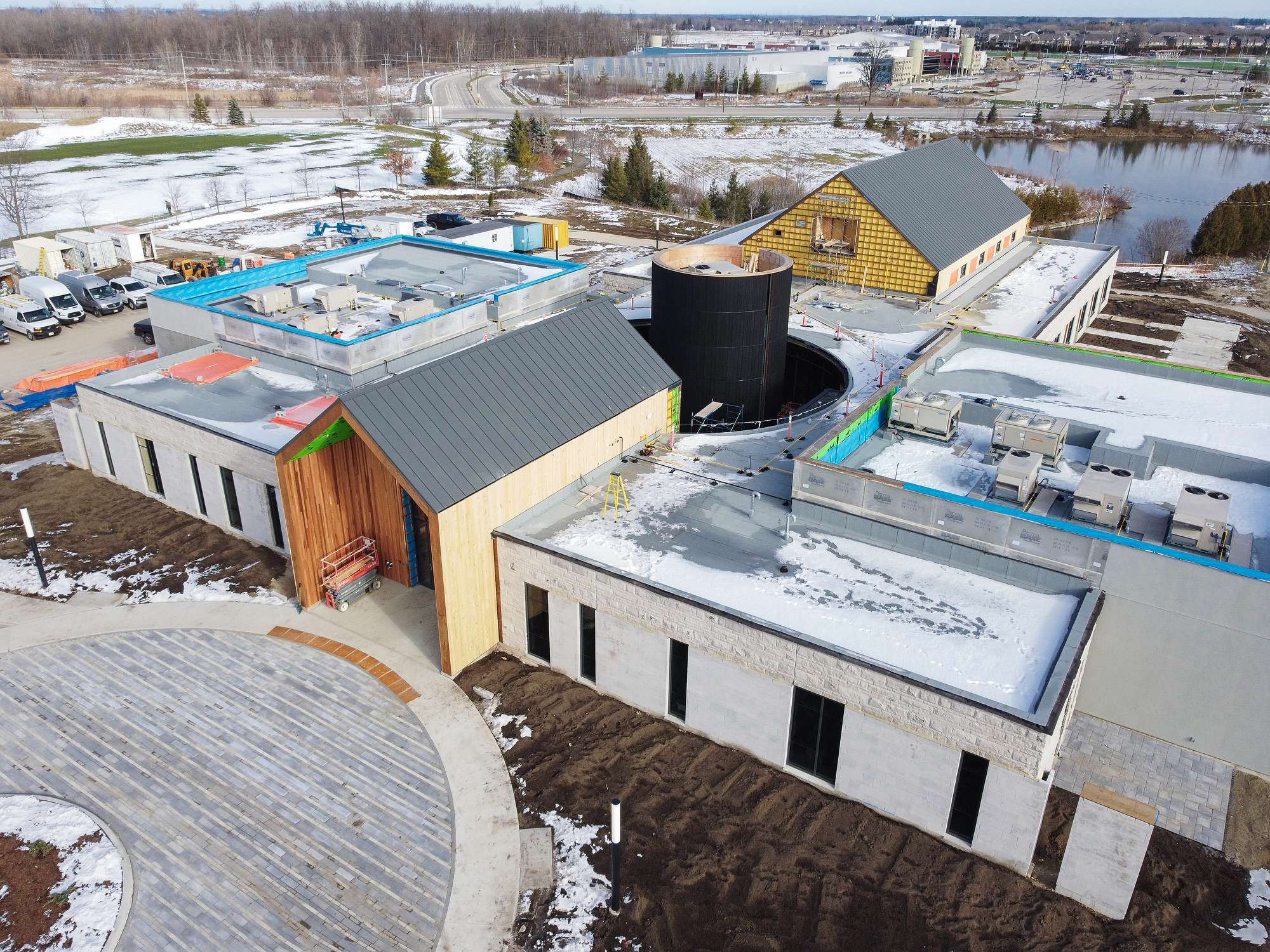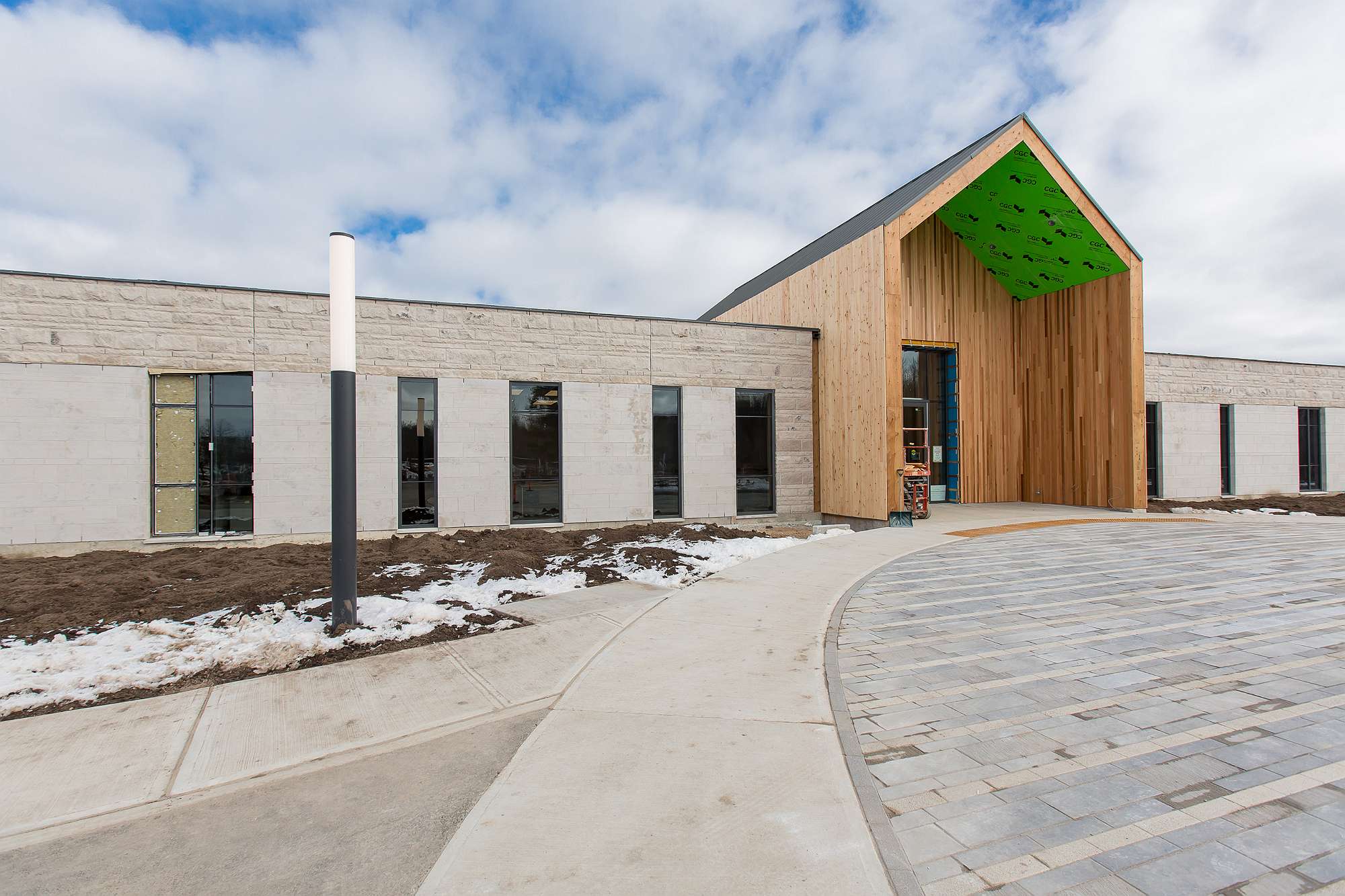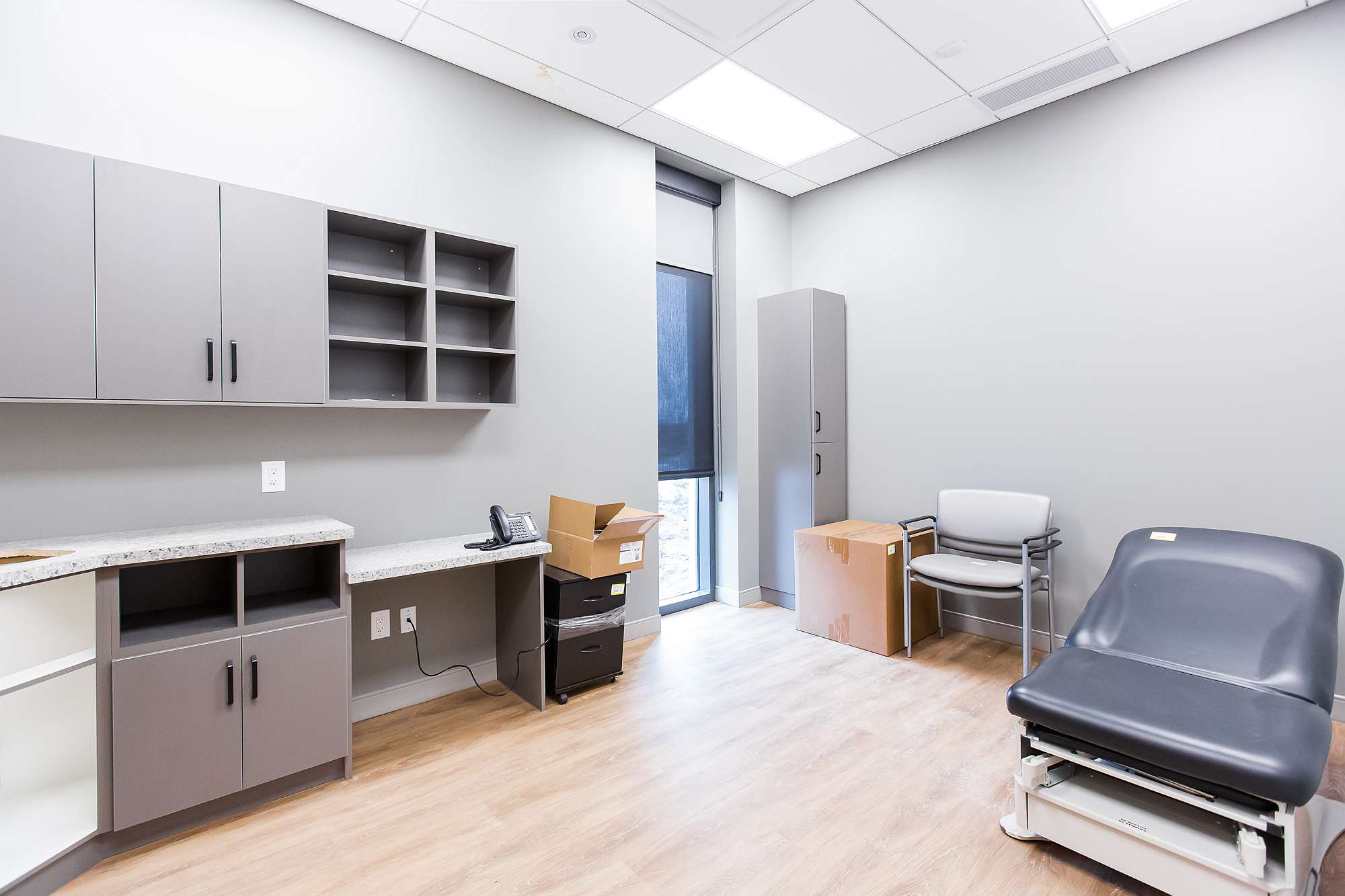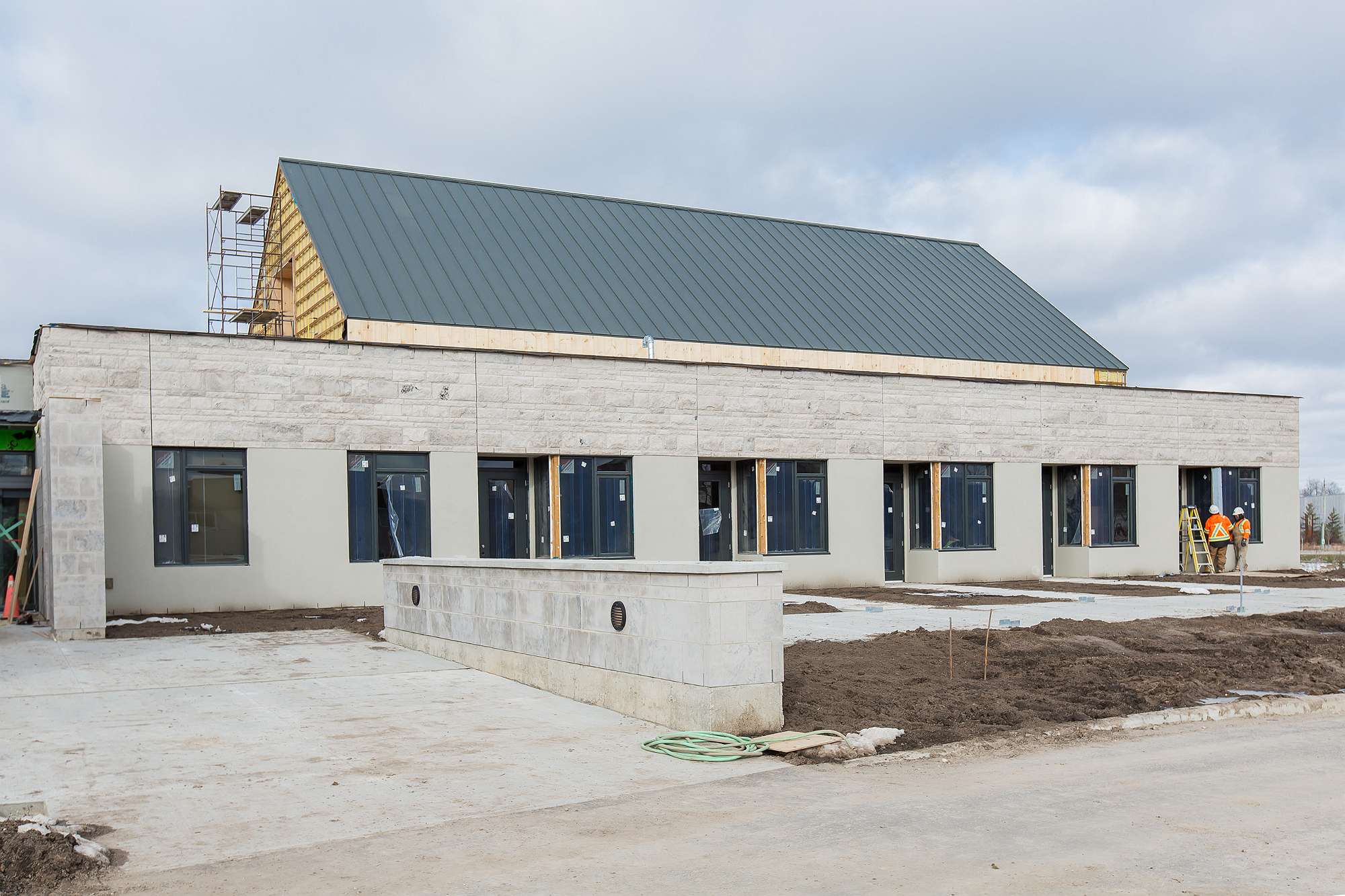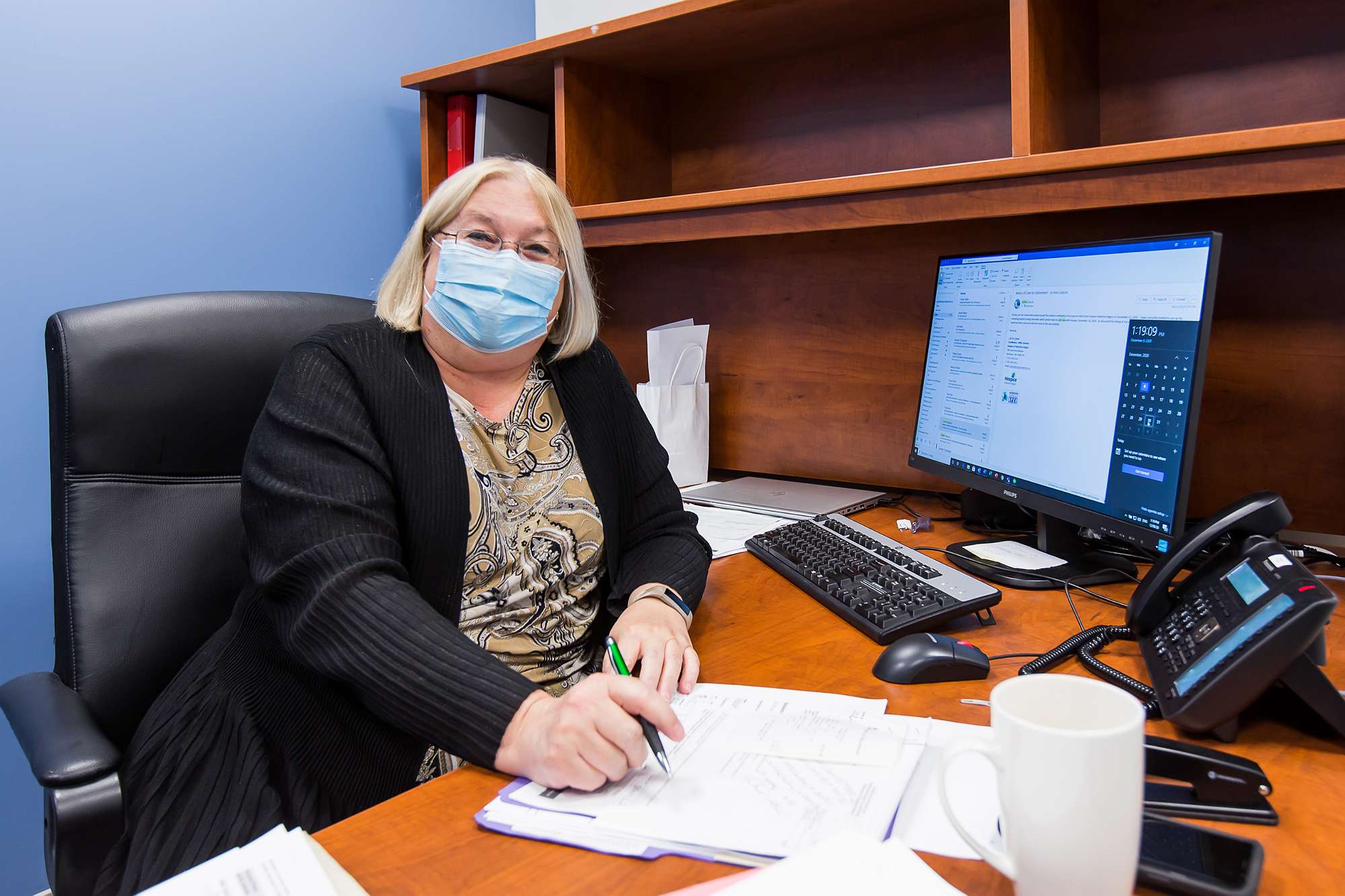 Will you help us make our new Hospice a Home…a place to share special stories, reflect on treasured moments and find peace as a family?
Our goal this year is to raise $50,000 to furnish The Gies Family Centre for our clients and their families and friends.  Visit our Virtual Housewarming Party to see how you can donate towards the purchase of items in nine different categories.