Our Gardens: The First Summer
Since the grand opening of The Gies Family Centre in March of this year, we have been busy opening the Cook Family Residence and getting settled into our new home.
This spring and summer, we also took time to plant gardens and trees around the grounds of our new property in Waterloo. They are looking lovely, and we thought we would share some photos of our new greenery. You will also notice a photo of a meditative labyrinth in our photo gallery.
We would also like to take a minute to thank Colour Paradise Greenhouses for donating 5 beautiful planters to our new home!
And stay tuned for photos of our bird houses, which will be installed around the property later this year!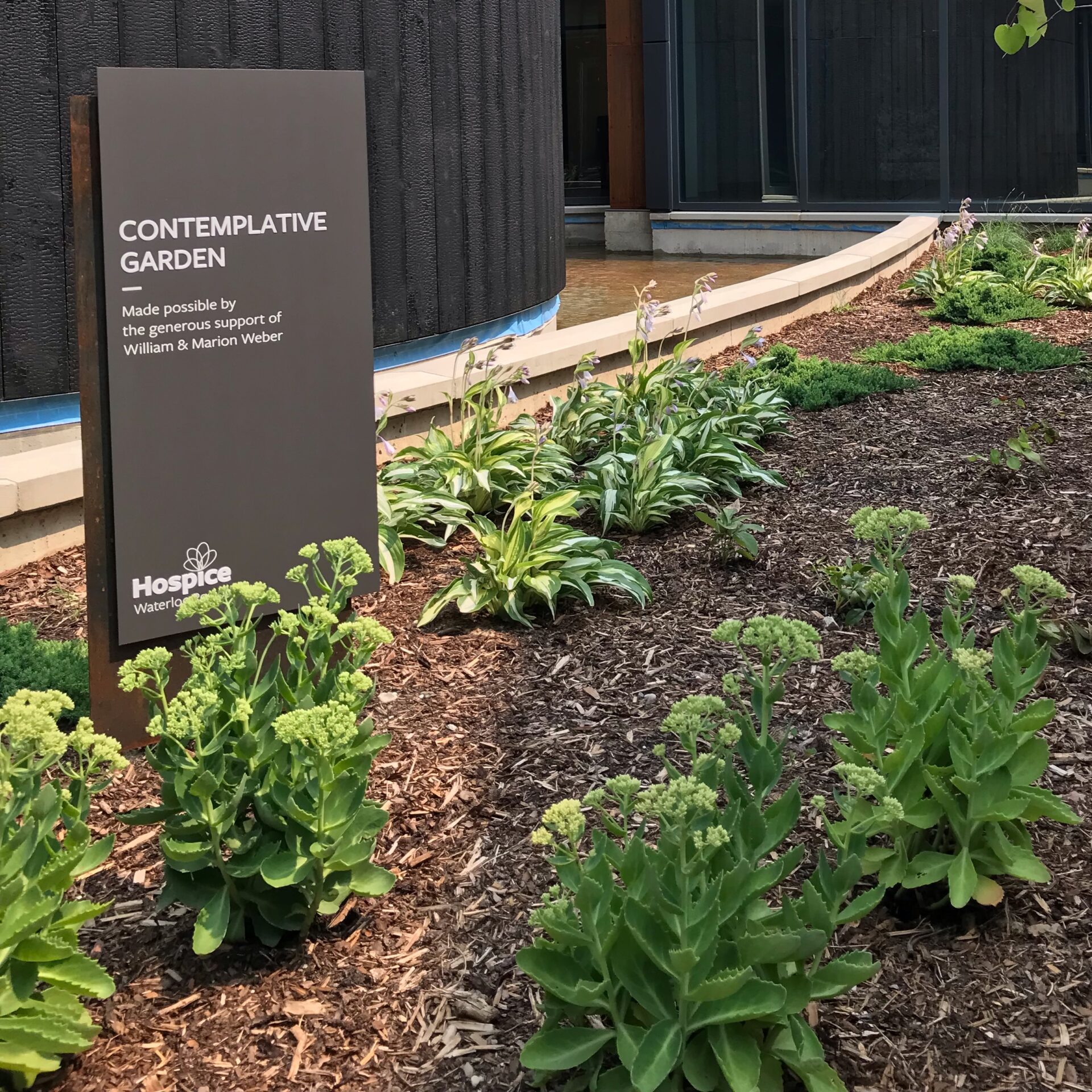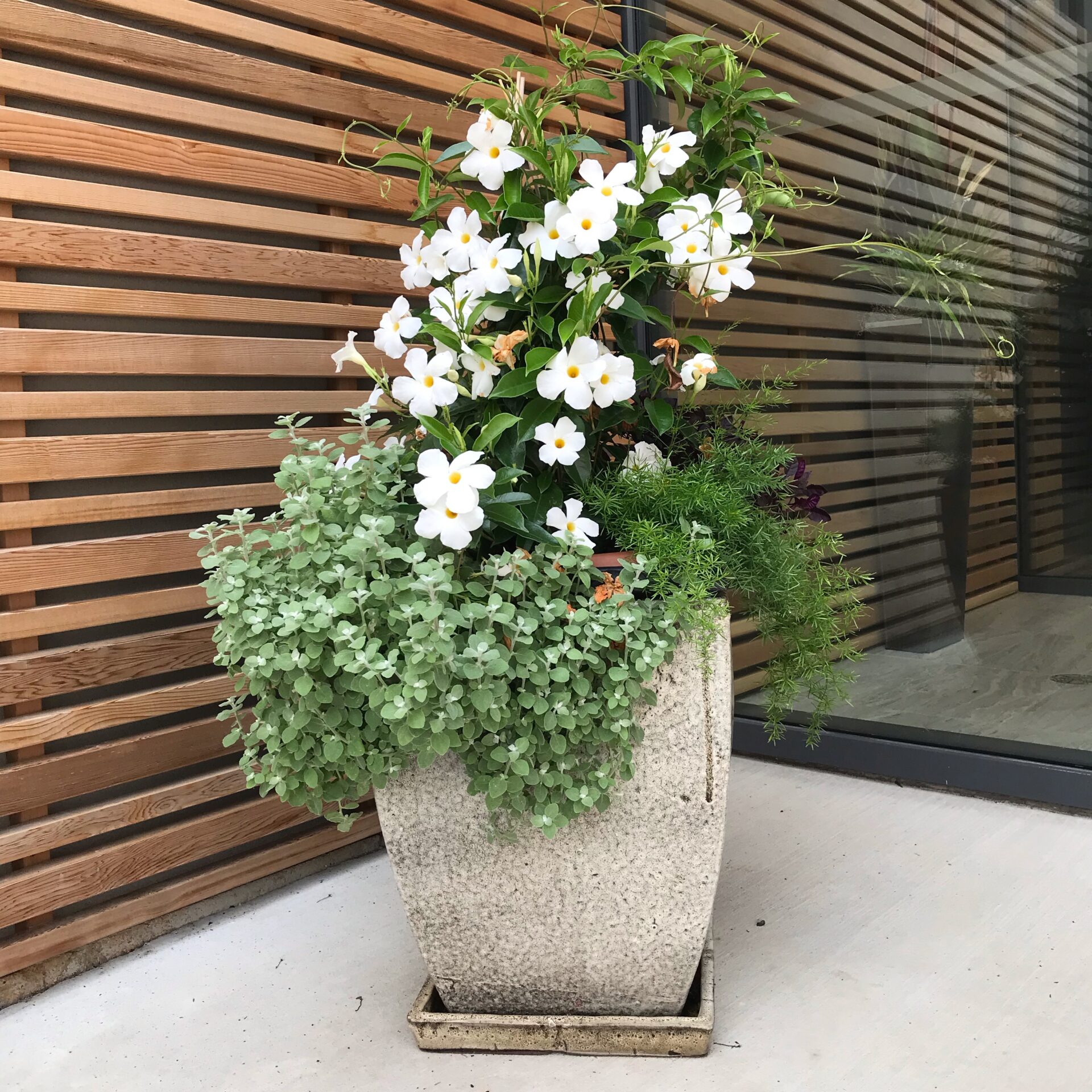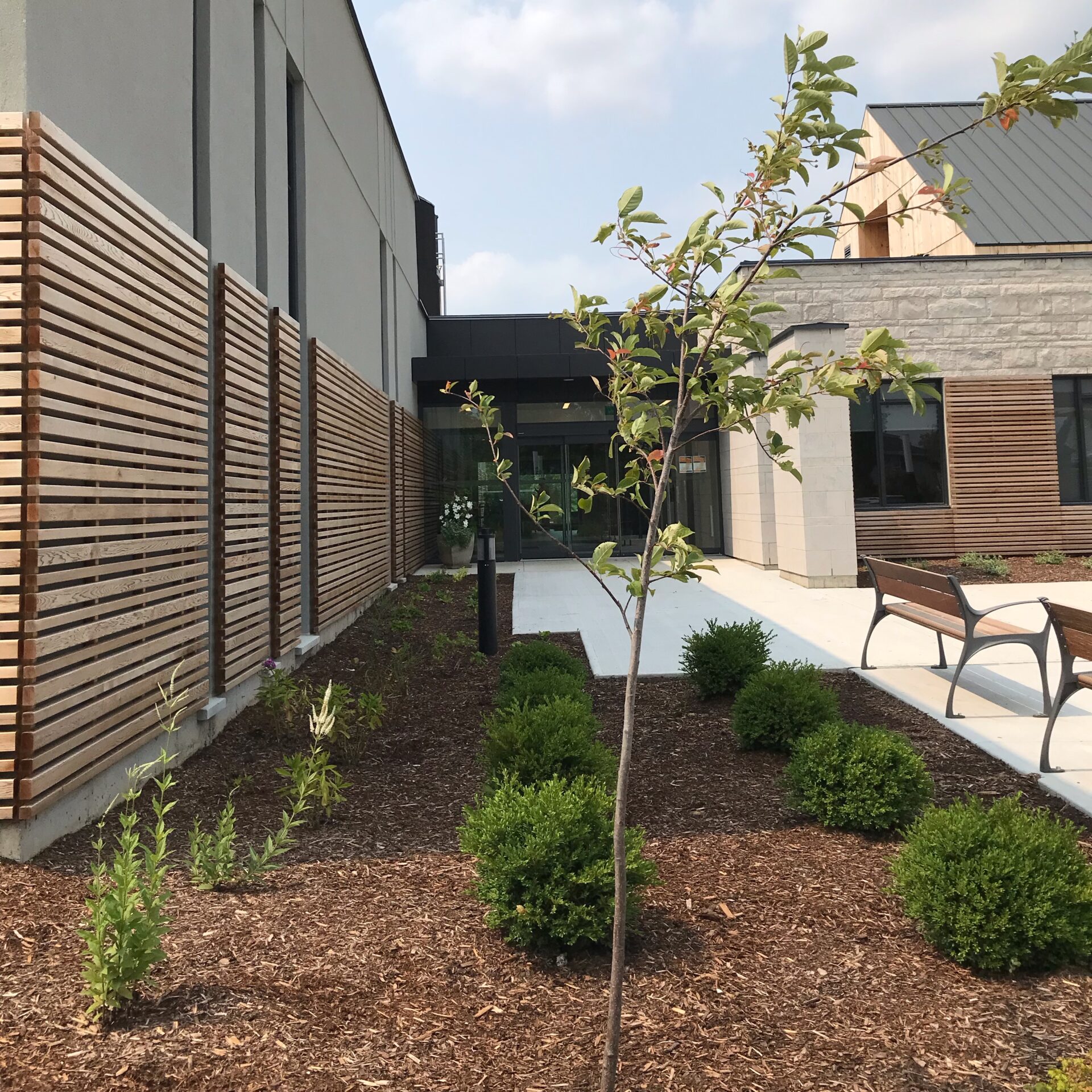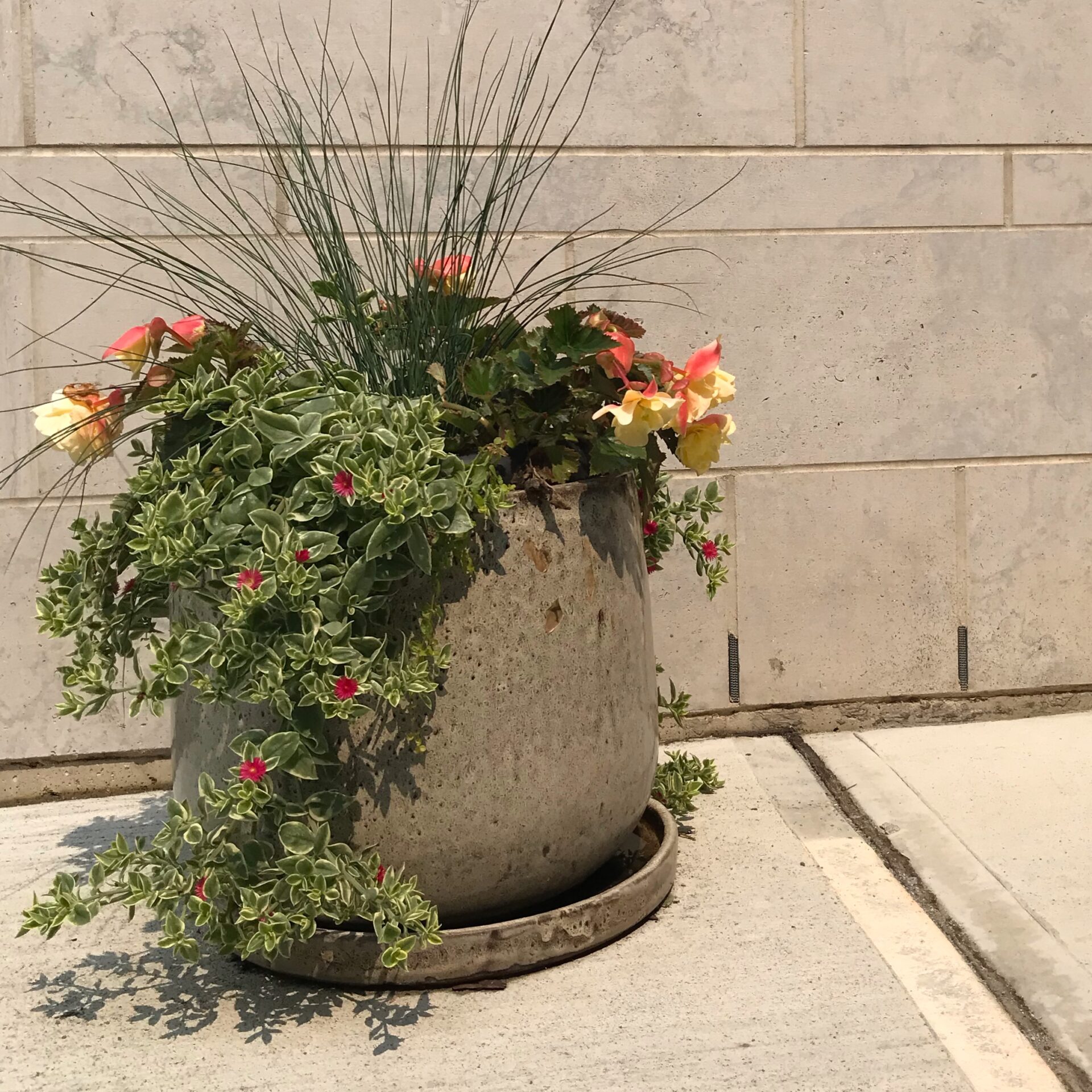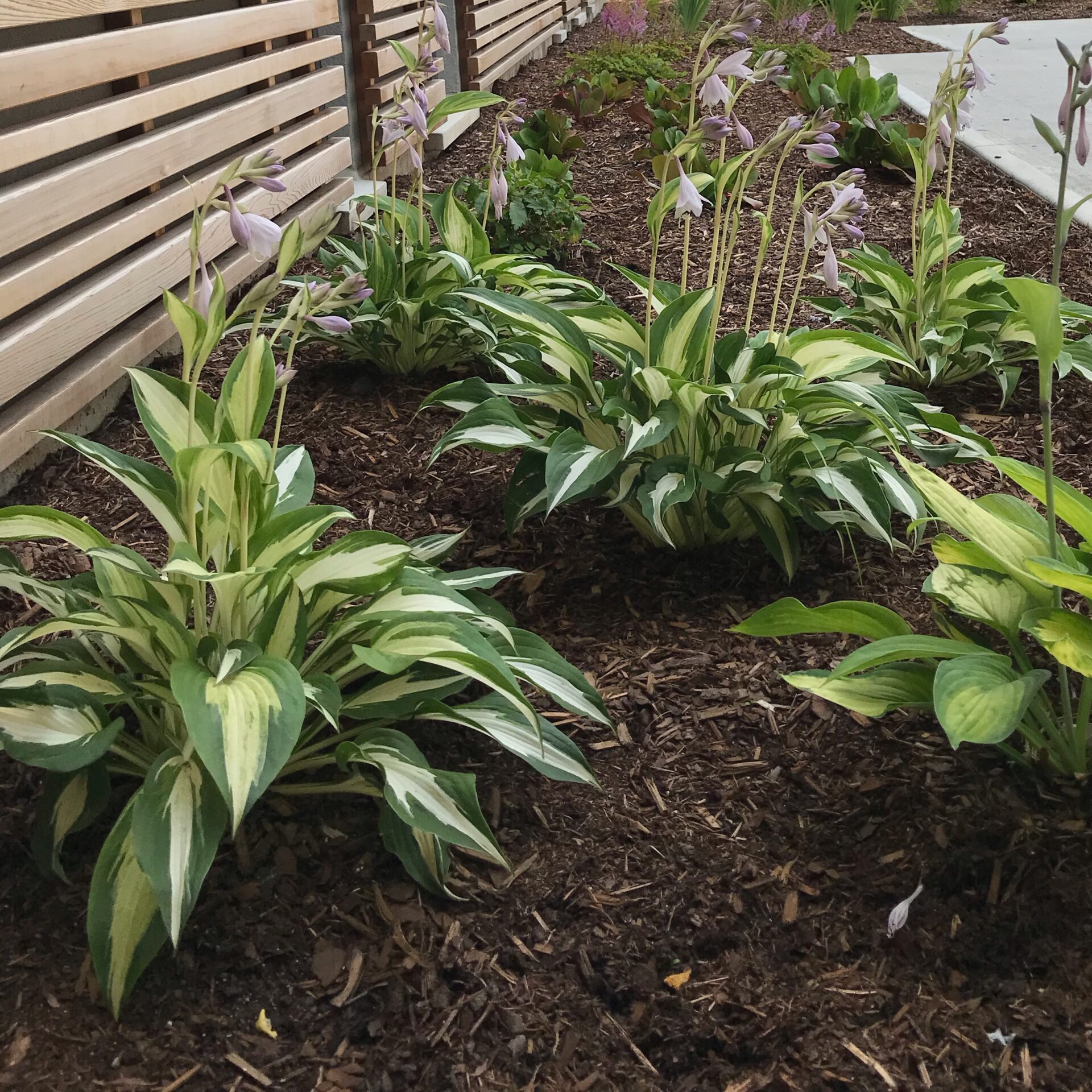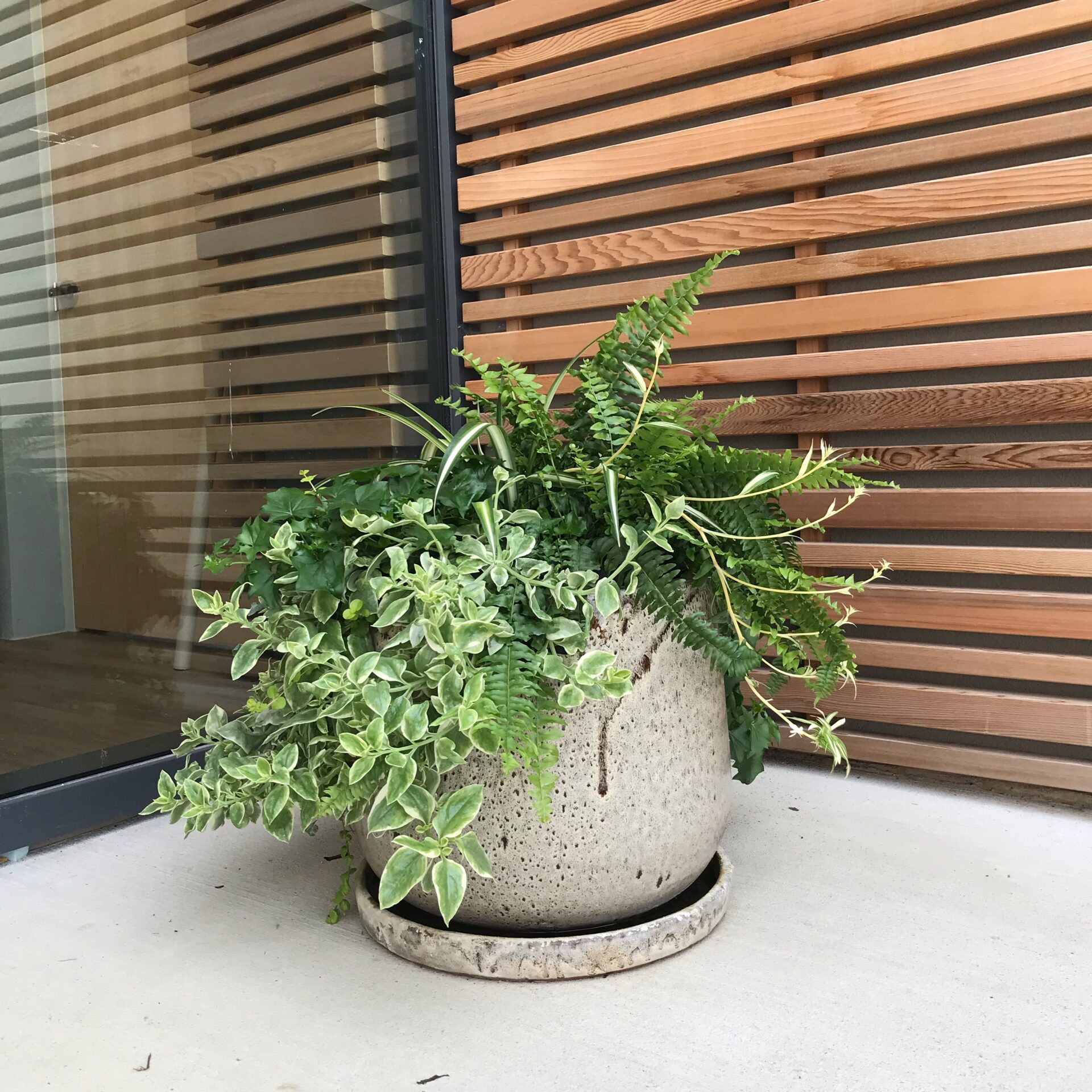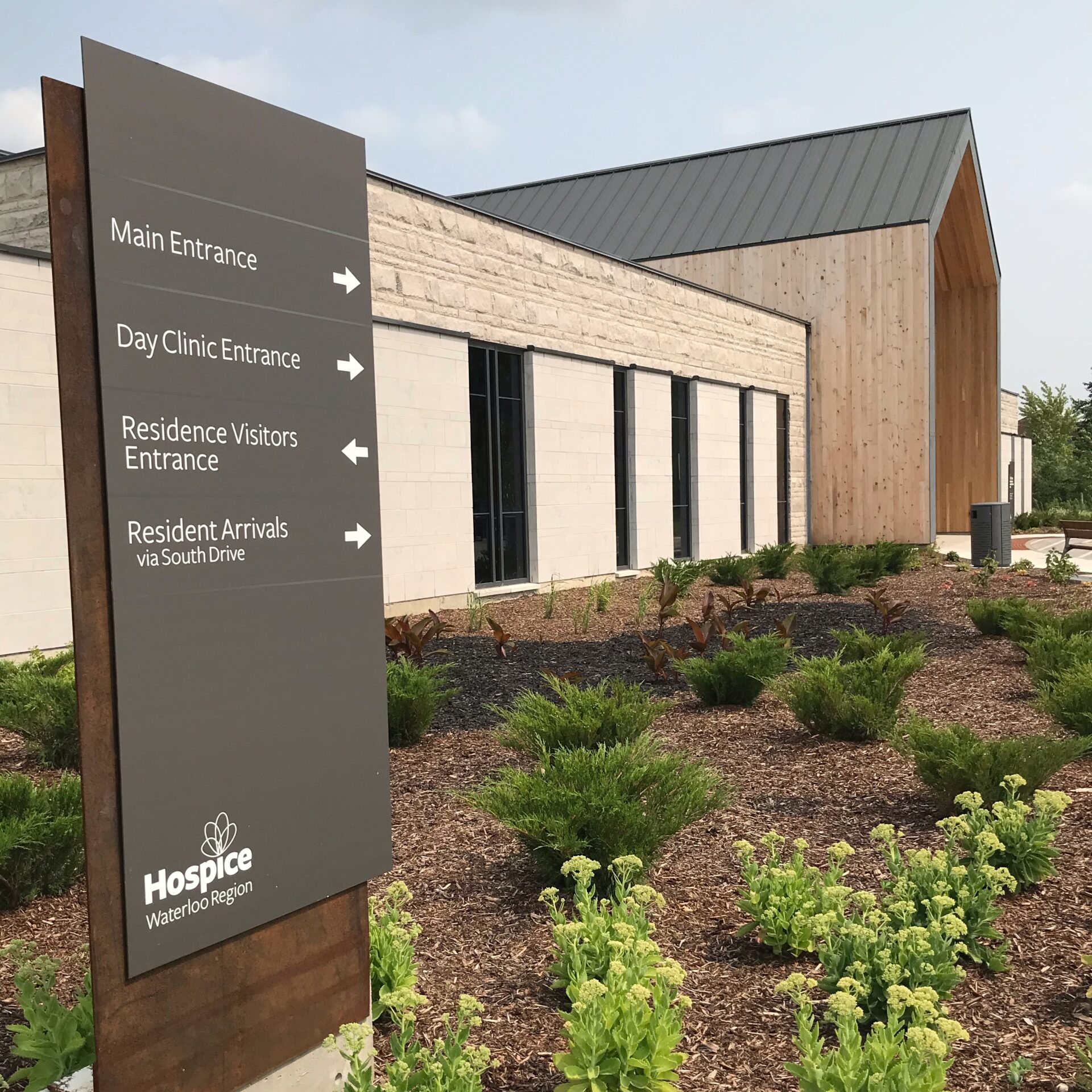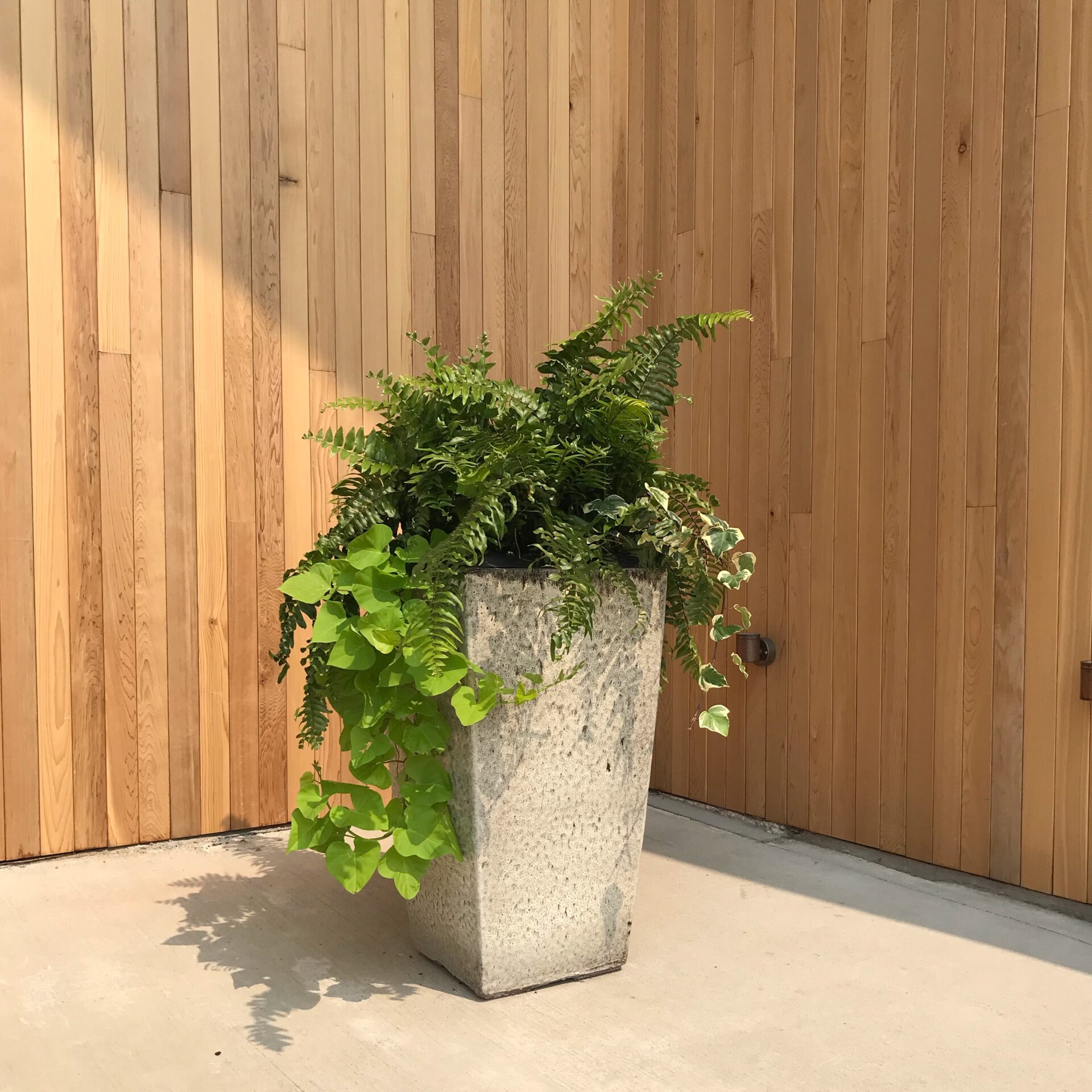 This project is the first of its kind in the Region, serving as a hub for palliative service in our community. The Gies Family Centre is the only hospice located in the City of Waterloo, providing a continuum of care from first diagnosis of a life-threatening illness to end of life.
With a home-like facility offering state of the art hospice palliative care services, Hospice Waterloo Region is able to provide a full range of comfort and care needed today and tomorrow. We meet the growing needs of the people who we value and cherish – our family members, friends, and neighbours facing their end-of-life journey and those who are by their side along the way.