Waterloo County Quilters' Guild Donates Handmade Quilts for Hospice Waterloo Region's New Facility
In anticipation of the opening of the Gies Family Centre Hospice Waterloo Region, the Waterloo County Quilters' Guild has presented HWR with a gift of 28 quilts, several table runners and a "Waterloo County" inspired wall hanging.
All items have been made and donated by members of the guild through the PAL program. This program is one of the outreach programs the 250 members participate in. PAL quilts support palliative and friendship needs in the community and are donated to residential hospices, local hospitals and organizations that support the homeless community. This program has run for five years, with over 240 quilts distributed in our community.
The quilts donated to HWR are meant to provide comfort to individuals and their families while staying in the new residence. The quilts may be gifted to families or kept for future use.
The Waterloo County Quilters' Guild continues to be busy and active in pursuit of new techniques and trends in the art of quilting and making a difference in the community,
Hospice Waterloo Region is very grateful for this generation donation.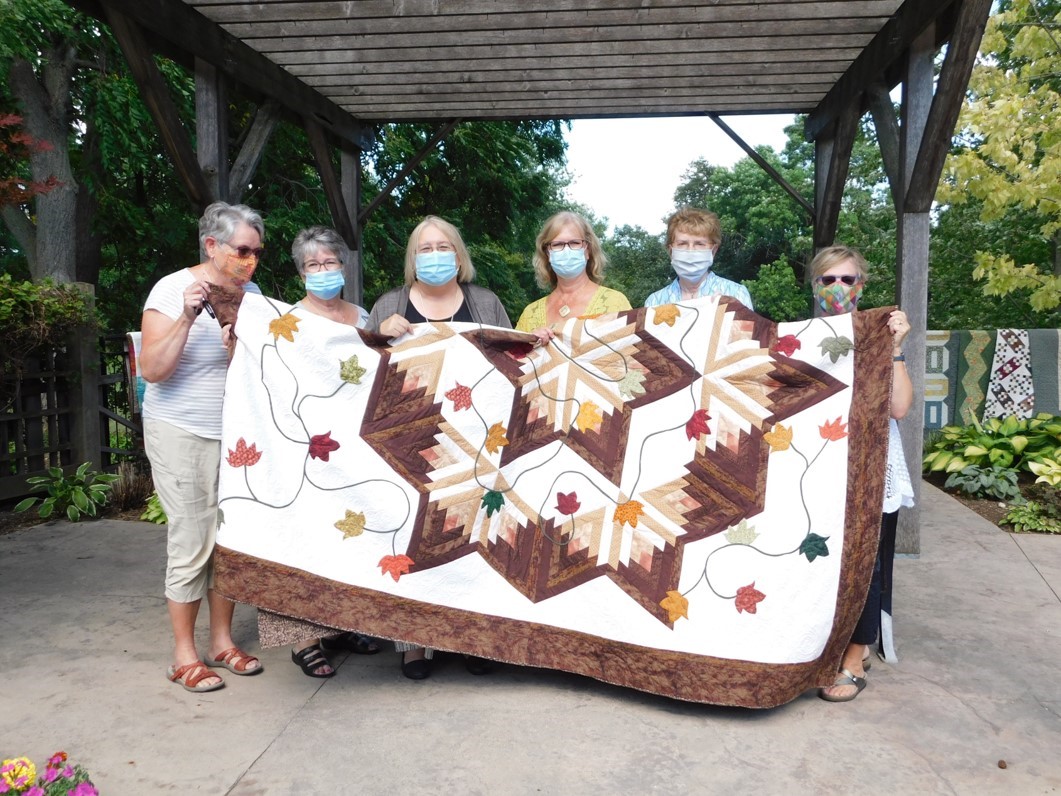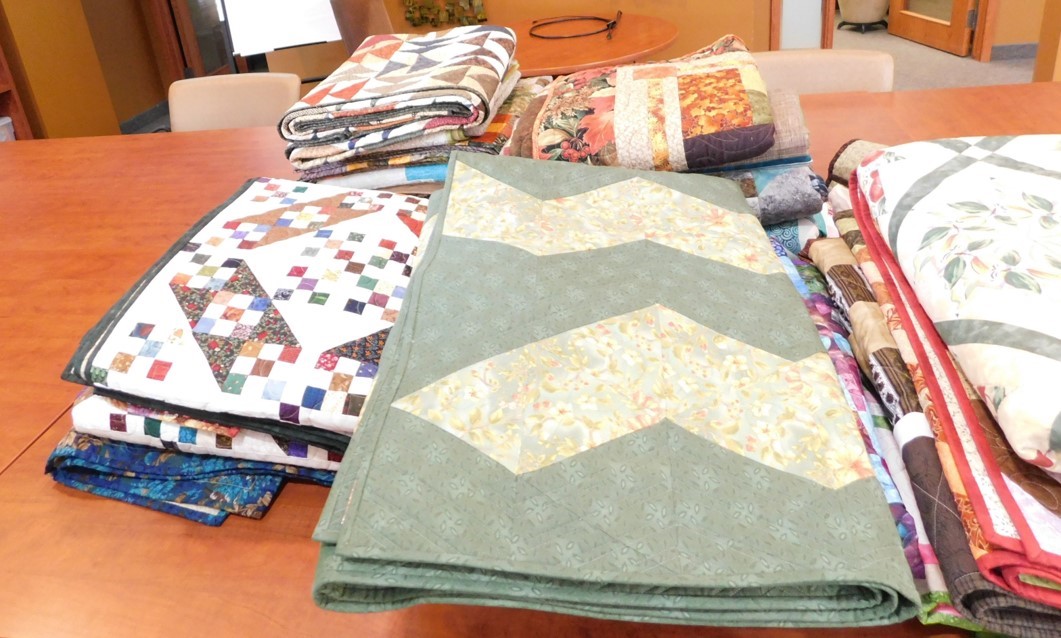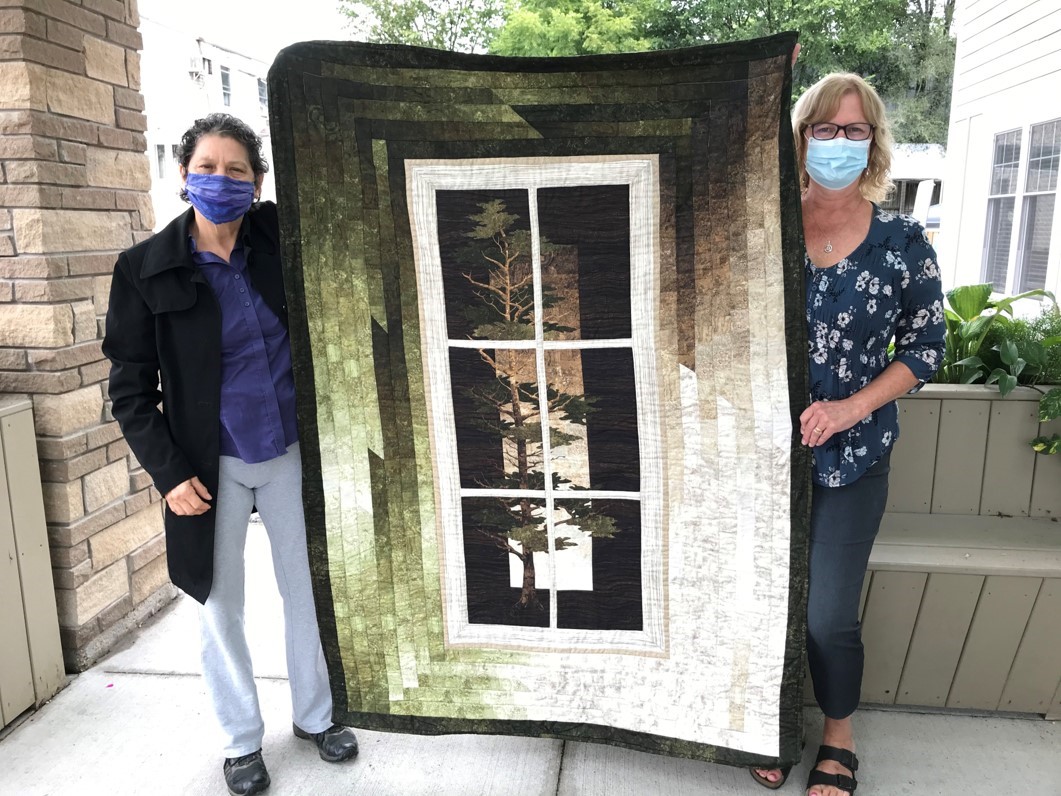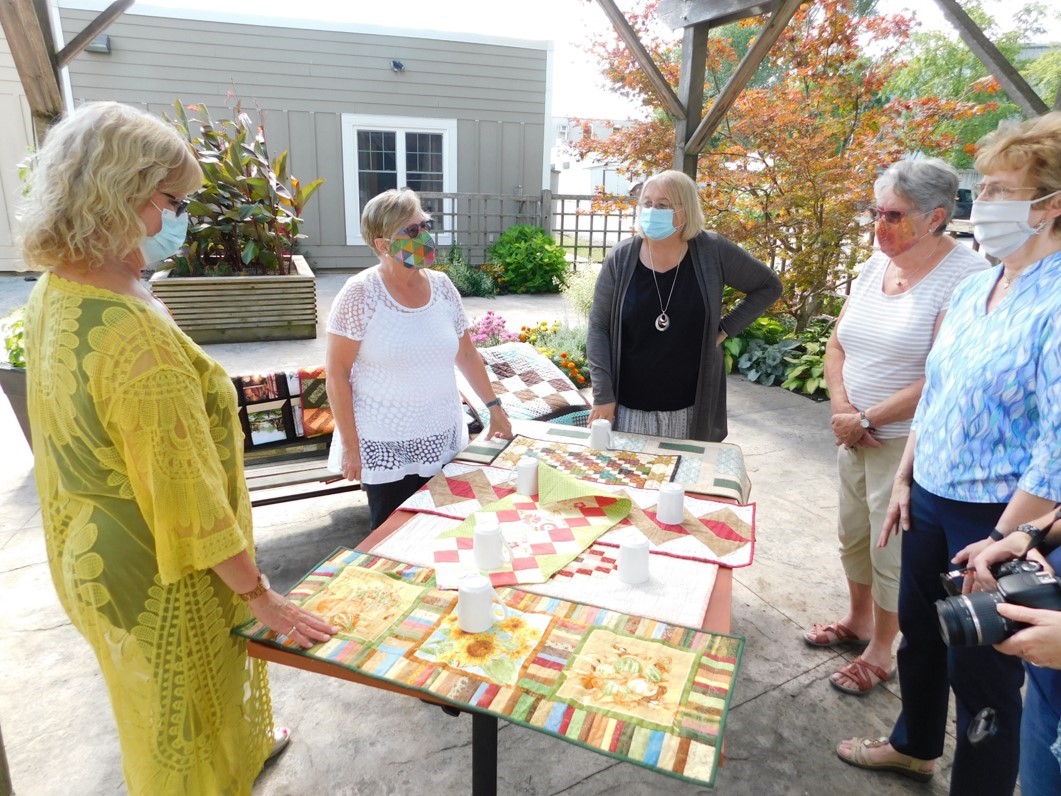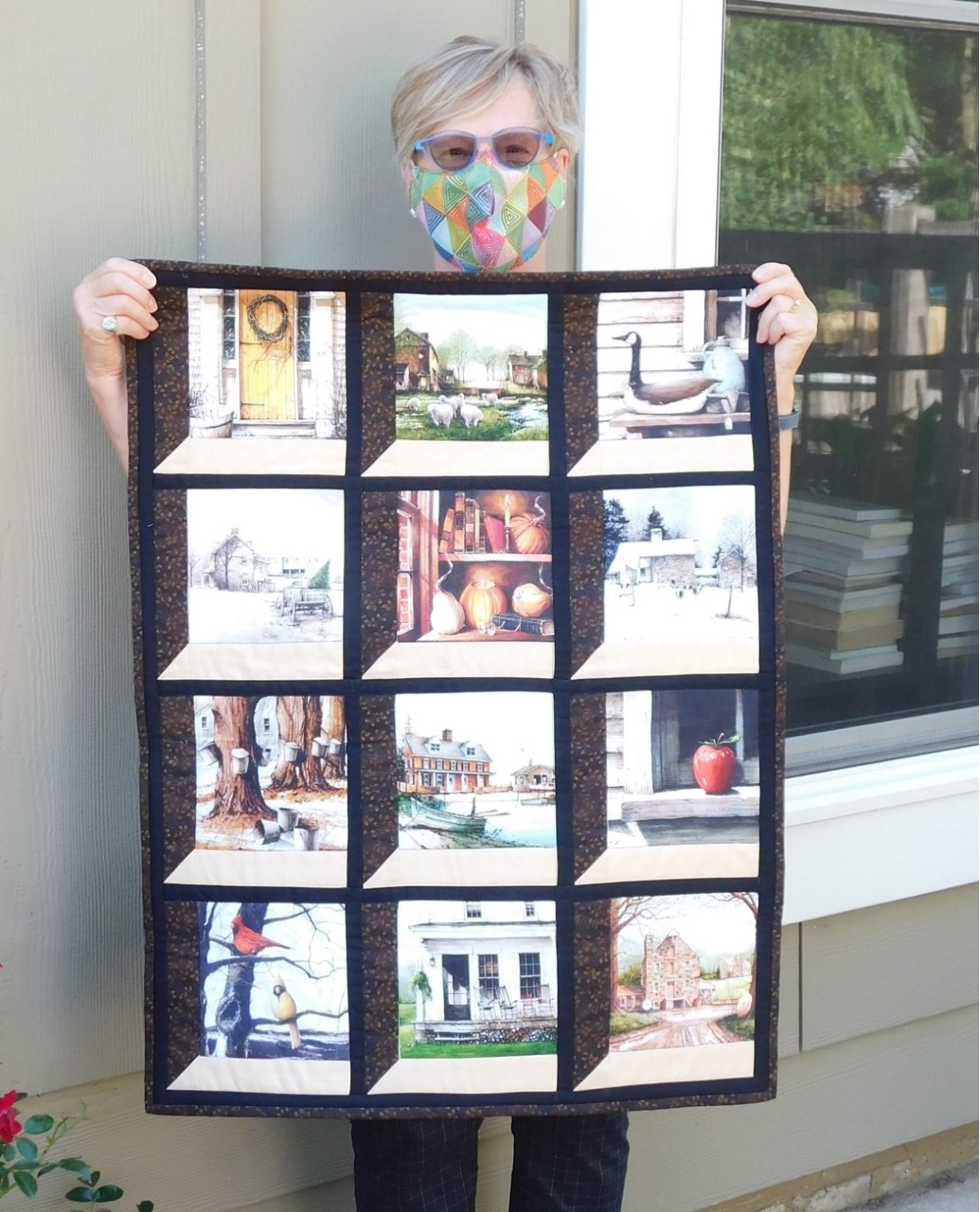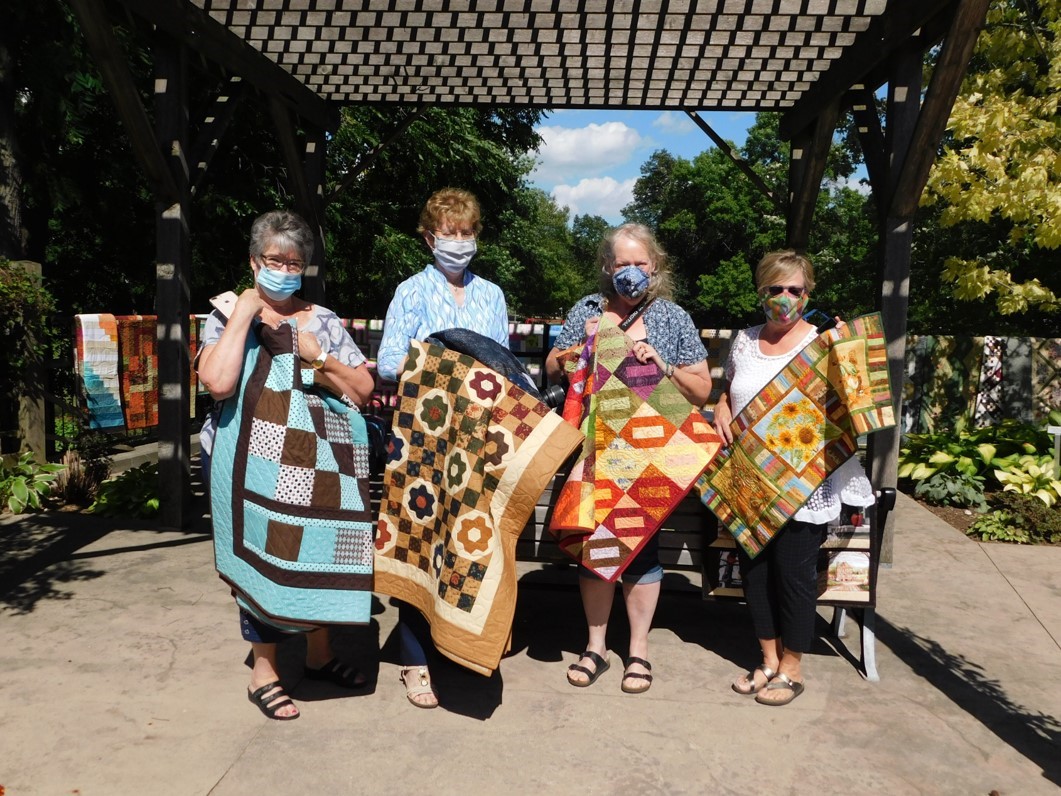 Gies Family Centre Hospice Waterloo Region
This project will be the first of its kind in the region, serving as a hub for palliative service in our community. It will be the only hospice located in the City of Waterloo, providing a continuum of care from first diagnosis of a life-threatening illness to end of life.
With a home-like facility offering state of the art hospice palliative care services, Hospice of Waterloo Region will be able to provide the full range of comfort and care needed today and tomorrow. We will meet the growing needs of the people who we value and cherish – our family members, friends, and neighbours facing their end-of-life journey and those who are by their side along the way.