Hospice Waterloo Region is pleased to announce Grand Opening Special Guest David Chilton and Performances by Drayton Entertainment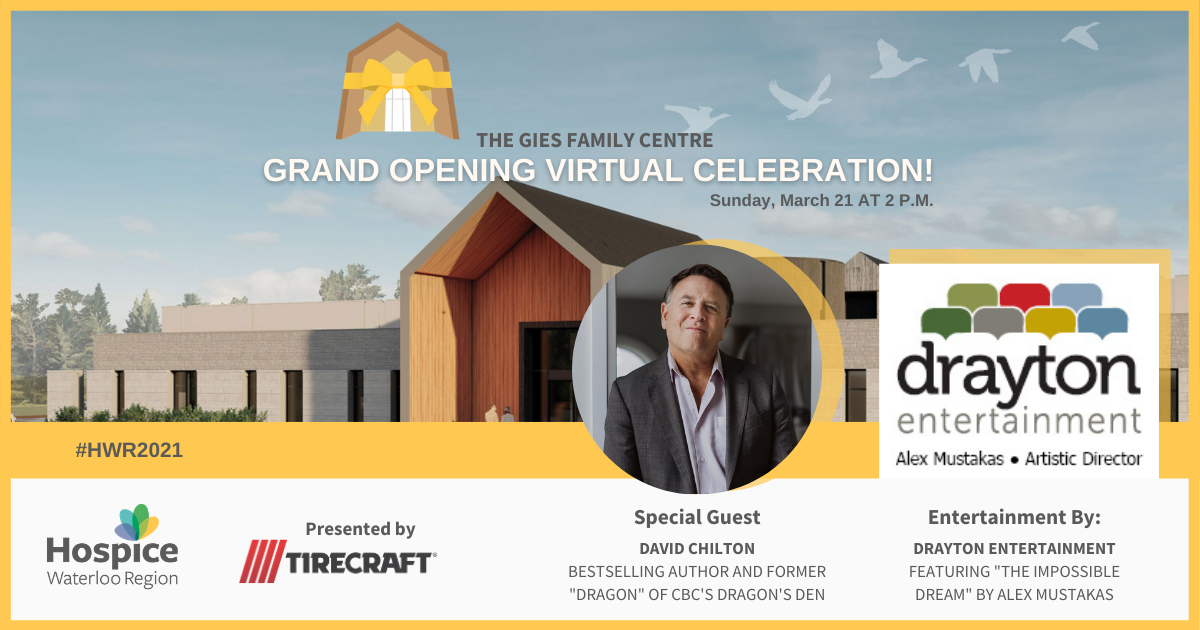 Building on our 26-year legacy of care, Hospice Waterloo Region is pleased to be hosting a virtual event to celebrate the grand opening of our new palliative care centre and hospice residence in north Waterloo.
Join us online on March 21st at 2 p.m. EDT for the official unveiling of our new facility and a special ribbon cutting ceremony. The virtual event will be hosted by Lisa LaFlamme Chief News Anchor and Senior Editor, CTV NATIONAL NEWS.
A Special Guest and Musical Performances
As part of our grand opening festivities, we will enjoy musical performances by Drayton Entertainment and an inspiring message from special guest, David Chilton. 
Dave Chilton
Former "Dragon" on CBC TV's Dragons' Den and Bestselling Author of The Wealthy Barber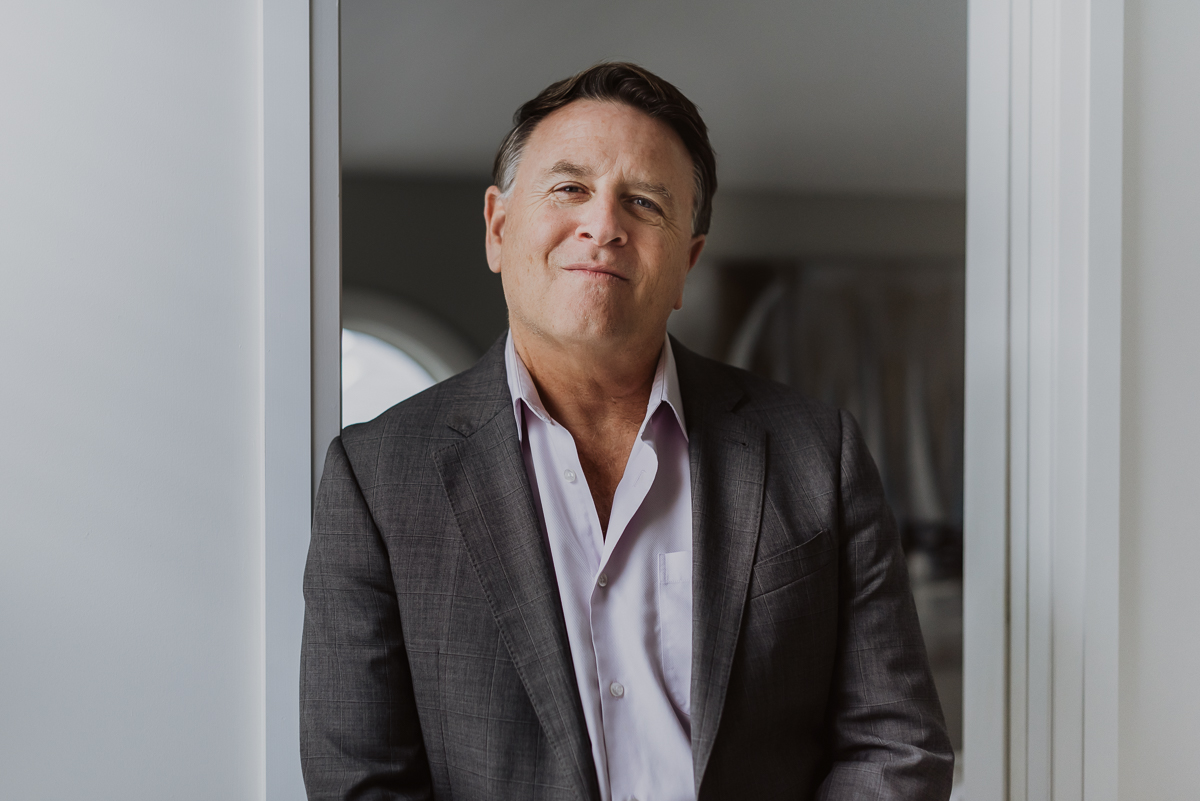 David Chilton is an economics graduate from Wilfrid Laurier University. In 1985, he won the award for the highest mark in the country on the Canadian Securities Course. In 1989, he released The Wealthy Barber. It went on to sell an astonishing two million copies in Canada, and his latest book, The Wealthy Barber Returns, is also a runaway Canadian bestseller.
Most recently, Dave has started a new business in the M&A space.
Drayton Entertainment
You will enjoy two musical performances by Artistic Director Alex Mustakas and Lee Siegel.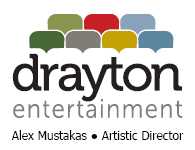 Drayton Entertainment is a registered, not-for-profit charitable organization, and one of Canada's most successful professional theatre companies. From Broadway musicals, to laugh-a-minute comedies and riveting dramas, Drayton Entertainment presents the finest in live theatre for all ages on seven unique stages, at six venues, in five communities across Ontario: the Drayton Festival Theatre in Drayton, Hamilton Family Theatre Cambridge in Cambridge, Huron Country Playhouse in Grand Bend, King's Wharf Theatre in Penetanguishene, and St. Jacobs Country Playhouse and the Schoolhouse Theatre in St. Jacobs.
Event Details
We invite all of our community members, donors, community partners, volunteers and friends to join us for this special celebration!
Date: Sunday, Mar. 21, 2021

Time: 2 p.m. EDT

Where: Online
Registration for the event is free, but required.
The broadcast link will be shared with all registrants.
About The Gies Family Centre
In the fall of 2018 construction began on a new 27,000 sq. ft. palliative care centre and residential hospice in North Waterloo. It will be the first centre of its kind in the region. As a hub of excellence for hospice palliative care, patients will receive a continuum of care from first diagnosis of a lifethreatening illness to end of life.
The Gies Family Centre will be much more than just a residence. It will house 10 hospice beds, a medical clinic, program areas for clients and families, counselling spaces, and administrative offcces. Hospice of Waterloo Region will also continue to operate as the only organization in the region that recruits and trains visiting volunteers who serve clients in other hospices and long-term care facilities in the area.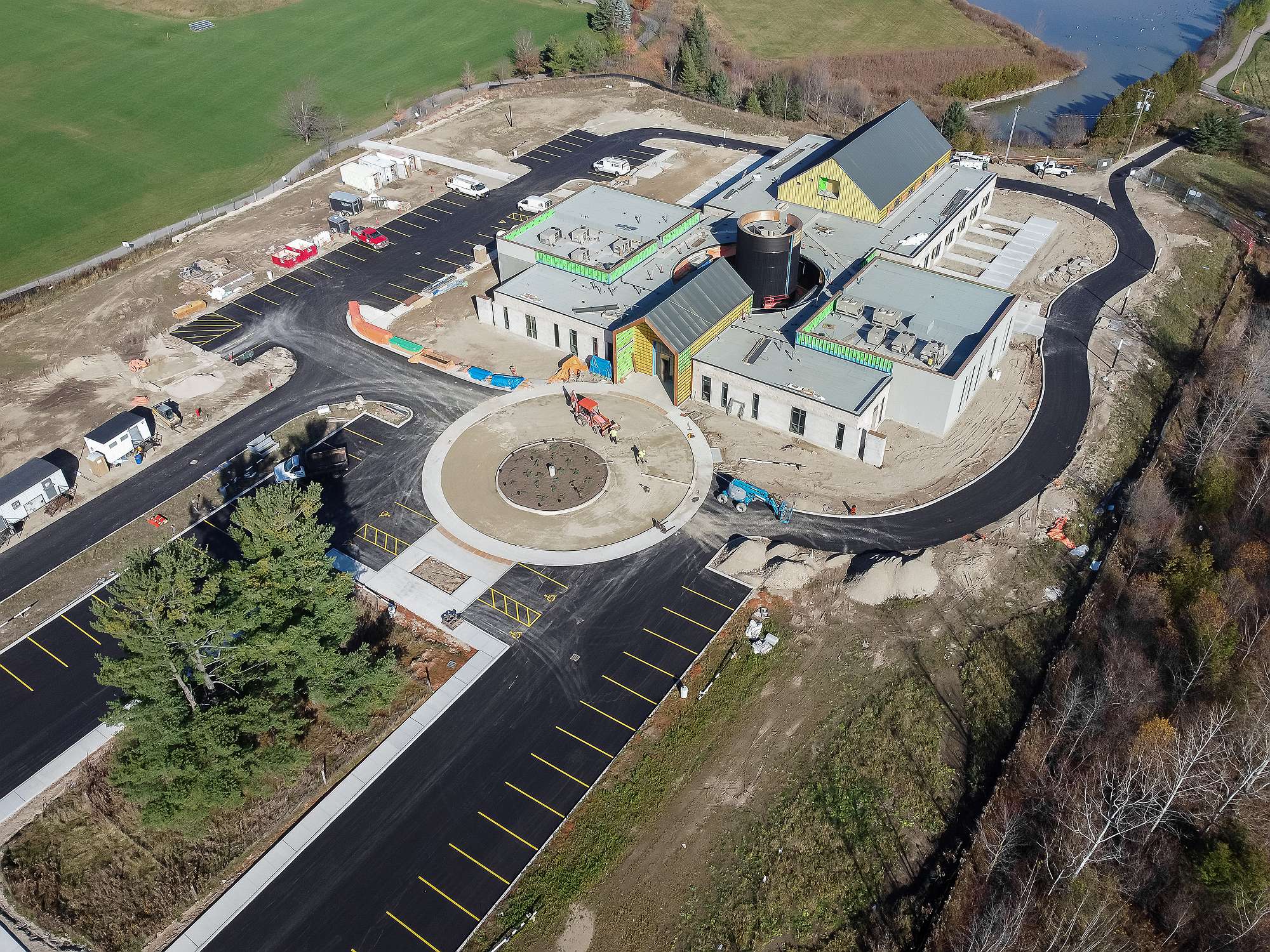 A very special thank you to Melloul Blamey Construction and NEO Architecture for helping to make our dream a reality.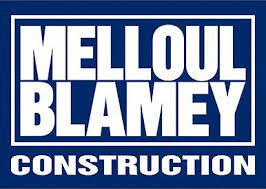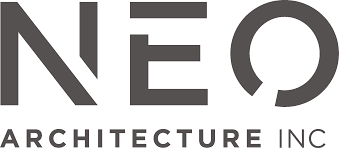 Please feel free to email hospice@hospicewaterloo.ca or call 519-743-4114 for more information about this event, or The Gies Family Centre.